Jump to recipe
Butternut squash and yams are absolutely one of my favorite dynamic duos. They are right up there with chips and hummus. Let me tell you why. Butternut squash is known for its high nutritional value including vitamins A & C along with magnesium and potassium. Yams are also rich in fiber, minerals and vitamins. That's why the love affair with butternut squash and yams began a couple of years ago.
Discovering Butternut Squash at the Farmer's Market
Yams were not new to me. I spent my whole childhood in love with sweet potato pie and candied yams. Yet, I always ignored the large bell shaped veggie at the farmer's market. Butternut squash was a stranger to me. The woman who was running that particular market asked if l'd ever tried butternut squash. I eagerly told her about all of the delicious five star soups and meals that I had enjoyed all around town. Admittedly, I had never actually cooked with butternut squash at home.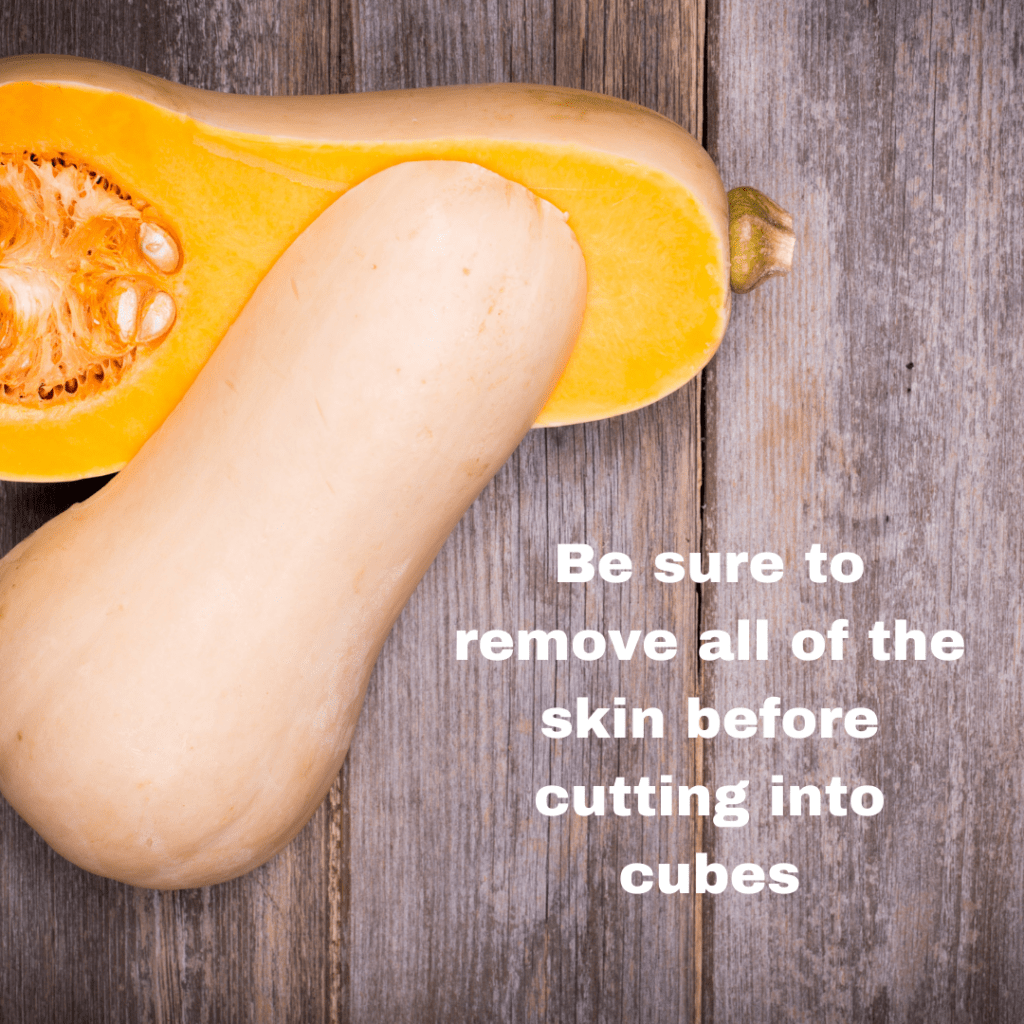 Bringing Butternut Squash Home
When I first brought home the squash, I just stared at it on the table. The outside was hard. The large knife in my kitchen seemed liked the way to go. First, I cut the ends off just as the woman at the market advised me to do. Then, I grabbed my vegetable peeler and began to scrape away at the outside shell. The skin pulled away easily. Finally, I cut the squash in half from the top the bottom, removed the seeds and cut it into cubes. The yams were prepared the same way–peeled, cubed and tossed into the pan with the squash.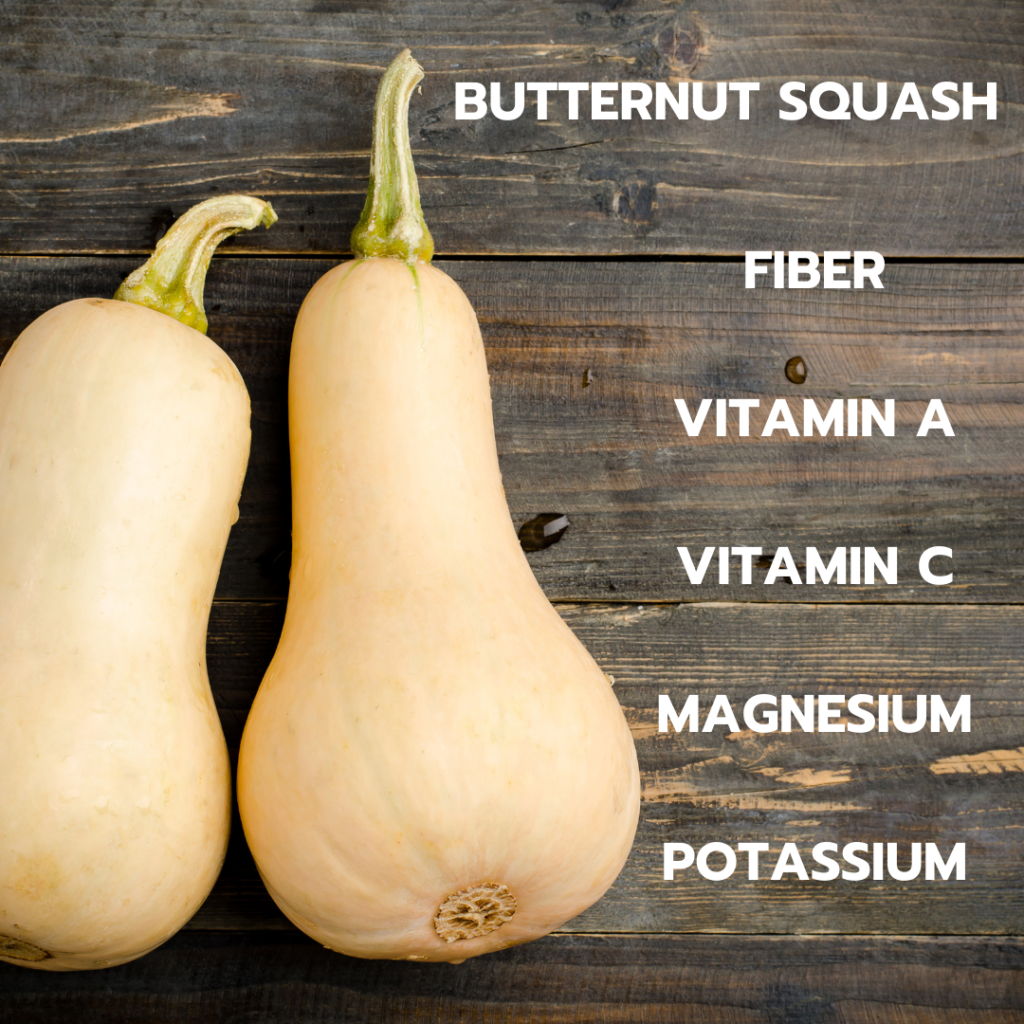 Be excited. The bright orange found in the butternut squash and the yams is a good thing. The orange color let's us know that our vegetables are filled with beta carotene. Beta carotene helps our bodies produce Vitamin A. And just what does Vitamin A from butternut squash and yams do for us? We need it to fight cancer, support healthy eye health, strong bones, a healthy immune system and a healthy reproductive system.
The Yam Remix
Candied yams was always a childhood staple. No matter what the holiday or soul food Sunday, we all looked forward to the gooey sugary dish. The butter and brown sugar made the magic happen. This remix is similar. The addition of orange juice to the brown sugar and butter mixture keeps it from being sticky. It's a little lighter. I hope you enjoy making and eating this yummy fall dish.
LA Dunn is a plant-based advocate from the Bronx who is excited about getting people to put more plants on their plate. Take the easy 5 day class and learn more about plant-based nutrition. Follow on Instagram @blackgirlseat and don't forget to sign up below for updates.
Oh yeah…check out the latest issue of the newsletter, Recipes & Random-Ish for food and fun stuff.
Sign up below to stay connected.
Baked Butternut Squash and Yams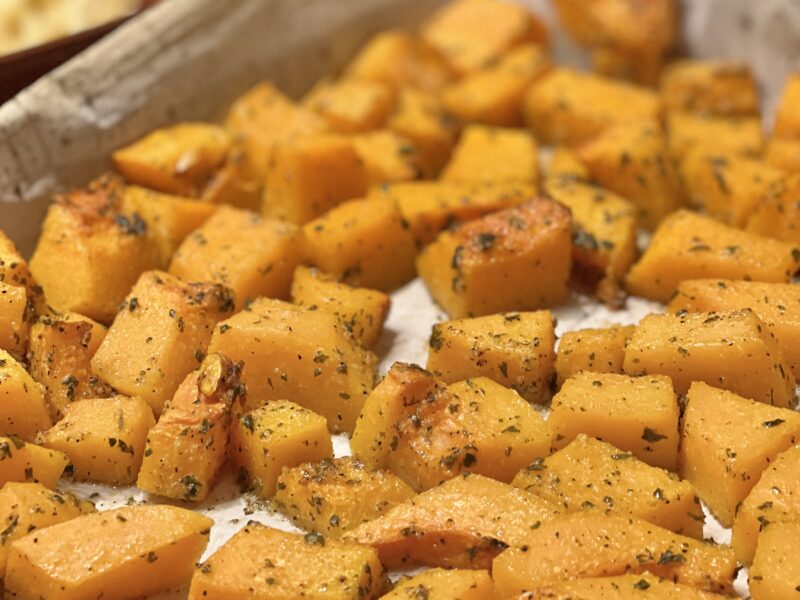 Ingredients
Ingredients
1 Butternut Squash
4 medium sized yams (or sweet potatoes)
8 tbs of melted butter (plant-based or traditional)
1 cup of dark brown sugar
1 cup of orange juice
Instructions
Pre-heat your oven to 400 degrees.
Peel and cut your squash and yams into cubes.
Spray your cookie sheet and spread the butternut squash and the yams out evenly.
In a large bowl or measuring cup, add orange juice, brown sugar and melted butter. Stir this mixture and pour over veggies. Use a spatula or large spoon to ensure that every cube is kissed with the mixture. Bake for 30-40 minutes or until tender.