Plant-based coaching could help you kick start a whole new lifetyle. Learning how to enjoy a plant-based diet doesn't have to be painful. There are so many amazing options available to you and I'm happy to walk with you on the journey. If you are interested in talking, Zooming or cooking with me, please connect with me and let's get started!
You can now sign up for my 5 Day Intro to Plant Based Mindset class and take yourself from plant curious to plant focused. What a wonderful gift to yourself!
Interested in receiving ready made plant based meals? Use my discount code at Splendid Spoon for $25 off your first order of Breakfast + Lunch or Breakfast + Lunch + Reset Plans.
Don't forget to sign up and receive your free copy of Plant Based: 15 Mistakes to Avoid. If you have 20 minutes, listen to an episode of the Black Girls Eat Podcast.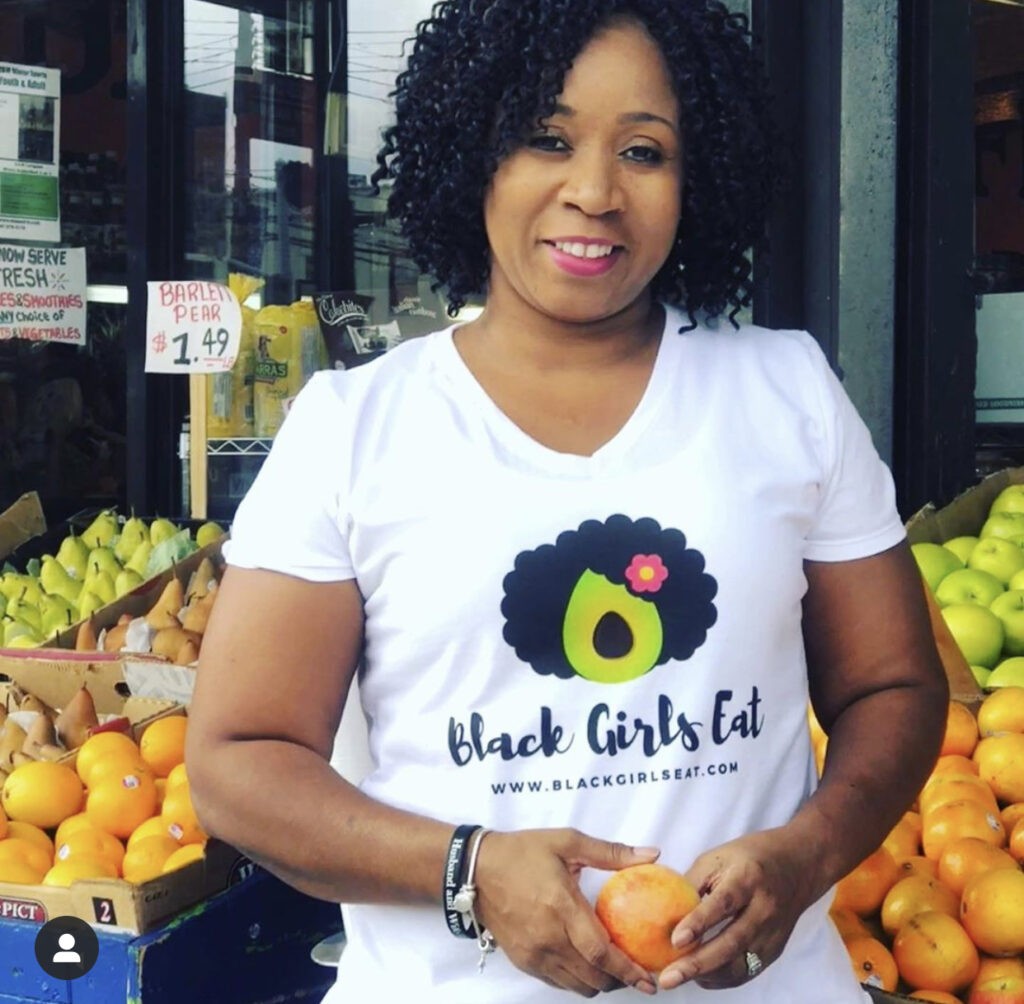 Email: [email protected]
Instagram: @blackgirlseat
Facebook: @blackgirlseat
Twitter: @blkgirlseat