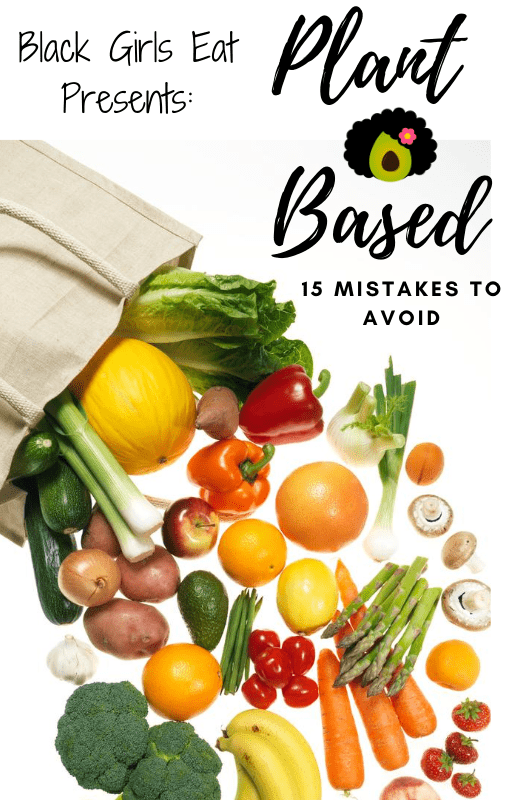 Learning about plant-based nutrition thrust me into another world. Moreover, I felt like I was out in the world with my little suitcase and no one to travel with. I found out that many of the foods I was eating was causing aches and pains in my body. Officially, they were the result of inflammation. Inflammation is painful. So I took classes, met some cool people and filled my suitcase with knowledge and recipes that would eventually help me take my body back.
Plant-Based or Mostly Plants?
The vocabulary can be confusing. First, I have found that both plant-based and mostly plants usually means that the diet consists of mostly vegetables, legumes, grains and fruit. A plant-based diet can now include alternatives to animal protein including Tofu, Oat Milk and Coconut Milk. I used to have chicken, turkey or steak on my plate every single night. I couldn't imagine getting protein from plants. But that's what makes life so amazing these days.
The Flexitarian
I recently read a book called Mostly Plants where I learned about the life of a flexitarian. I think there are a lot of people who fall into this category. These are the folks who are focused on getting most of their protein from plants but they will engage in a meal that includes meat and animal products from time to time. My friends who say they are eating mostly plants, are more than likely having milk, eggs, cheese and seafood from time to time. Choosing a flexitarian diet might be helpful as you are on your journey to where you want to be.
The Mistakes
It's been a little over 2 years since I began to eat mostly plants and I've learned a lot. That's why I decided to write an E-Book and give it away for free. I'm hoping that you read this blog post and sign up for your copy of Plant Based: 15 Mistakes to Avoid, so that you can benefit from my trial and error. If you want to go from plant curious to plant focused, check out my new five day email class here:
https://mailchi.mp/blackgirlseat/intro-to-plant-based-mindset
LA Dunn is a plant based advocate and she always buys Park Place and Boardwalk when she lands on them. Sign up below to get your free copy of Plant-Based-15 Mistakes to Avoid and if you have 20 minutes, listen to an episode of The Black Girls Eat Podcast.