Jump to recipe
Miso soup is a favorite in my house. Right after she celebrated her 4th birthday, our daughter fell in love with Asian food and culture. A restaurant in our neighborhood still offers old school service. We love the comfy booths, hot tea and of course chop sticks. You actually have to ask for a fork and a knife. Taryn loved ordering her miso and using her child sized chop sticks to grab all of the veggies.

Miso Soup in Japan
When my daughter was five, we went to Japan to visit my sister. The trip was incredible. We appreciated all of the people, food and scenery. We flew from NYC to Tokyo and then to Osaka. The bullet train was everything that we imagined and the beautiful temples in Kyoto looked just as they do in the postcards. We ordered miso soup every chance we got.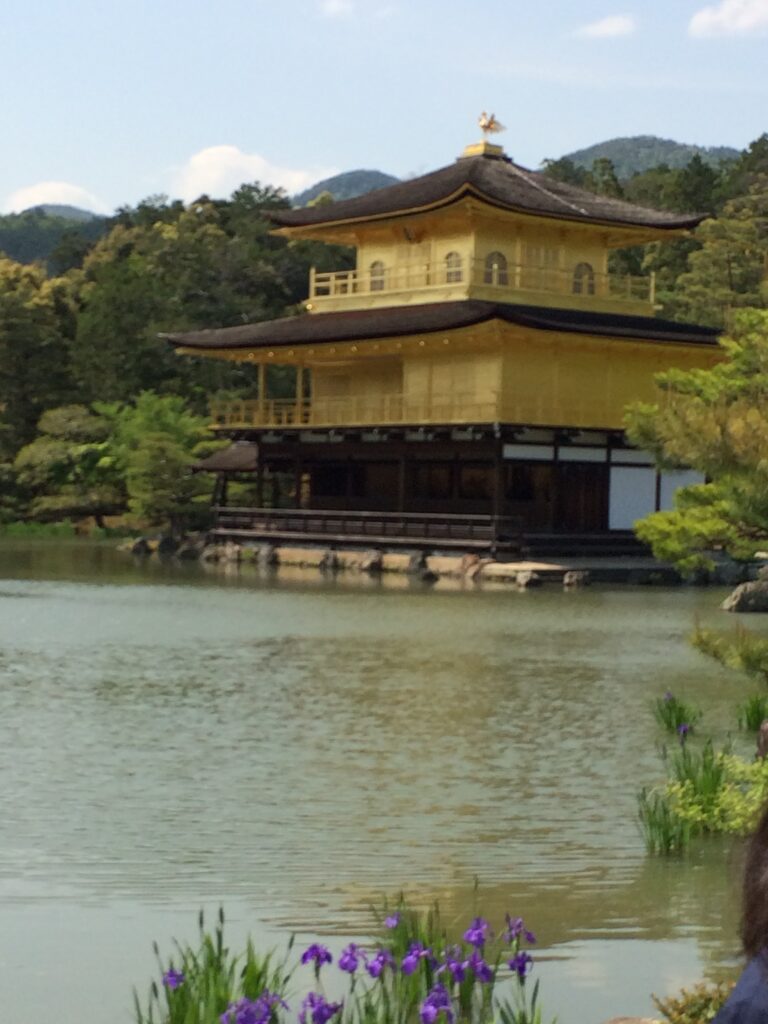 It was fun to compare the taste Bronx Japanese dishes to those in Osaka. We still laugh when we think about our adventures on the Shinkansen. The bullet train was indeed faster than our NYC subway. We ate Udon noodles daily. And of course, more miso soup!
What is Miso?
Miso is a traditional Japanese seasoning. It is a thick paste made fermenting soybeans with salt and other ingredients. Miso is rich in minerals and vitamins like zinc, copper, vitamin B and vitamin K. Fermented foods like miso are good for the belly.
I recently found miso paste and seaweed in the supermarket. Taryn was home with a sore throat and this was a perfect remedy. It was a great departure from our usual chicken broth approach. Seaweed is a nutrient rich superfood. A warm bowl of miso soup was the perfect way to say, I love you. The wonton crisps helped too!
Miso Soup and Wonton Crisps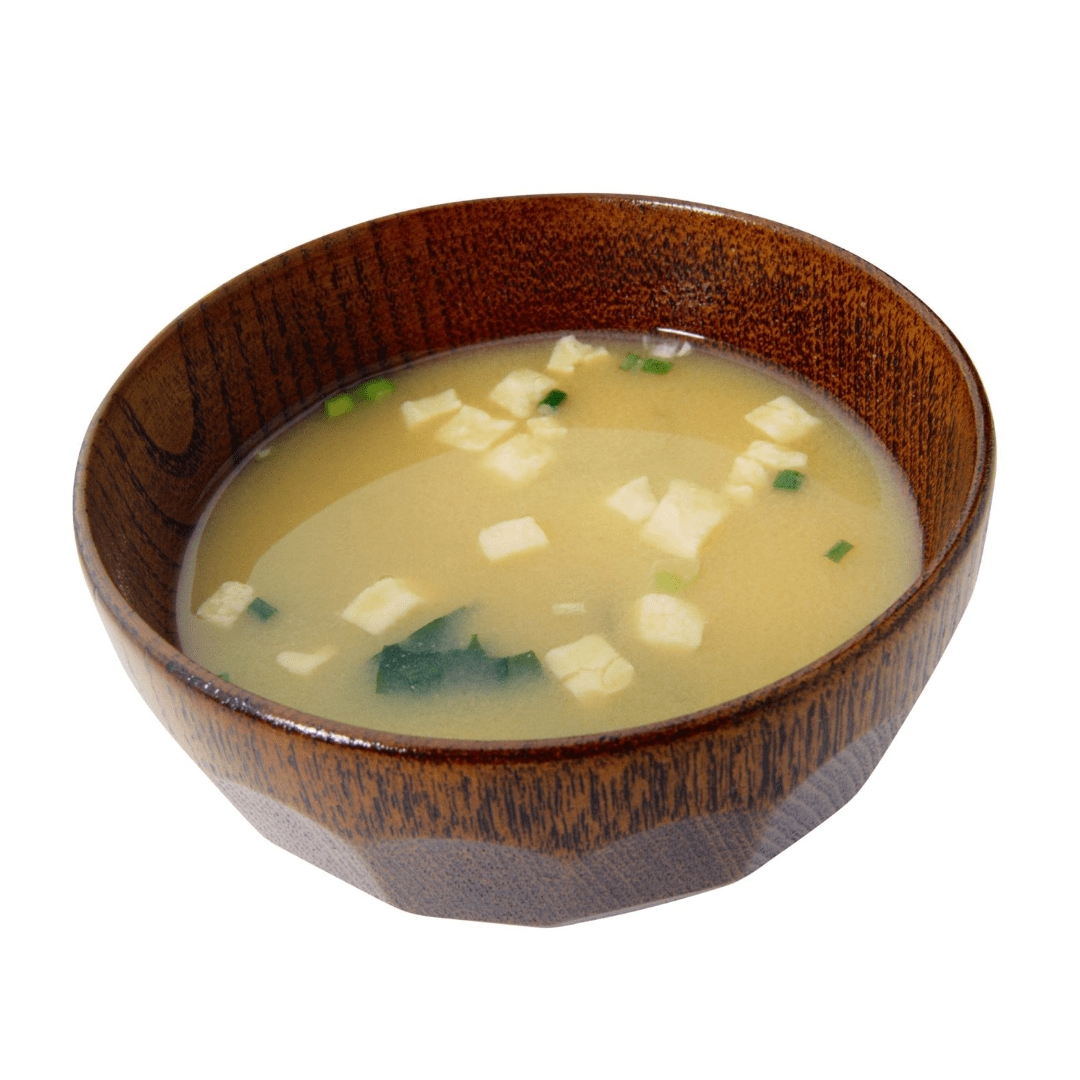 Ingredients
4 cups vegetable broth
1 sheet of Nori (dried Seaweed)
3 tbs white or yellow miso paste
1/4 cup firm tofu
1/2 cup chopped green onions
Oil for frying
Instructions
Place vegetable broth in a medium sauce pan and bring to a low simmer.

Add miso to a small bowl with 2-3 tsps of hot water and stir. Set aside.
Place your sheet of Nori in a bowl of cold water for 5 minutes. When it has softened, slice it into strips and add to the vegetable broth.
Add green onions and tofu.
Salt to taste
Slice the wonton wrappers into strips and fry until light and cripsy. Use to garnish your soup.
LA Dunn is a plant-based advocate from the Bronx and a big fan of all kinds of soups. Follow on Instagram @blackgirlseat and check out the latest issue of the Recipes & Random-Ish Newsletter. Sign up below to stay connected.