Jump to recipe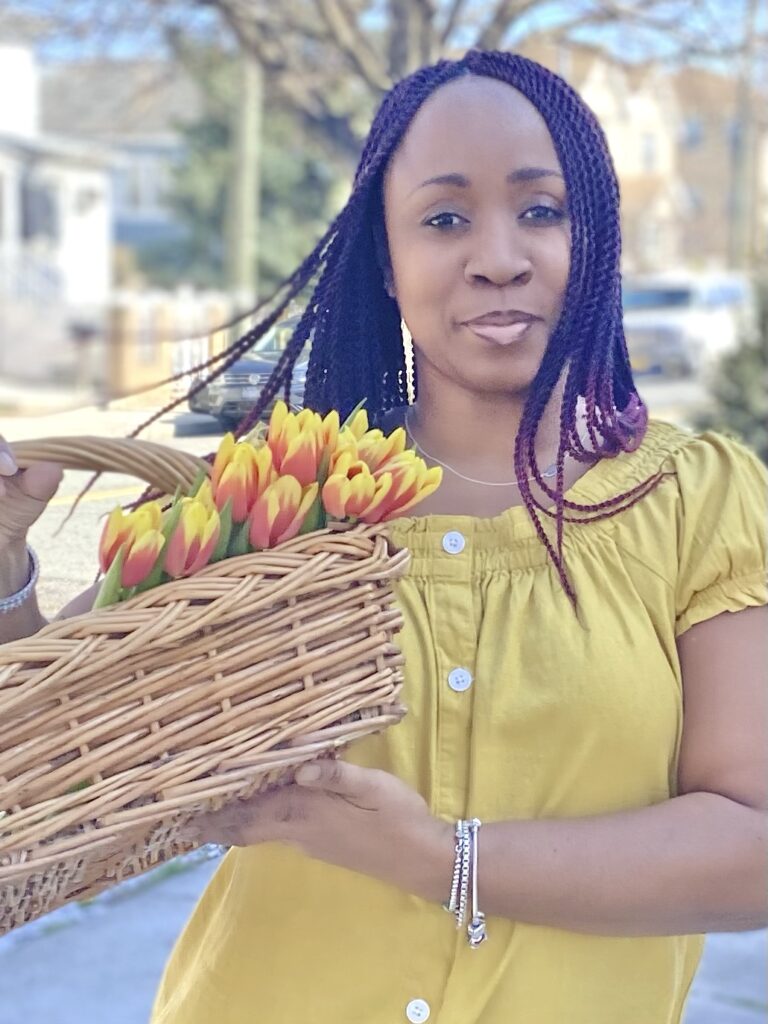 There was a time when Easter meant a feast of meats. We decked out our annual dinner table with ham, roasted chicken and lamb chops. We were carnivores and the more meat dripping in butters, sugars and gravies the better. But things are different now. We don't cook that way any more. When I started leaning into a whole foods plant based diet, I took everyone in the house with me. It was not a slow burn for us. I pulled the plug without warning.
Getting to Vegan is a Goal
When I cook for the family, I strive to put as many fruits, veggies and grains on their plates as I can. It's not perfect. Our 10 year old is not giving up pizza anytime soon. On a positive note, she is willing to try some of the vegan cheese products now available to us. So there's hope. My husband has moved away from meats to support me. That's impressive because he loves to grill and loves a great BBQ. We still enjoy seafood but we are miles away from where we used to be. We take it one day at a time and do the best we can.
Remixing Easter Dinner
Before I took the plunge, I would eat a mostly vegetarian diet until the holidays came around. The holidays were a big challenge because I was so used to eating all of the same foods that I'd grown up with. As a result, I was plant focused from January through March and then Easter came. I would focus from April to June and then the Fourth of July showed up. And of course, it was all good from August through November until Thanksgiving and Christmas came around. What a merry go round it was! The good news is that I am learning about all of the wonderful ways to make really tasty plant-based meals all year long. This year will be the first time we make a completely vegan Easter dinner and I am excited about the menu.
Cheese Free Lasagne
This recipe says goodbye to mozzarella and ricotta cheese. When I first made this dish, I cried like Usher when he said you have to let it Burn. It was a tearful break up but I made it through by meeting a new food Baes. I use Violife mozzarella shreds along with vegan ricotta made with almonds from Kitehill and green lentil lasagne noodles by Explore Cuisine.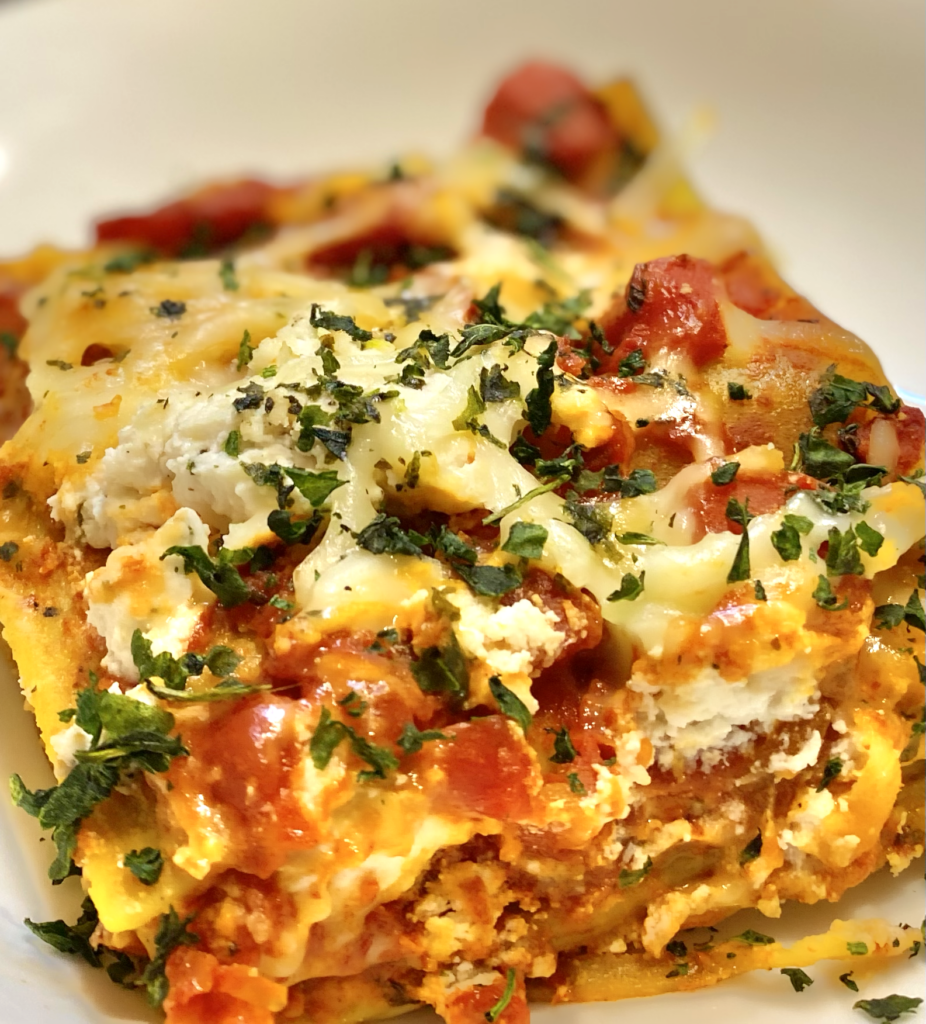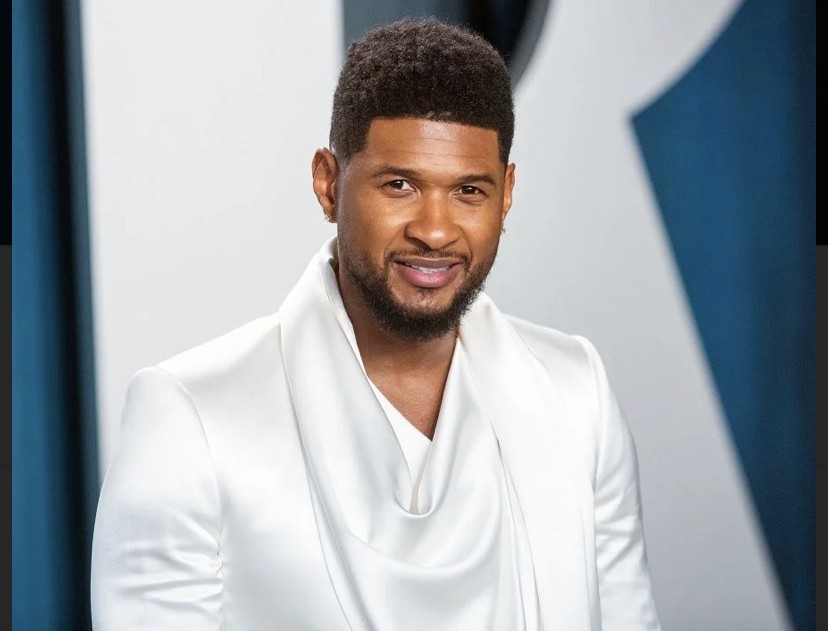 Really wanna work this out

But I don't think you're gonna change

I do but you don't think it's best we go our separate ways

— Usher Raymond
---
Cheese Free Lasagne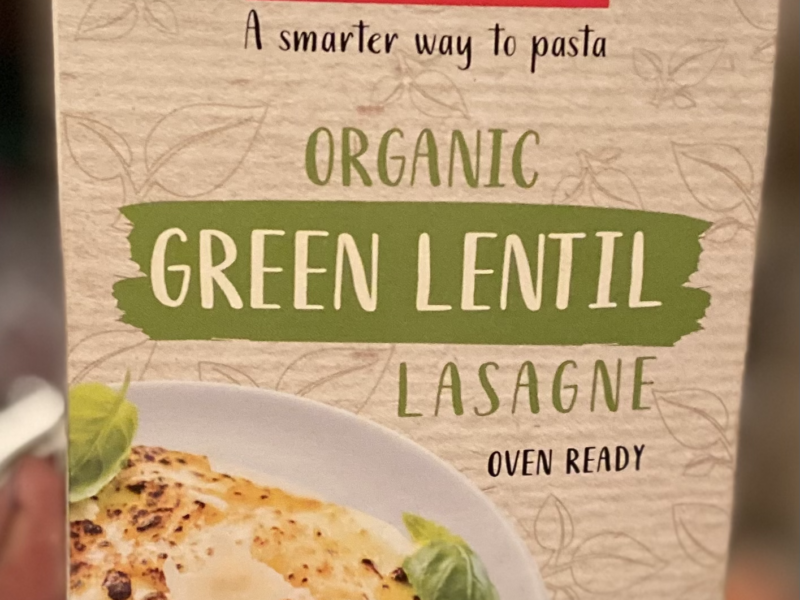 Ingredients
1 Package of Organic Green Lentil Lasagne
3 Cups of Pasta Sauce
2 Cups of Vegan Ricotta Cheese
2 Cups of Vegan Mozzarella Cheese
1 Can of Diced Tomatoes
2 tsp garlic powder
2 tsp oregano
1 tsp salt
1 tsp pepper
Instructions
Pre-heat oven to 350. Spray a 9 x 13 baking dish with non stick cooking spray. Add all ricotta and one cup of mozzarella to a bowl and mix in spices. Add one cup of pasta sauce to the the bottom of the pan and spread so that it's even. Layer the pan with 3 sheets of lasagne noodles side by side. Add about 1/2 cup of sauce, then 1/4 cups of ricotta mixture, then diced tomatoes and finally sprinkle the layer with the mozzarella cheese. Repeat the process for three to four layers. Your top layer should include sauce and whatever remaining cheeses you have left. Cover foil and bake for 30 minutes. Let it rest for 10 minutes before serving.
More Easter Dinner Ideas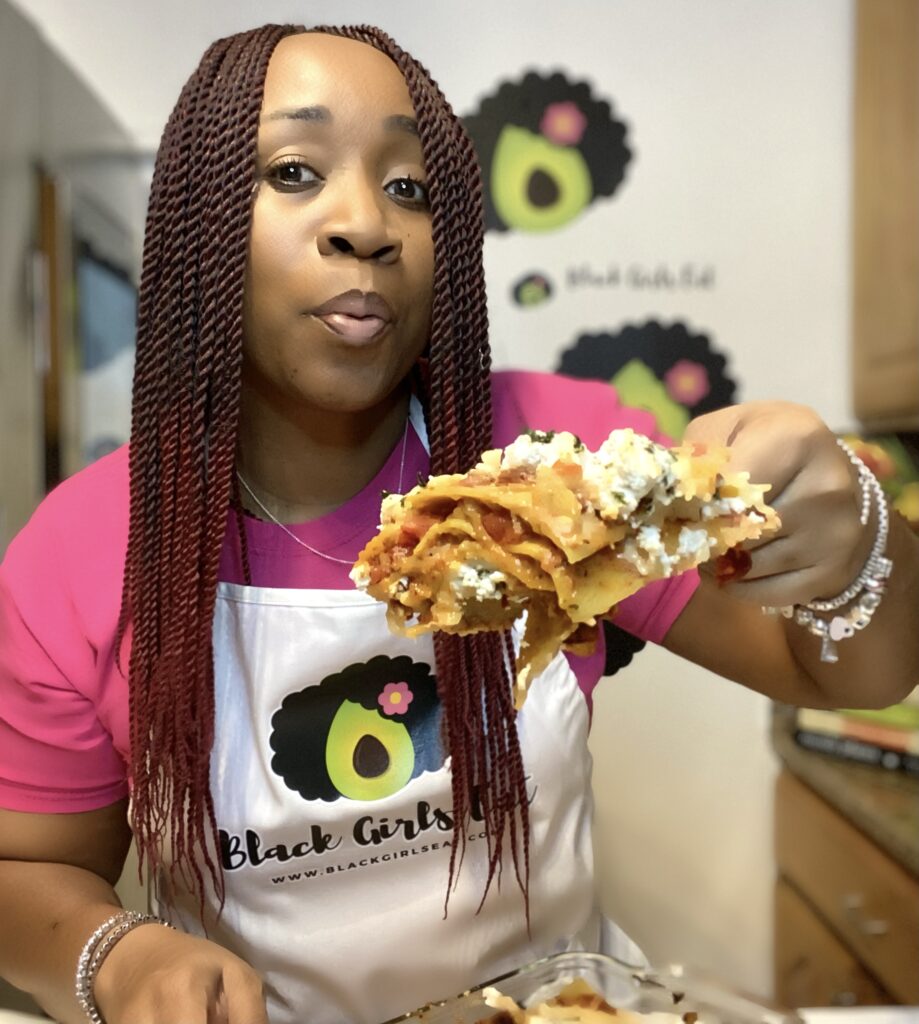 The cheese free lasagne will be the star of your Easter dinner but that doesn't mean it won't need a supporting cast. Check out the recipes below for more plant-based options to complete your Easter dinner feast. And did you notice that there's dessert?
LA Dunn is a plant-based advocate who will be creating an adult version of the Easter Egg hunt and there will be wine. The wine may or may not be vegan! If you have twenty minutes, listen to an episode of The Black Girls Eat Podcast and sign up below to stay connected.