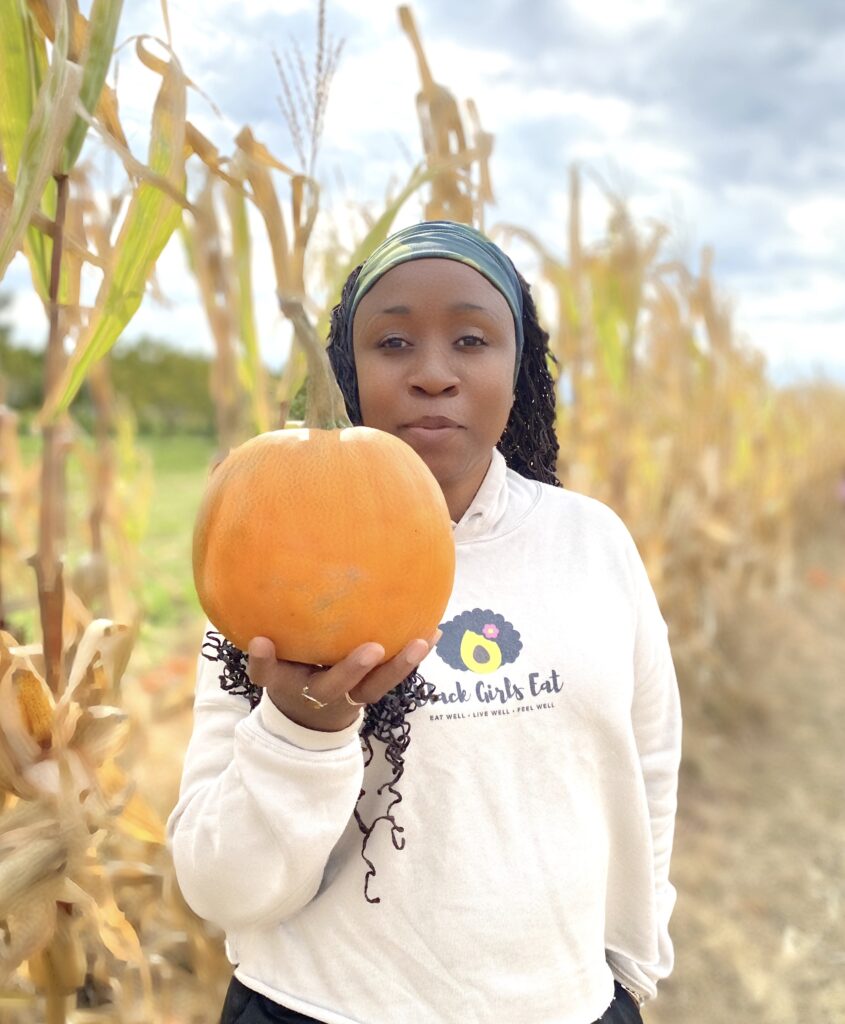 Pumpkin flavored everything is every where right now. You can't escape it. From the coffee shops to the bakery–it is the season! As the leaves change color and the wind picks up, I always find myself reaching for a warm bowl of goodness. My family recently spent the day walking through a family farm which got me thinking about making soup. I decided to try adding coconut because I don't really enjoy broth like soups except for my favorite miso soup. Coconut makes everything yummy and creamy. Of course if you are not a fan, you can always skip that ingredient or add another plant based milk.
Pumpkin is Good for You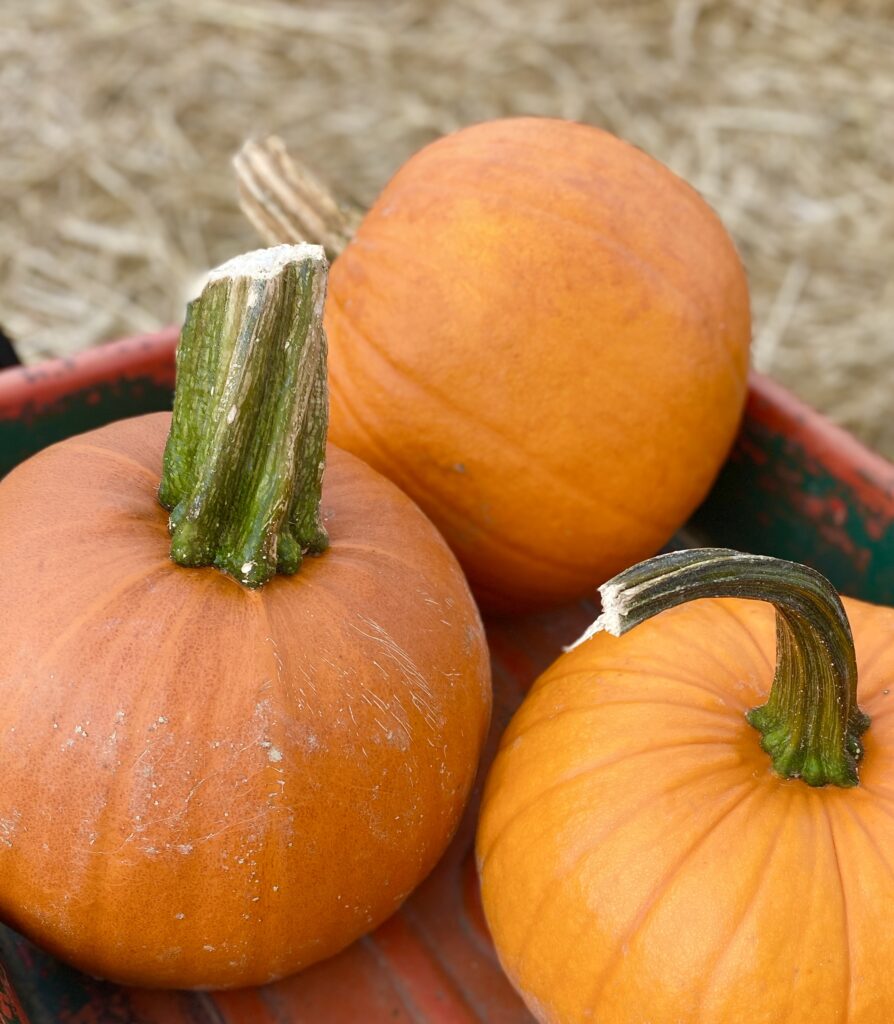 This veggie is actually considered a fruit. It's in the squash family and it is a big winner in the fiber category. Fiber helps us feel satisfied and you can get about 7 grams of fiber from one cup. That's important as it can mean being full without feeling weighed down. You should know that it's also low in calories and an excellent source of beta-carotene. That beautiful orange color means pumpkin is high in vitamin c and potassium with a ton of antioxidants and it's low in sodium, cholesterol and fat. Yass!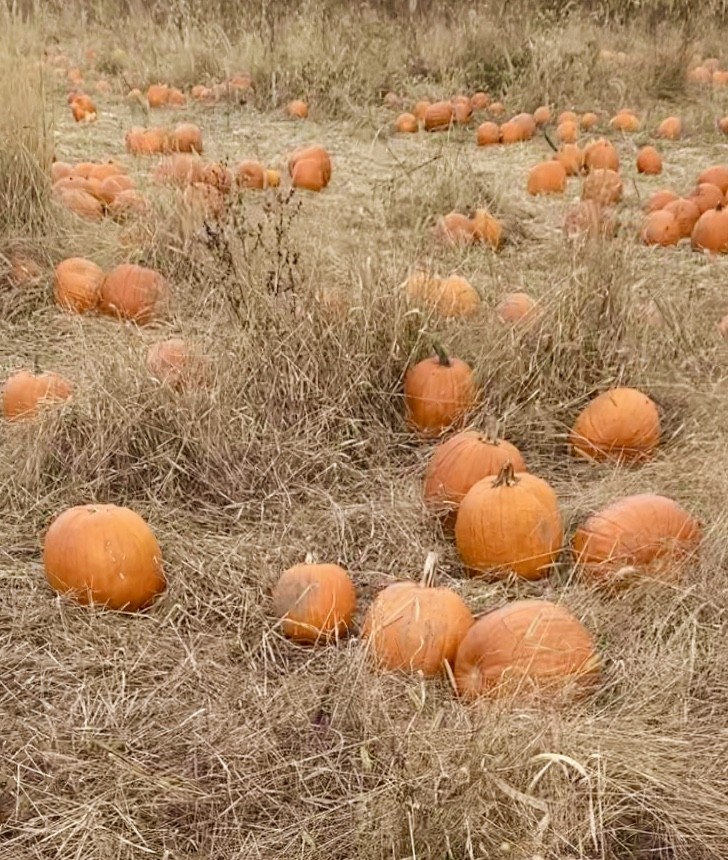 Ingredients
One can of pumpkin puree (Not the one for pies)
One cup of vegetable broth
1/2 cup of coconut cream
1 tsp of cinnamon
1/2 tsp of garlic powder (or minced)
1 tsp of ginger (minced or powder)
1/2 tsp of cumin
garnish with your choice of coconut cream and/or fresh herbs like basil, parsley or cilantro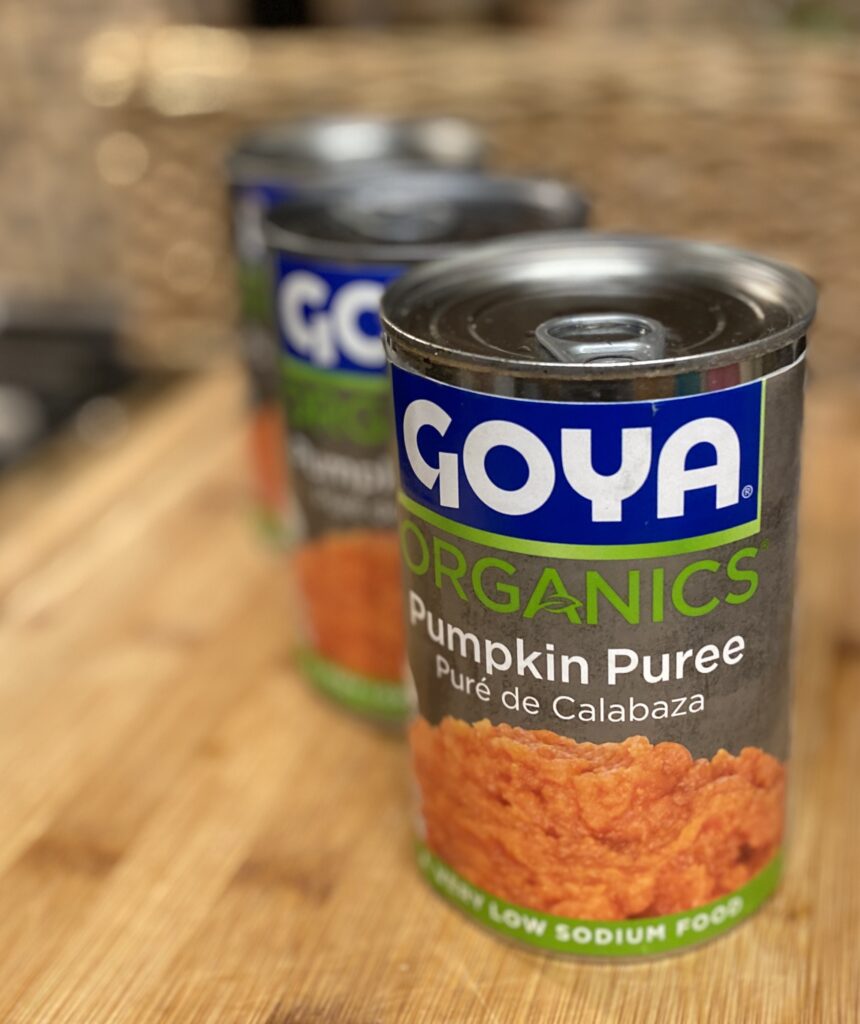 The Process
Add all of your ingredients to a saucepan and simmer for 15-20 minutes. Yep. It's that easy. Enjoy!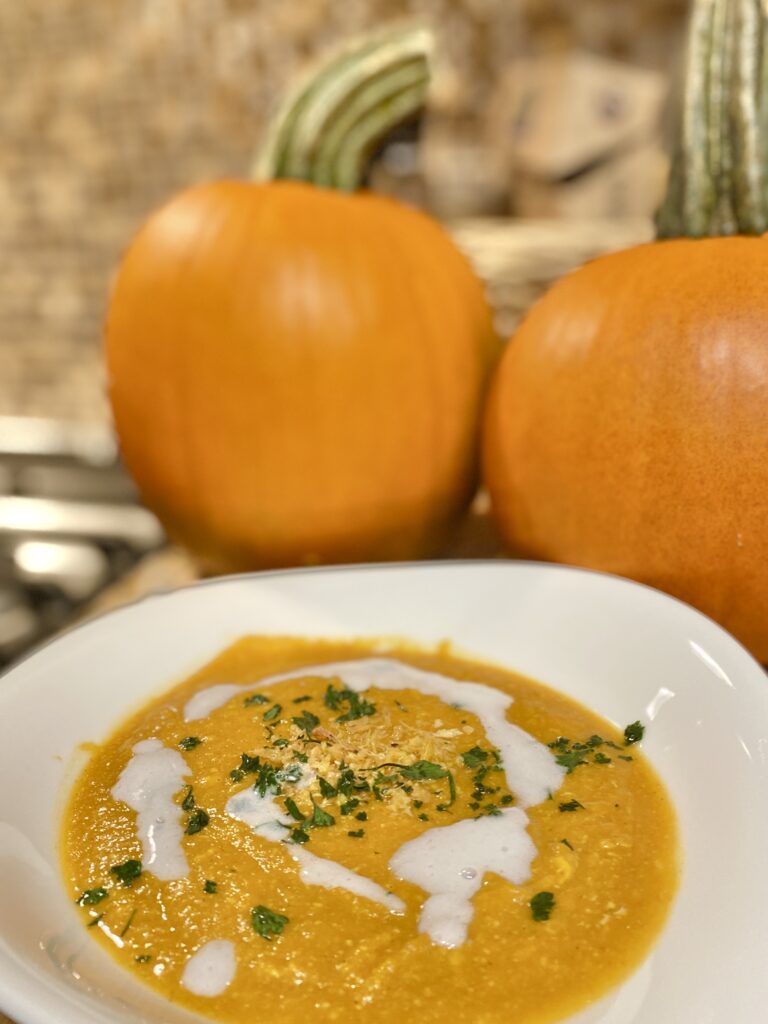 LA Dunn is a plant-based advocate who is decorating her pumpkins for Halloween so they are not being used in this recipe. If you want to get ready made plant-based meals delivered directly to you, visit splendid.to/blackgirlseat and try smoothies, grain bowls and noodles from Splendid Spoon. Join the email list below for recipes and updates from Black Girls Eat.