Jump to recipe
Plant-based and Memorial Weekend go together like sunshine and lemonade. Bet you never thought you would see those two ideas together! Don't panic. Yes, Memorial Day Weekend is the unofficial start to summer. There will be lots of burgers and hotdogs on the grills. Roll your eyes as your neighbors make a big deal out of getting a fire started. The good news is that you are ready for this weekend. You can enjoy all kinds of plant based sides and desserts and make this the best Memorial Day Weekend yet!
Let's Get Going With The Sides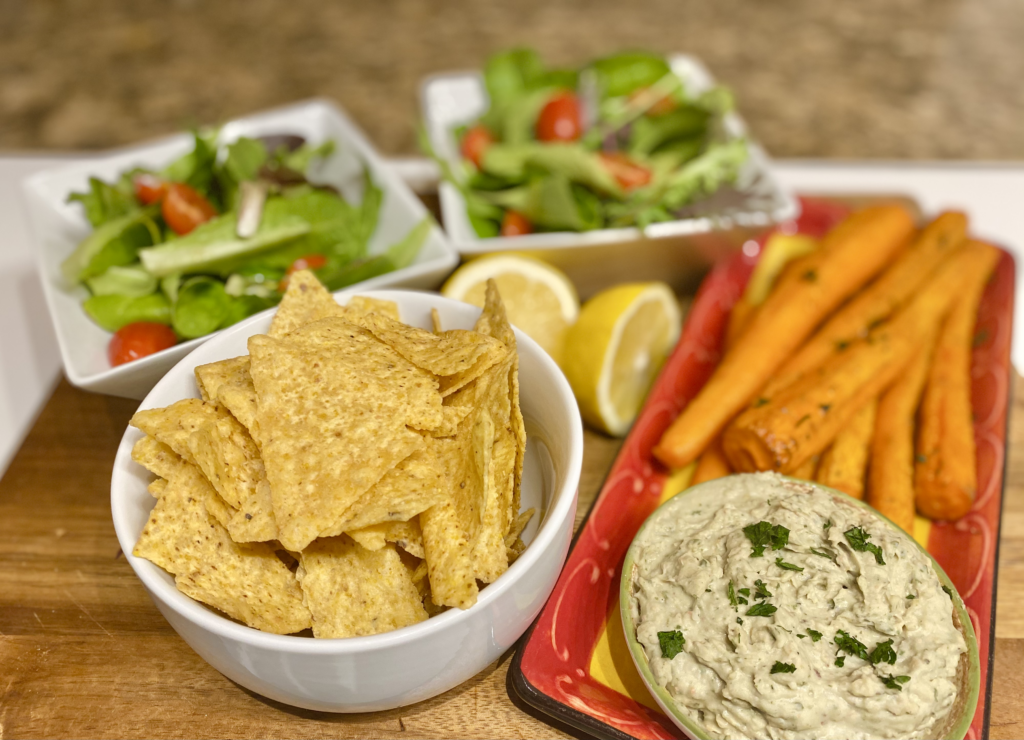 Instead of reaching for the store bought hummus, why not make your own? Forks Over Knives provided inspiration for this recipe. Normally made with with chickpeas, the white beans in the pantry worked out just fine. The combination of garlic, basil and thyme made it really special. I will be adding this one to my hummus collection.
Hummus with Garlic, Basil, and Thyme

Ingredients
1 Can of White Beans
1 Tbs of Lemon Juice
2 Tbs of Red Wine Vinegar
2 Tbs of Minced Garlic
2 Tbs of Tahini
1/2 Tsp of Dijon Mustard
1/4 Tsp of Black Pepper
3 Tsp of Dried Thyme
2 Tbs of Dried or Fresh Basil
Instructions
Drain your white beans and add to a non-stick skillet on medium heat. Add the garlic and sautee the beans for 5 minutes.
Add the beans, lemon juice, red wine vinegar, tahini, mustard, black pepper, thyme and basil to a food processor and blend until the mixture is smooth. You can add 1-3 tablespoons of water to get it to your just right consistency.
You can check out more incredible options for sides right here on Black Girls Eat. Here a few to consider:
Please The Crowd With Plant-Based Desserts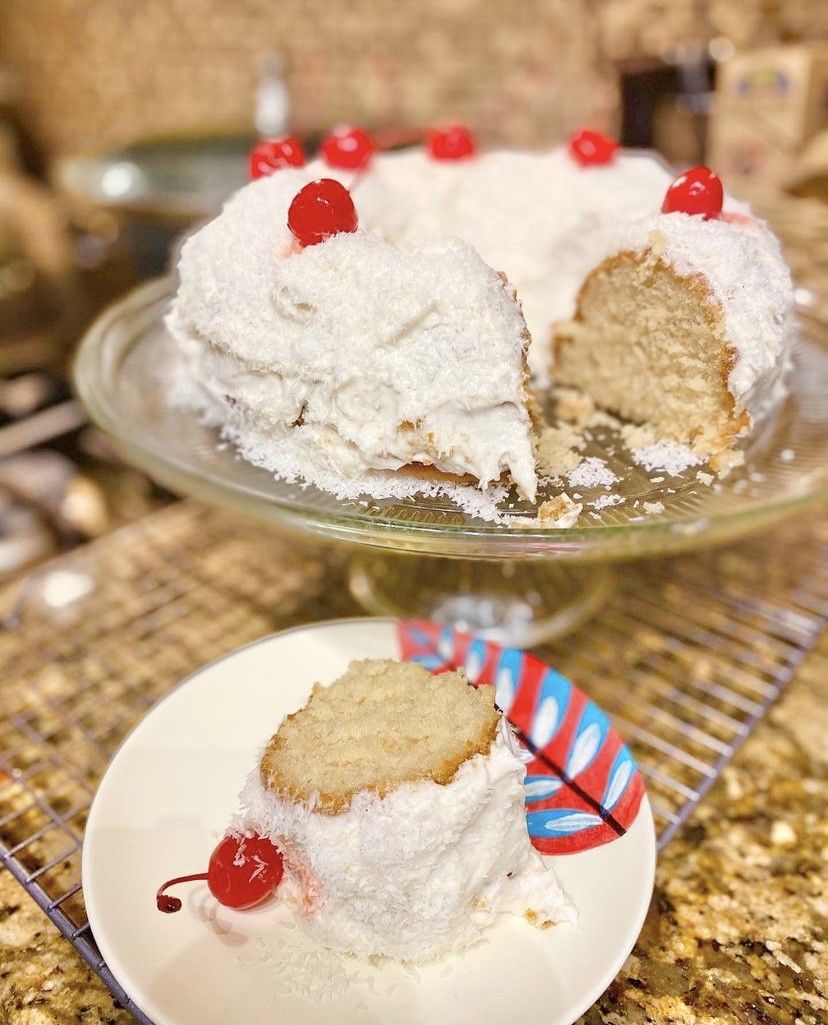 Of course you have room for dessert. There are plenty of non-dairy options to choose from. Leaning into plant-based nutrition doesn't just start and end with breakfast, lunch and dinner. How about these sweet treats?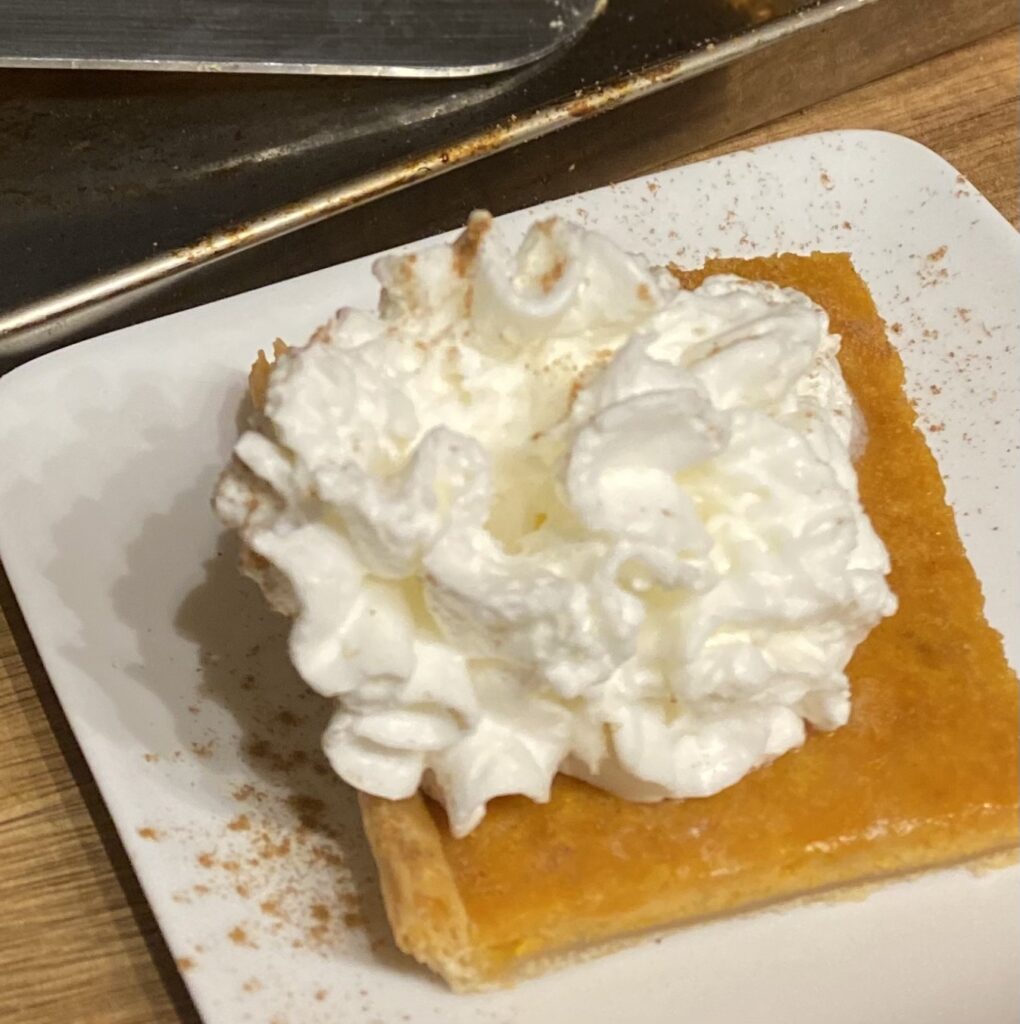 If none of those work for you, an easy No Bake Strawberry Pie just might be the answer!
LA Dunn is a plant based advocate determine to have a fun summer filled with yummy and delicious foods. Sign up below to stay connected. Shop for Black Girls Eat Swag at the Online Shop and if you have 20 minutes, listen to an episode of The Black Girls Eat Podcast.