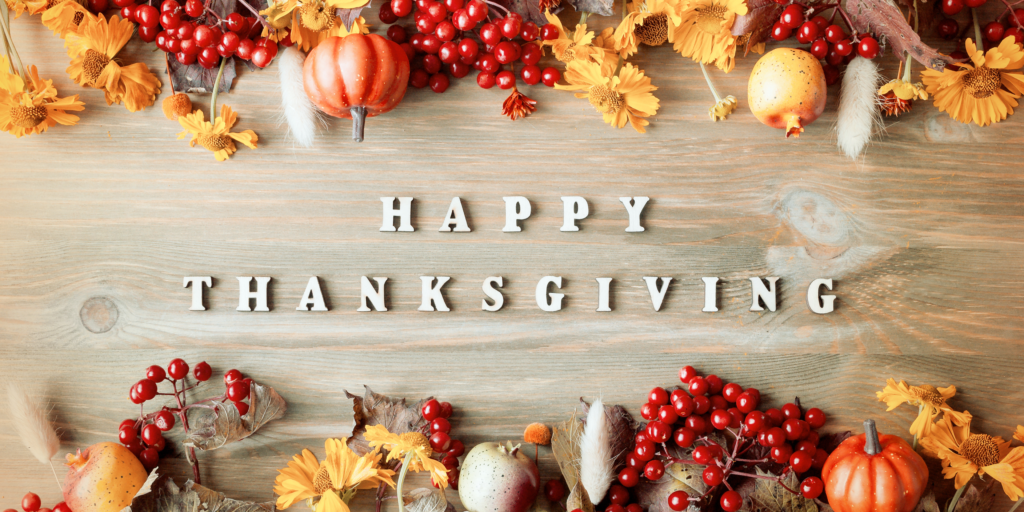 Thanksgiving can feel like the make or break holiday for your family. We eat all year long but the last Thursday in November is a moment! Just look at all of magazine covers in the supermarket. And what about all of the glossy images online? There is so much pressure to make food that is both delicious and beautiful.
You might be wondering where I'm going with this. Well, I'm getting to the sides. The Thanksgiving sides of course! While the Turkey has traditionally been the star of the show, I'm here to tell you that the sides are more than co-stars. If you are leaning into a plant-based lifestyle, get excited. There are so many delicious ways to fulfill your mission of eating well.
You might be preparing Thanksgiving for dinner at home with your family. Perhaps you are bringing a dish over to a relative to compliment what's already there. No worries. I got you covered. The recipes below are tasty enough to satisfy any audience. Make one, two or several and enjoy yourself.
Thanksgiving Sides to Remember
There is an annual Thanksgiving debate about this oh so important side. Should it come out of a can? Should it be made with fresh berries? It's like the icing on the cake or the cherry on the ice cream sundae. No matter how full the plate is, we gotta leave room for the cranberry sauce. This recipe is easy to make and might just become a new tradition.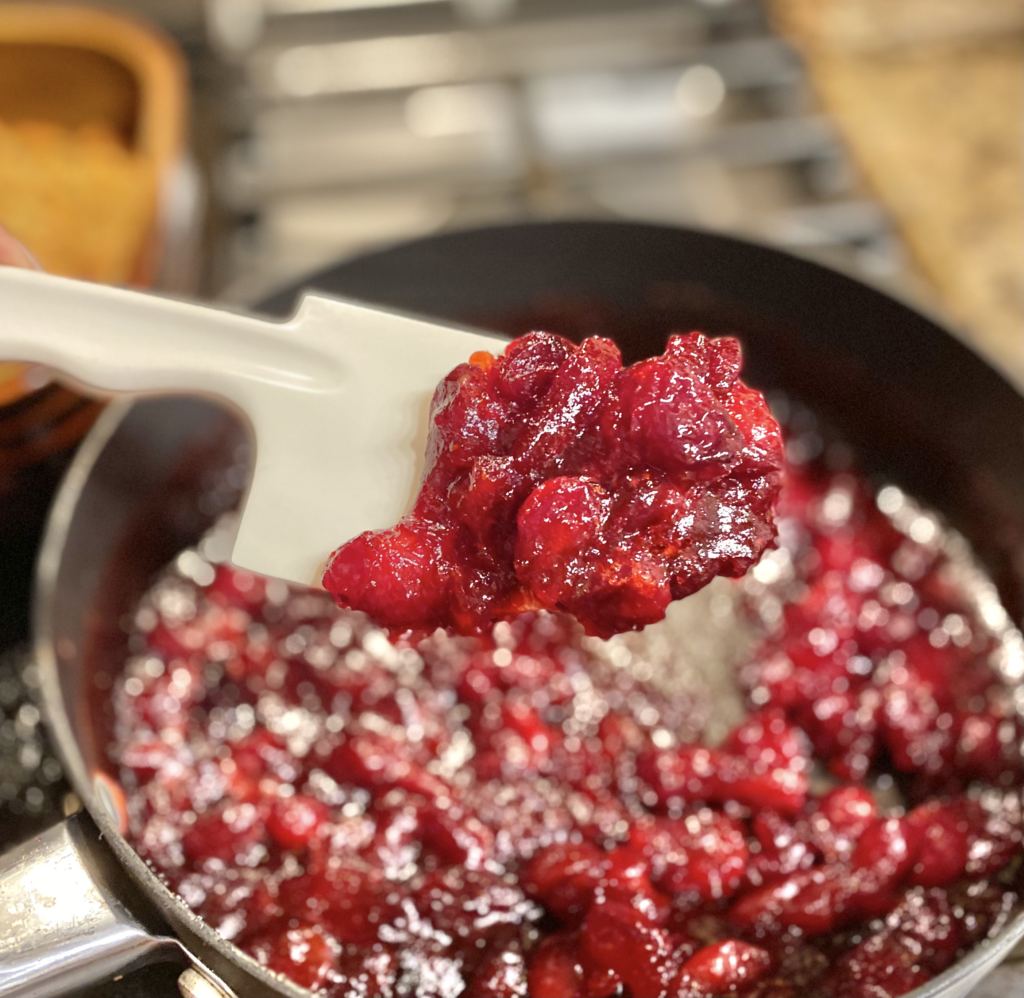 For many, there is no Thanksgiving without the greens! This recipe is full of flavor and spices. Let your collard greens cook on low and wait for the accolades to come your way!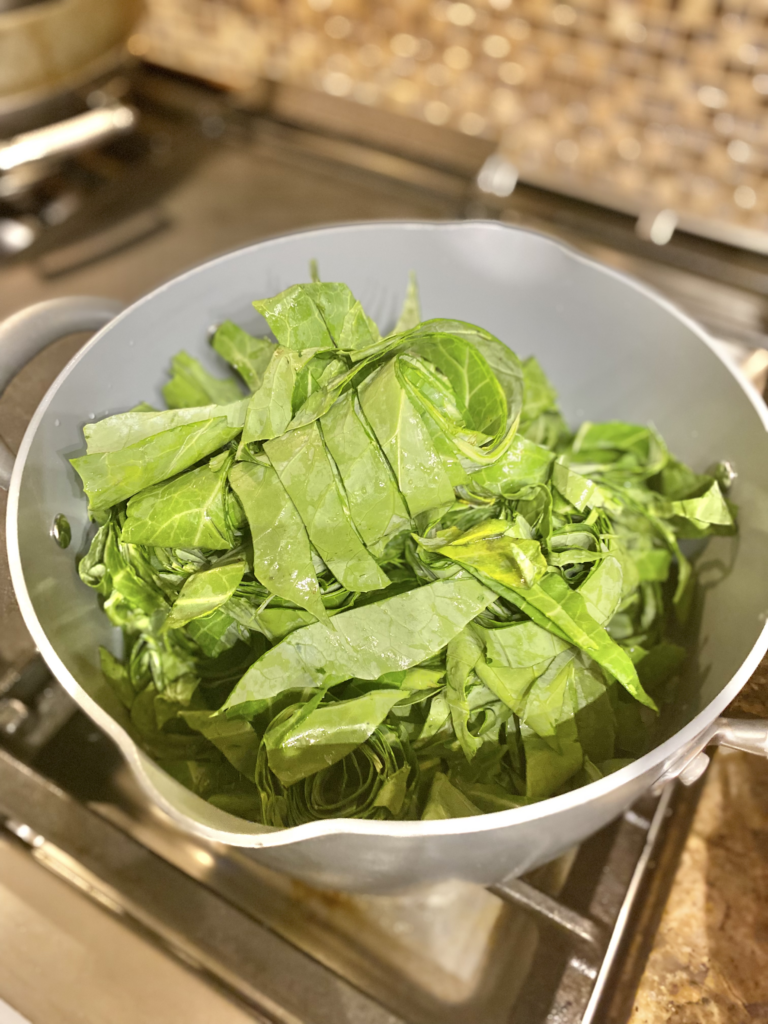 Bowtie Pasta with Spinach and Mushrooms
Hi-five for the Thanksgiving table that includes a nice pasta dish. Spinach and mushrooms make this dish come alive. Perfect for guests looking for a side dish with a little more substance.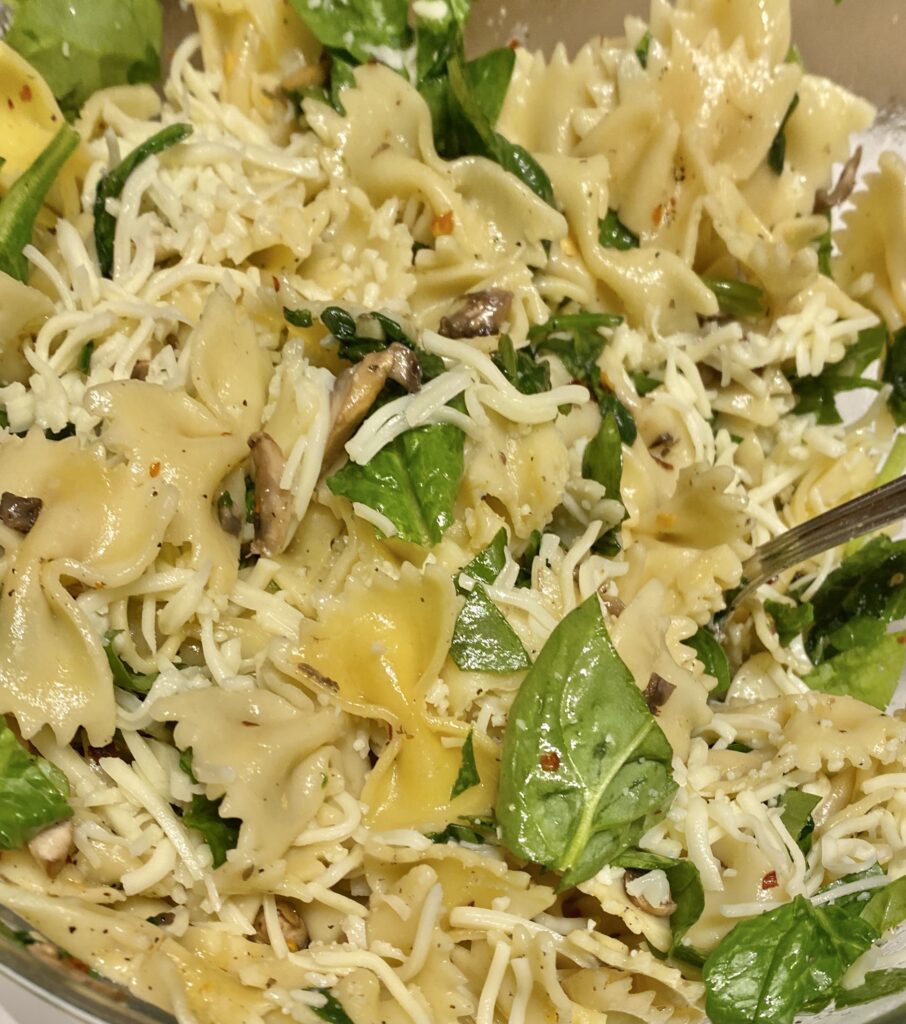 Let's keep the hearty sides going. Red beans and rice make a wonderful Thanksgiving side. This is especially true for guests not having meat. Great flavor and perfectly spiced with peppers and onions.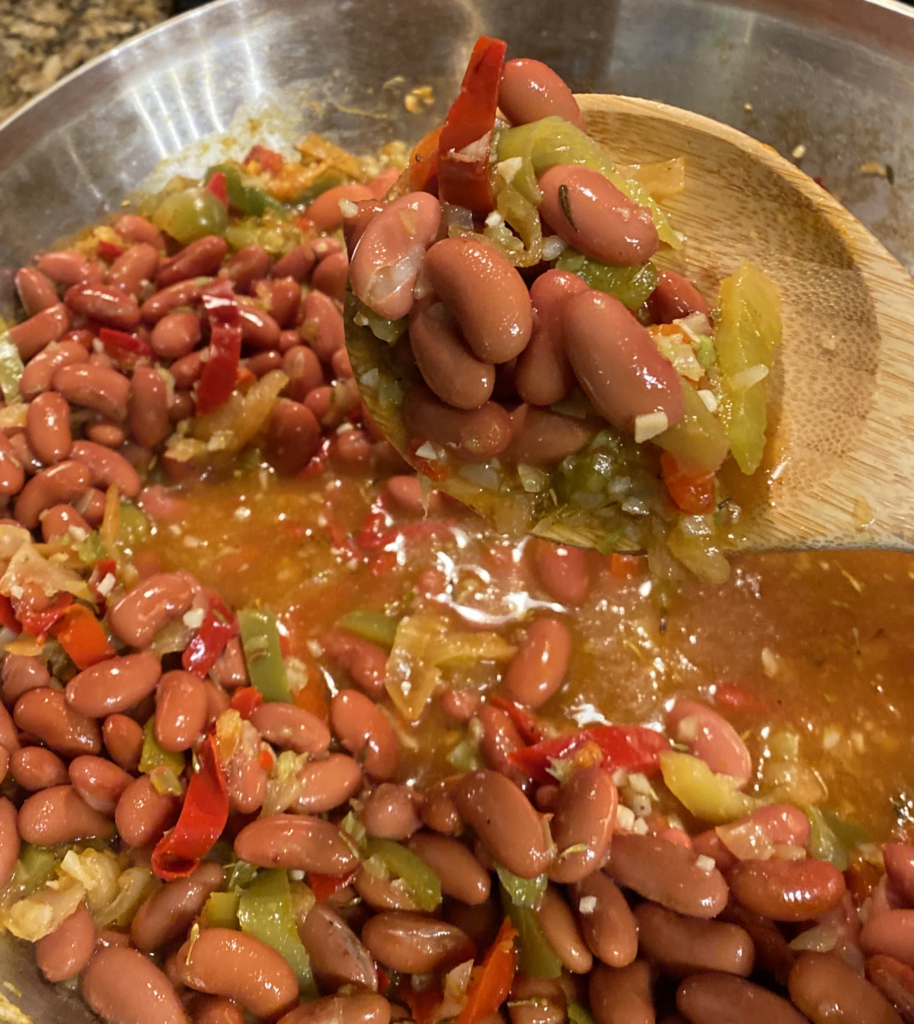 Ahhh…..Thanksgiving yams is a must in our house. I know, it's really a sweet potato. Did you know that farmers in Louisiana began calling their sweet potatoes "yams" in order to market them differently? So a candied yam is really a sweet potato. The name stuck so now you know. Check out this cool article about the name change HERE. Anyway, under most circumstances, I just roast the potato and eat them with pinch of pepper. But from time to time, I go old school and bake them up sweet and tasty like my mama used to do.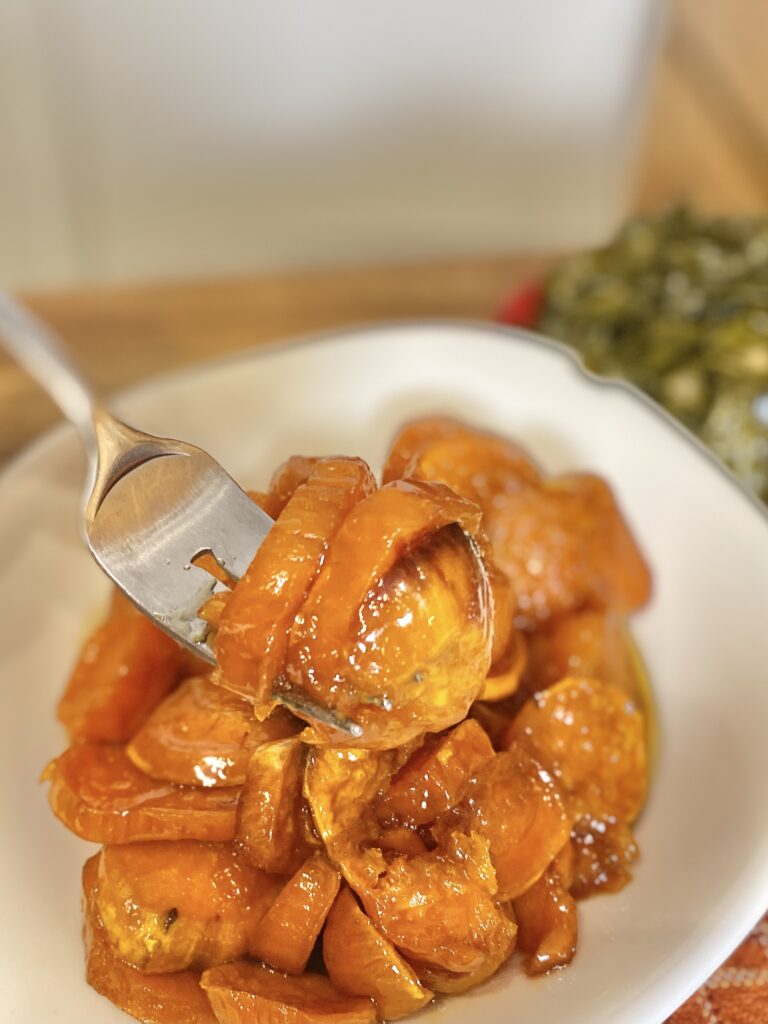 More
More Sides From Instagram
Southern Style Vegan Mac and Cheese from Crow Moon Kitchen
I recently discovered this site and the educator in me in gives it a thumbs up. Love that his recipe for this dairy free goodness came complete with fact checking and a nod to the culture. He even included articles in his blog post to encourage others to learn more about the culture.
Crispy Smashed Potatoes From I Can You Can Vegan
Another one of my favorite sites. A Thanksgiving table with crispy smashed potatoes sounds good to me! I never met a potato I didn't like and these look amazing!
LA Dunn is a plant-based advocate who is really excited about encouraging people to put more plants on their plate. Sign up below to stay connected and be sure to follow the journey on IG, Youtube and Tiktok @blackgirlseat