Vegans unite! World vegan day is here so who's having a meatless Monday? Yes, meatless monday is a real thing! Started in 1994, the global celebration is the perfect day to choose to add more plants to your plate. Not sure if you want to go vegan forever? So how about choosing one day during the week in which you won't have any animal products on your plate? Can't choose a day? How about choosing just one meal a day?
When I started learning about whole foods plant based nutrition, it was clear to me that leaning away from animal products would had a positive impact on my health. As a result, I made the choice to eat mostly plants. But I am not going to get tripped up on labels. I don't want you to either. If you are going to go from plant-curious to plant-focused, make sure you eat food that looks and tastes good!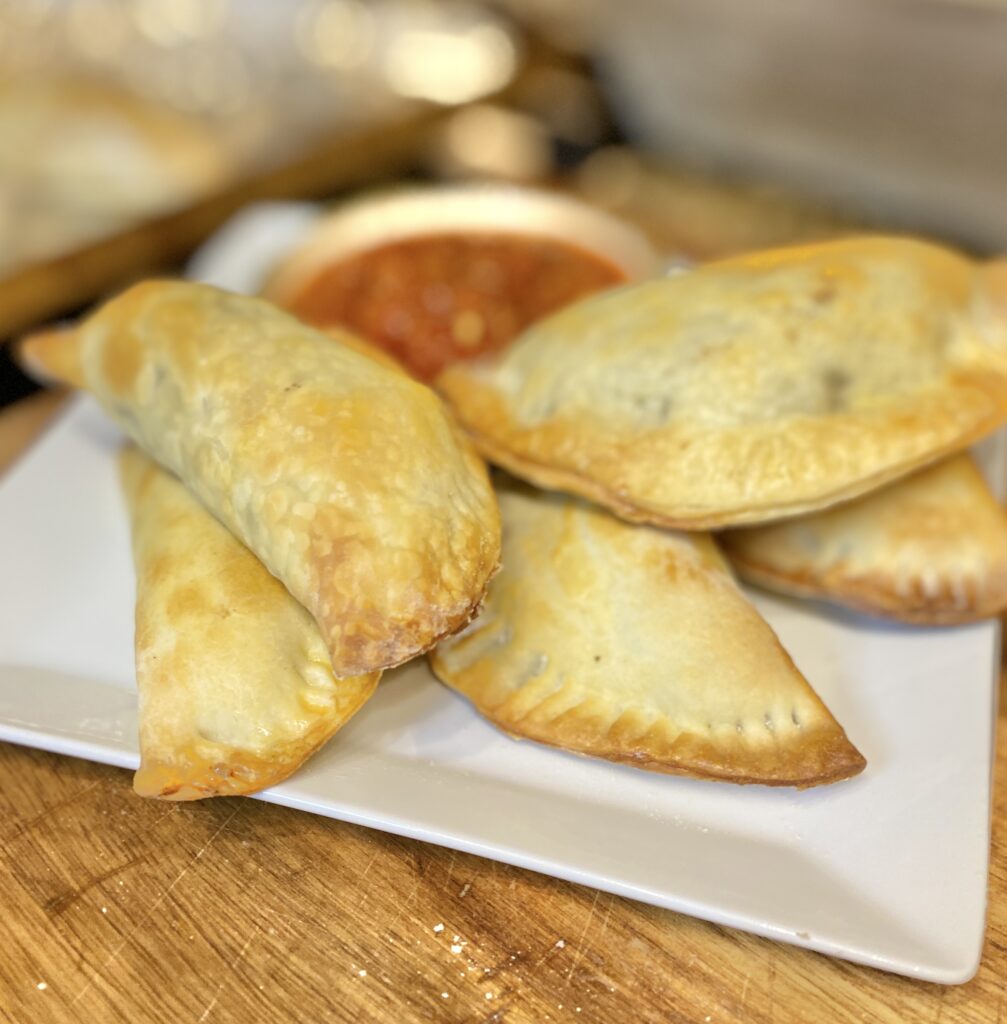 Explore the World Through Vegan Foods
Exploring veganism is an awesome way to discover new fruits, veggies and grains. You can travel the world without leaving your kitchen. Try the popular African grain fonio, try an Indian dish made with chickpeas. Head over to Mexico and make a veggie tostada. Do you remember when my friends and I took a virtual trip to Dubai and I made falafel?
There are thousands of people in the food space. From celebrities to chefs to nutritionists, there's no shortage of inspiration. Find the ones that resonate with you. The ones listed below just happen to be some of my faves.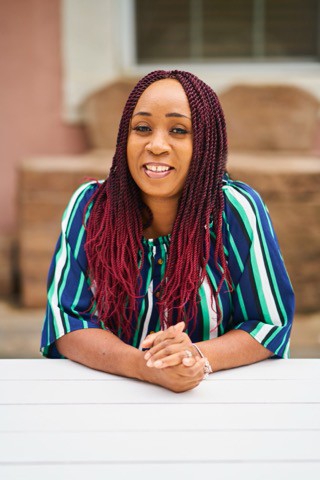 My Five Fave Influencers Right Now
Dr Sunyatta Amen
Dr. Amen is a life long vegan and advocate for healthy living. She grew up in Harlem and was surrounded by all things health and wellness as her dad owned a juice bar. You can find her in Washington, D.C at Calabash Tea and Tonic where she serves up light bites and of course a variety of teas. Find her @sunyattamen
John Lewis
When I first discovered this page, I was hyped. I just loved everything about what he was saying about being vegan and how he was saying it. I am really excited about his film, They're Trying to Kill Us. Executive produced by NBA All-Star Chris Paul and 7x Grammy Winner, Billie Eilish, the film focuses on injustice and pulls the curtain back on a variety of issues including food desserts, nutritional and environmental racism and animal cruelty. Find him @badassvegan
Desiree Daniels
I found the I Can You Can Vegan page on Instagram and loved it. Desiree just has an easy going manner. She makes great recipes and posts photos that make me want to cook! The North Carolina native encourages all of us to make healthier food choices and is having a good time doing it. Find her @icanyoucanvegan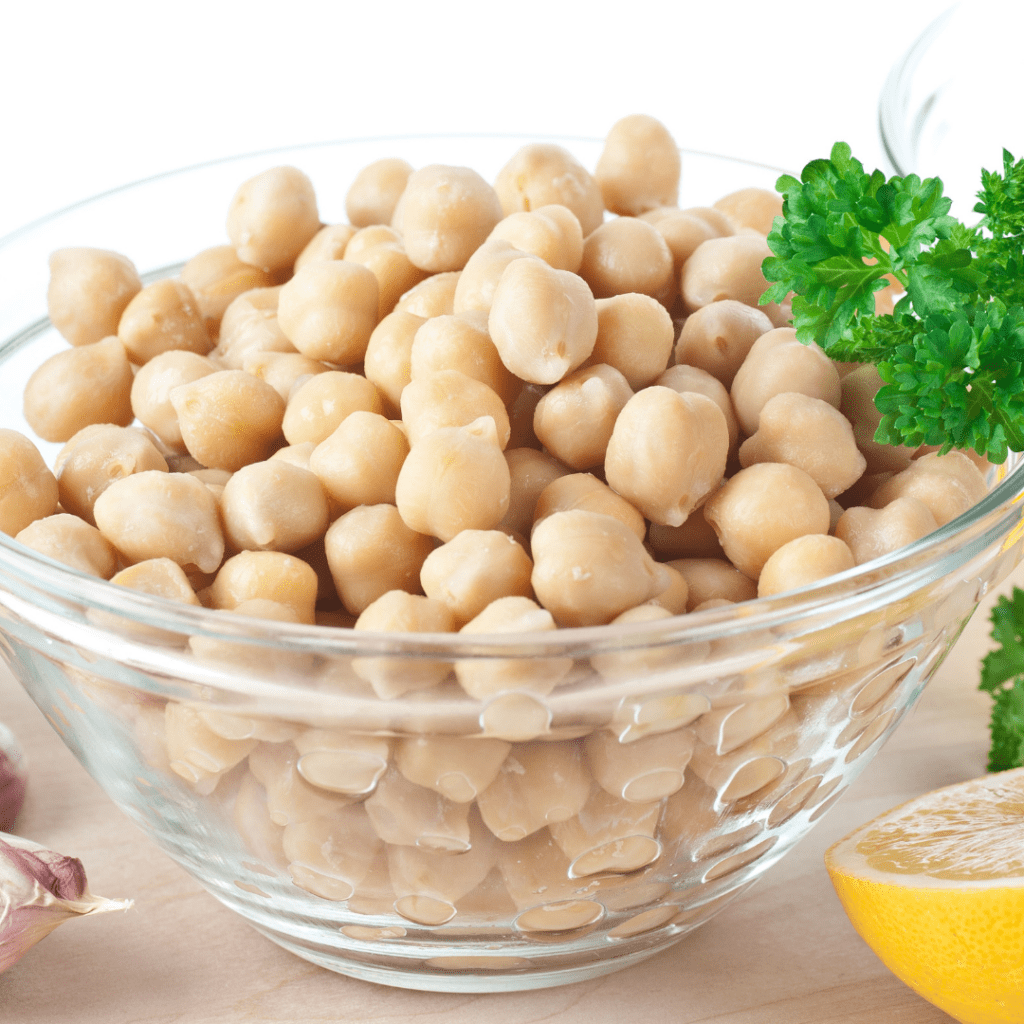 Dee's Table
Denai Moore creates beautiful vegan jamaican food. I found her page when I was looking for new ideas for the family. What's also really cool is that she is also a musician so you can cook and vibe to her latest album. Find her @dees_table
Bryant Terry
One of the most talented chefs in the vegan space, Terry currently serves as a Chef in Residence at the Museum of the African Diaspora in San Francisco. I have 2 copies of his book, Afro Vegan because I want one to stay pristine while the other one stays in the kitchen as a go to resource. Find him @bryantterry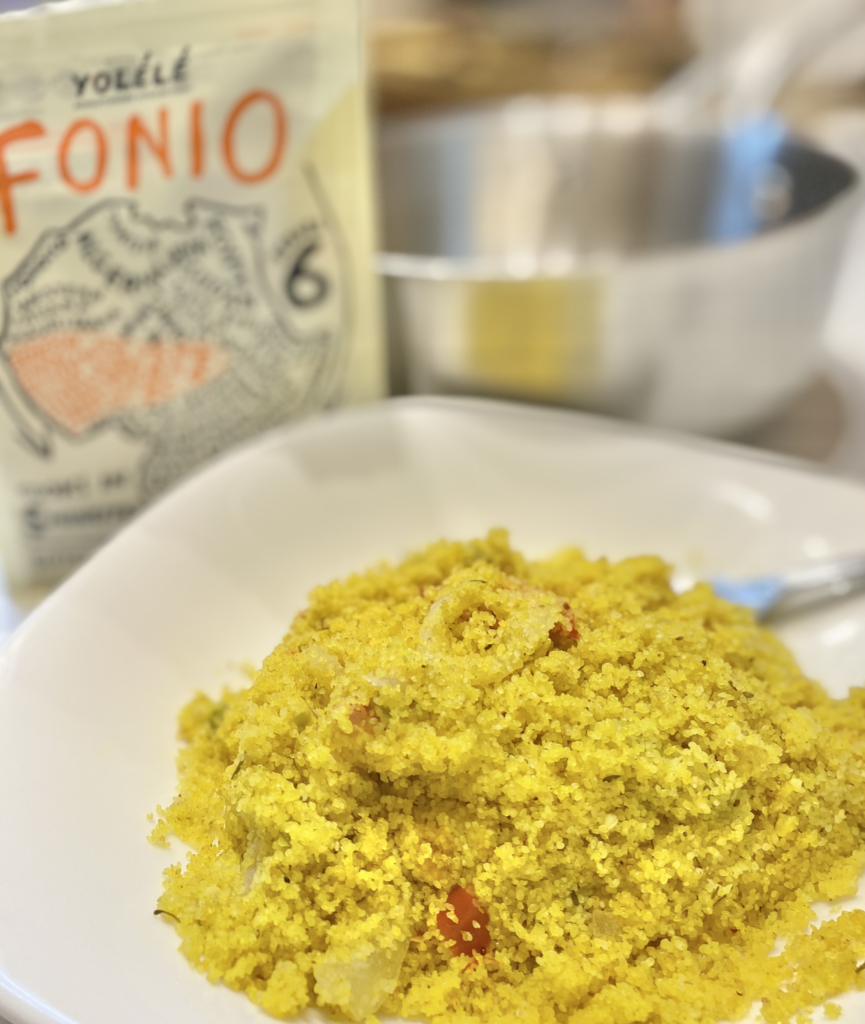 More Great Recipes to Try from Black Girls Eat
LA is a plant-based advocate who really appreciates all that she learns from the vegan community. Shout out to the team at the Center for Nutrition Studies for all of the classes and information. Sign up below to stay connected.