The Farmers Market used to be where I shopped for apples. Seriously. I was not food curious so if I didn't recognize it, I didn't buy it. But, I had fallen in love with the honeycrisp apple and that's the only way I knew how to get my hands on some. But the joke is that I would only buy apples and never bothered to look at all of the other fruits and vegetables being made available to me.
It may sound odd but I grew up buying fruits and vegetables in the supermarket. I had zero orientation around the Farmers Market. I didn't know if the prices were legit or if the produce was any better than what was at my local store. It just wasn't something that was in my world. Of course I see them everywhere now but that wasn't always the case.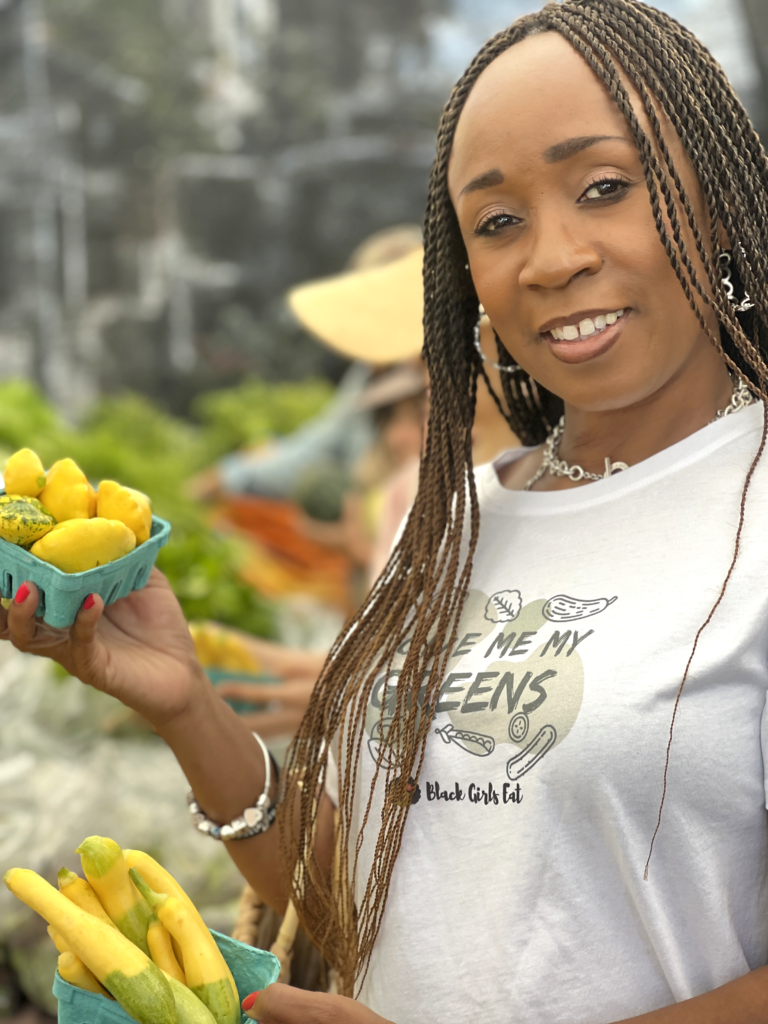 Just like Brunch. stopping by the Farmers Market is more popular than ever. What can you expect at the market? Fresh produce, meats, baked goods and real farmers who put their time, money and energy into bringing a great product to the market.
The History of Farmers Markets
There are almost 9,000 Farmers Markets here in the United States. The first was opened in 1634 in Boston, Massachusetts. Both Lancaster, Pennsylvania and Baltimore, Maryland hold the crown for hosting two of America's oldest public markets. Since 1730, shoppers in Lancaster have been visiting vendors for fresh produce and dairy. Operating for over 20o years, the Lexington Market in Baltimore now offers local and regional culinary favorites in a 60,000-square-foot market shed that is home to over fifty vendors.
Three Reasons to Shop at the Farmers Markets
For many, shopping at the Farmers Market knocks out two birds with one stone. First, it helps us on a journey to making healthier food choices. Second, it satisfies our desire to support our local community. Check out three more reasons to shop at the Farmers Markets below.
Fresh and Locally Grown Produce
When you buy fruits, vegetables, grains and seeds at the Farmers Market, you know that you are supporting local farming. It feels good to know that your produce hasn't spent days or weeks traveling across the country on a plane or on a truck.
Supporting Small and Family Owned Businesses
With big box stores like Walmart, Costco, Sams and BJ's around, you might not be thinking about the small and family owned farms that surround your community. Running a farm is no joke. I once spent summers at a milk farm in Cobleskill, NY and was shocked at just how hard the family worked. They were up at 3am and worked until sundown. When farmers bring their produce directly to you, it's an opportunity for you to support their business and their families.
I've said this before, there are over 1,000 fruits and vegetables available to us and yet, many of us are eating the same 5 or 6. Shopping at the Farmers Market gives you an opportunity to try something new. Bonus? There are always free samples! It's low risk with the promise of a great return. I would have never purchased butternut squash, oyster mushrooms or cucamelons if it wasn't for the Farmers Market.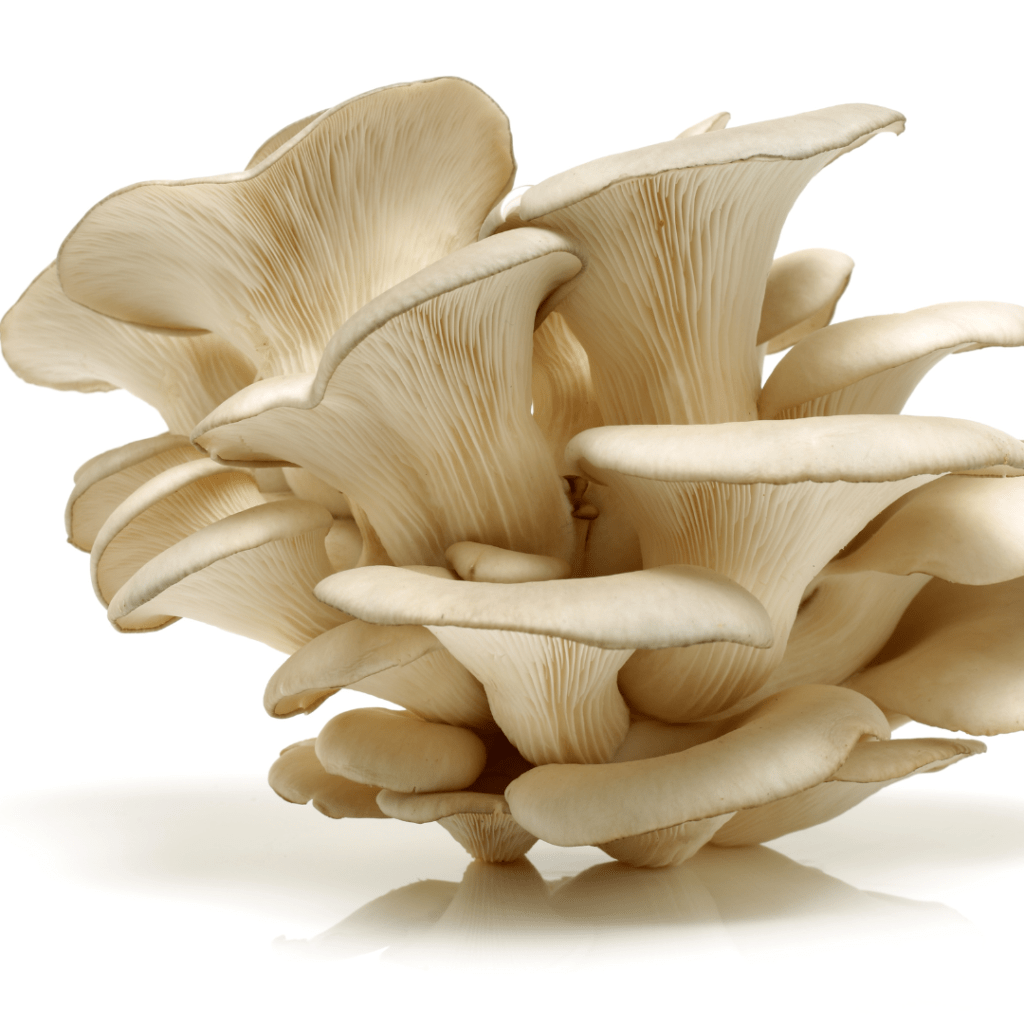 Some of My Favorite Markets
In honor of National Farmer's Market Week, which is celebrated from August 6th-August 12th, here is short list of some of my favorite Farmer's Markets from around the country.
LA is a plant-based advocate from the Bronx who loves Farmers Markets. Visit the site often to try easy plant-based recipes. Follow her on IG @blackgirlseat and be sure to sign up below to stay connected.