Jump to recipe
Mushrooms are the absolute go to in my house when I'm looking for a meaty taste without the meat. I love to add them to pizza and empanadas. I remember seeing them on the shelf in the supermarket as a kid. They were either in a can or a glass jar. Mushrooms would magically show up in our kitchen somewhere between October and December. That's when I knew mom was going to make something fancy.
That's why I was so excited when I saw a video for fried oyster mushrooms on Instagram. I'd never even heard of oyster mushrooms until a few years ago. They get their name well, because they look like oysters. Lol. Did you know that there are over 2,000 edible kinds of mushrooms?
Getting to Know LikkleVeganTings
Created by Bethany Morrison founder of @likklevegantings, the video was simple and easy to follow. I'd never tried to use mushrooms in any other way than sautéed or maybe stuffed. I haven't had a piece of chicken in years and her video made me want to give it a try.
You might recognize this Jamaican beauty from some of her modeling gigs including Ulta Beauty and Refinery 29. I was happy to discover her IG feed. She makes great home cooked meals and she shares her adventures with vegan food from all around NYC.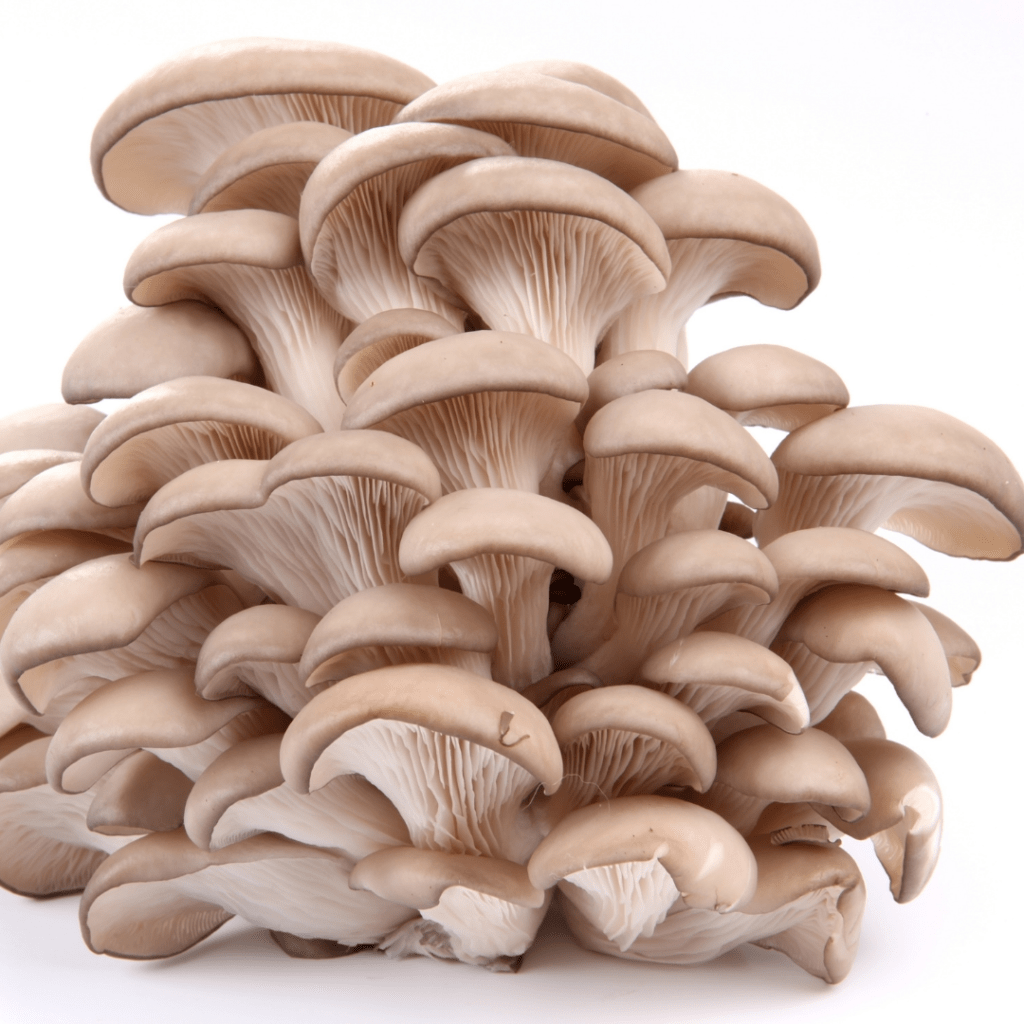 In recognition of Veganuary, Bethany was kind enough to share her recipe for fried oyster mushrooms with Black Girls Eat. She even offers some key advice to get us going.
More Oyster Mushroom Tips from Bethany
Oyster mushrooms are a great meat alternative and packed with nutrients. They offer fiber, protein and antioxidants. These mushrooms have a meaty texture that make them a flexible option for cooking and seasoning.
Where to find Oyster Mushrooms?
When searching for oyster mushrooms, you may have to go on a little adventure. If you don't have luck at your local market, try to get to a store with a larger range of produce. If you see a farmer's market, stop by and ask about them. Below are some links to stores that make online deliveries.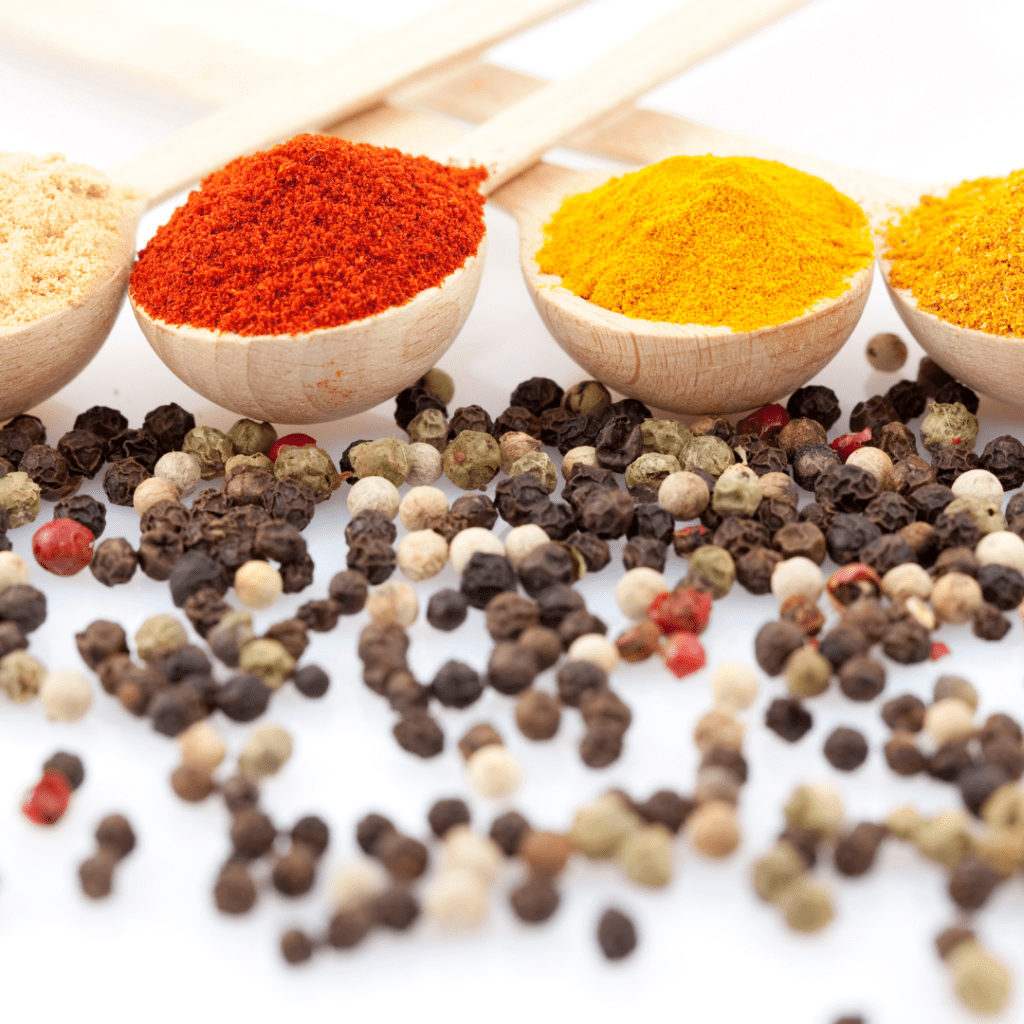 LA is a plant-based advocate and excited about fruits and veggies. If you are looking for a reason to go from plant curious to plant focused, check out her easy 5 Day email class, Introduction to Plant-Based Nutrition. While you are here, don't forget to check out the Black Girls Eat Online Shop. Sign up below for updates and announcements.
Fried Oyster Mushrooms That Might Make You Forget Chicken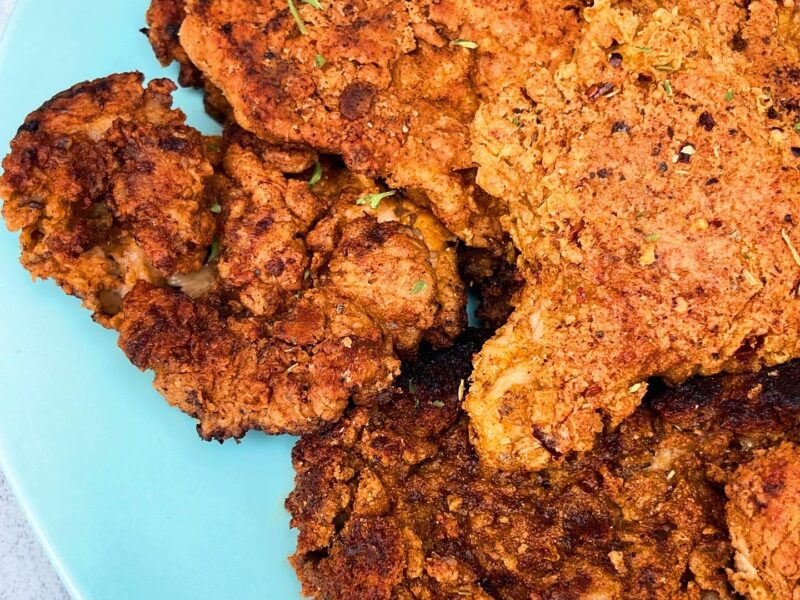 Ingredients
1 lbs Oyster Mushrooms
Wet Batter
1.5 cups of Just Egg
½ tbsp Italian seasoning
½ tbsp cajun seasoning
½ tbsp chili powder
½ tbsp smoked paprika
¼ tbsp garlic powder
¼ tbsp onion powder
Coating
1.5 cups of Spelt Flour- or your choice
2 tbsp paprika
2 tbsp cajun seasoning
Cracked black pepper
2 tbsp onion powder
2 tbsp garlic powder
2 tbsp oregano
Oil For Frying-Your Choice
Instructions
First and foremost, the Oyster mushrooms need to be cleaned. It's best to clean them using a damp cloth and if you have a lot, feel free to rinse them, but not for too long or they will become waterlogged.
Once your Oyster mushrooms are clean, cut them into your desired size and set them aside.
Get two separate mixing bowls and add the ingredients for your wet batter and dry ingredients.
Heat up your cooking oil and put it on low heat, as you prepare to coat each oyster mushroom.
Take your oyster mushrooms one at a time and dip them in the wet batter, then the dry mixture, then the wet batter again and one more time in the dry mixture – some people coat it once, but I prefer to coat it twice, as it gives it more thickness, crunch and flavor.
Place your oyster mushrooms in the frying pan and make sure not to overcrowd the pan.
Note: You'll know the oil is too hot if the oyster mushrooms become dark brown in less than a minute.
Cook the oyster mushrooms in small batches, until they become golden brown. It should take about 5 minutes or so – I like to use tongs to check on them and to move them around to avoid clumping.
Once you're done frying all of the oyster mushrooms, remove them and place them on a paper towel, to absorb any extra oil.
Serve and enjoy right away!