Joining a CSA is an awesome way to get more produce on your plate. You can eat fresh and support local farmers at the same time. Here's the concept. You pay a fee for a share and receive a weekly or monthly basket of fresh in season produce. I recently planted a garden with support from The Stone Barns Center for Food and Agriculture. I have also joined CSAs in the past. Both experiences contributed greatly to my ability to remix my plate and make healthier food choices.
The CSA: Another Black History Moment
Most believe the Community Supported Agriculture concept started in the late eighties in places like New Hampshire and Massachusetts. At Tuskegee University in Alabama, horticulturist and agriculture professor, Mr. Booker T. Whatley was advocating for small farms and farmers two decades earlier. As the Black farming industry began to struggle, Whatley invented the CSA and it was officially called, "The Clientele Membership Club". For $25 per year, families could shop directly at a farm of their choice. Members benefited from discounted prices and the farmers were able to count on extra income.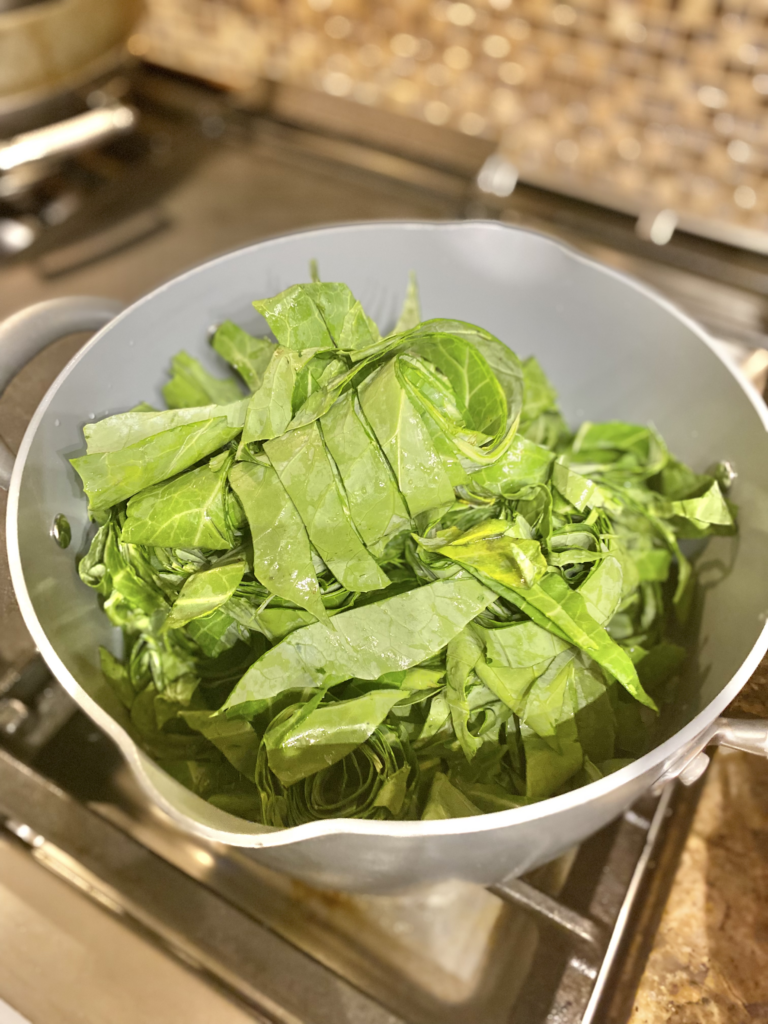 The Pandemic Provided New Opportunities
When the world went on lockdown, people avoided shopping in person. Online shopping through Amazon Prime and Instacart became a priority for ensuring that households had what they needed to nourish themselves. Not surprisingly, memberships to CSAs went through the roof. There was huge focus on vitamins, nutrients and a great desire to stay healthy. Many families counted on baskets of fresh produce from farmers and in some cases other products like milk, bread and eggs were available.
Consider This Before Choosing a CSA
There are thousands of CSAs to choose from. So here are a few things to consider:
Location: Be sure to choose a CSA that is easy for you to get to. Many offer a weekly basket so don't make getting to your produce a hardship.
Dedication: Yes. You have to be dedicated to getting there to pick up your basket. Some CSAs ask you to volunteer. You may have had more downtime during the pandemic. Consider this as life activity picks up in the months to come.
Volume: A large CSA basket can be overwhelming. If you are feeding yourself or your family, consider whether or not you will be able to keep up with weekly prep and cooking. (Hey….you can always freeze some stuff. lol)
Flexibility: There may be produce in the basket that you have not had the pleasure of ever meeting before. Be flexible and search for new recipes for items that are new to your household.
Farming Practices: Decide if conventionally grown versus organically grown is important to you. Just because it came from a farm doesn't mean that you will agree with how it's grown. Still can't tell the difference between organic and conventional? Sign up for my 5 Day Introduction to Plant Based Nutrition e-mail class and go from plant-curious to plant focused!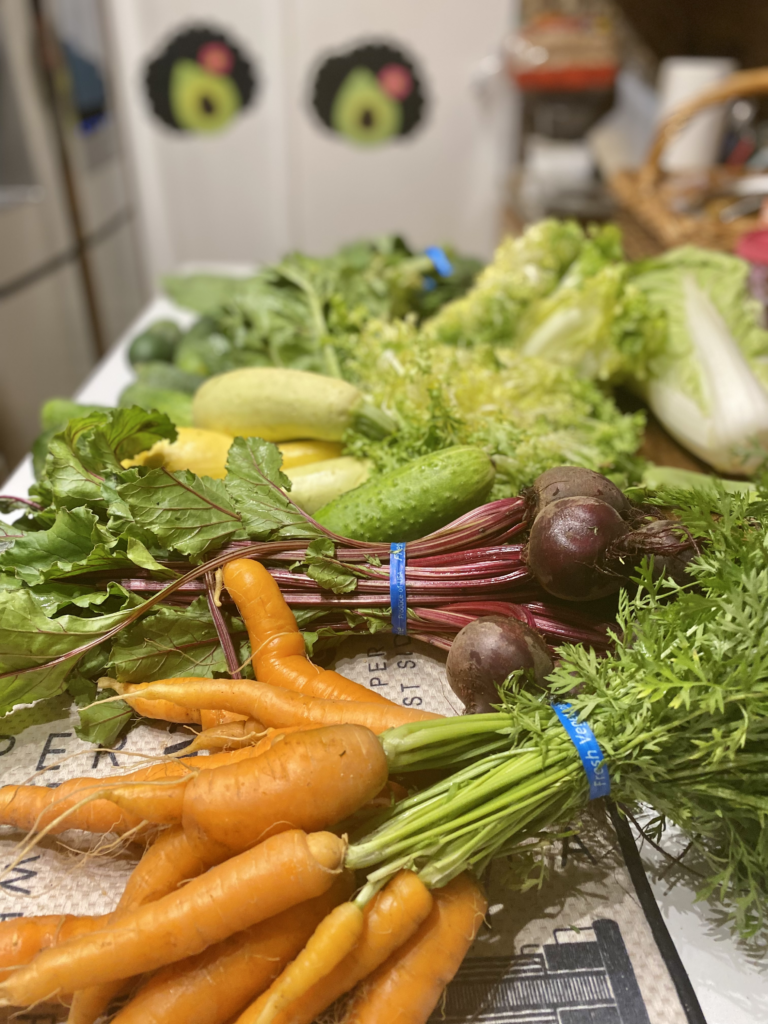 More Resources For You
LA Dunn is a plant-based advocate from the Bronx who is having fun this summer making salads with her own vegetables. If you have some time hang out on the site and check out the merchandise or listen to an episode of The Black Girls Eat Podcast. Sign up here to stay connected below.