Vegan Thanksgiving holiday meals are being delivered this season. Whaaaatttt??? It's true. Get your holiday on without breaking a sweat. A lot of people are leaning into plant-based nutrition and leaning into letting someone else do the cooking.
I have been a plant-based advocate for a few years now. It's been great to introduce new fruits, grains and veggies to the family. Watching our plates go from plants on the side to really plant centered brings me joy. We will not be having dinner delivered this year but I think that letting someone else prepare the vegan Thanksgiving holiday meal is a good idea.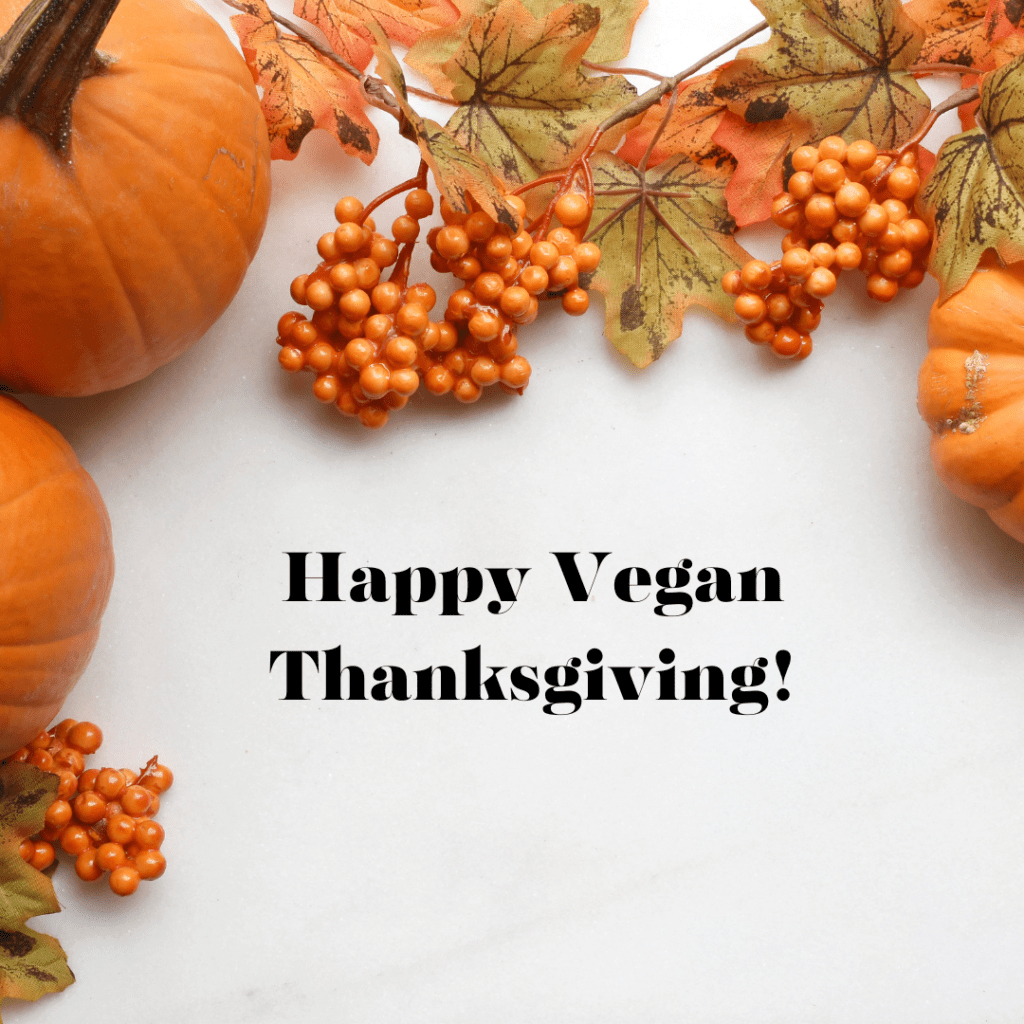 "Let's be grateful for what we have. Be mindful of those who have less. Let's appreciate those who hold a special place in our lives, and make sure that they know it."
So Who Is Delivering Vegan Thanksgiving Meals?
Le Botaniste
Le Botaniste is plant-based heaven. This year they are serving up a vegan Thanksgiving dinner that includes butternut squash soup, a veggie loaf with cranberry sauce, roasted Brussels sprout and pumpkin served with curry dressing. Visit the link and choose the 172 Grand Street location in New York City. Order HERE.
Whole Foods
Of course there is a vegan Thanksgiving dinner option at Whole Foods. I don't know about you but their food section always feels like Thanksgiving to me. There is always so much variety and so much to choose from. Plant-based lovers might appreciate the vegan meal for two that includes a mushroom and root vegetable puff pastry, roasted butternut squash with cranberries and sage and a pumpkin curry soup. Order HERE.
William Sonoma: An Italian Vegan Thanksgiving
Okay I have to admit that I just might be ordering this vegan Thanksgiving package. The team has pulled together five popular vegetarian entrées from Elephants Delicatessen in Portland, Oregon. The goodness includes: Polenta Dolcetta (polenta, gorgonzola cheese, tomato sauce and fontina cheese), Lasagna Marinara and a coconut curry made with sweet potatoes, carrots, spinach, celery, asparagus and broccoli. Order HERE.
LA is a plant-based advocate who will absolutely be bringing all of the veggies to the table this Thanksgiving. Looking for more ways to add more plants to your plate? Check out these easy Thanksgiving sides from the Black Girls Eat website that just might be good additions to your vegan Thanksgiving table.
Here are some ways to connect with LA: