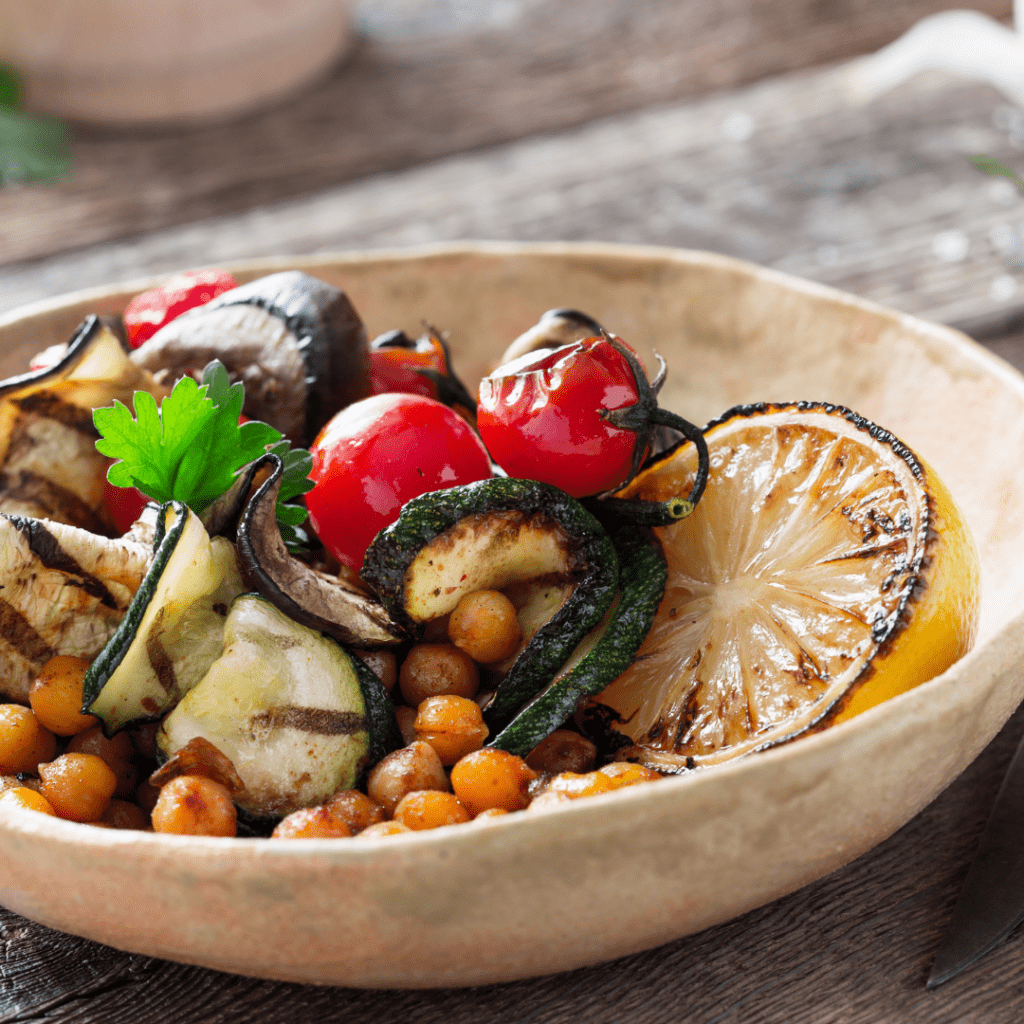 And just like that I discovered another national holiday. The Great American Meat Out was created by the Farm Animal Rights Movement (FARM) in an effort to encourage everyone to go vegan for a day. Oh yeah, it's been thing since 1985 and since then people from all around the world have participated.
Similar to Veganuary, which challenges participants to eat vegan meals for 31 days, The Great American Meat Out is all about choosing to eat Vegan just for one day. One whole day without one single animal product on your plate or in your body. I bet you are wondering what you might eat all day? You may even have images of a plate of lettuce for breakfast, lunch, and dinner. That's not true at all.
Take Meat Out of Breakfast
Breakfast used to be eggs, bacon and cheese on a roll. I wasn't a big fan of yogurt. Oatmeal was an option. And sure, the bowl had to be stacked with walnuts and raisins. One of the ways I broke out of the breakfast hum-drum was by not calling it breakfast. I decided that I would call it meal one and that opened up a whole new world for me.
Clean Out the Fridge
I have been saying this for the past year. Cleaning out your fridge is a great way to start leaning into plant-based nutrition. Just by cleaning it out and putting everything in categories, you will unearth your own patterns. To get started, you can download a free copy of my Refrigerator Assessment. This helpful tool will get you on the right track.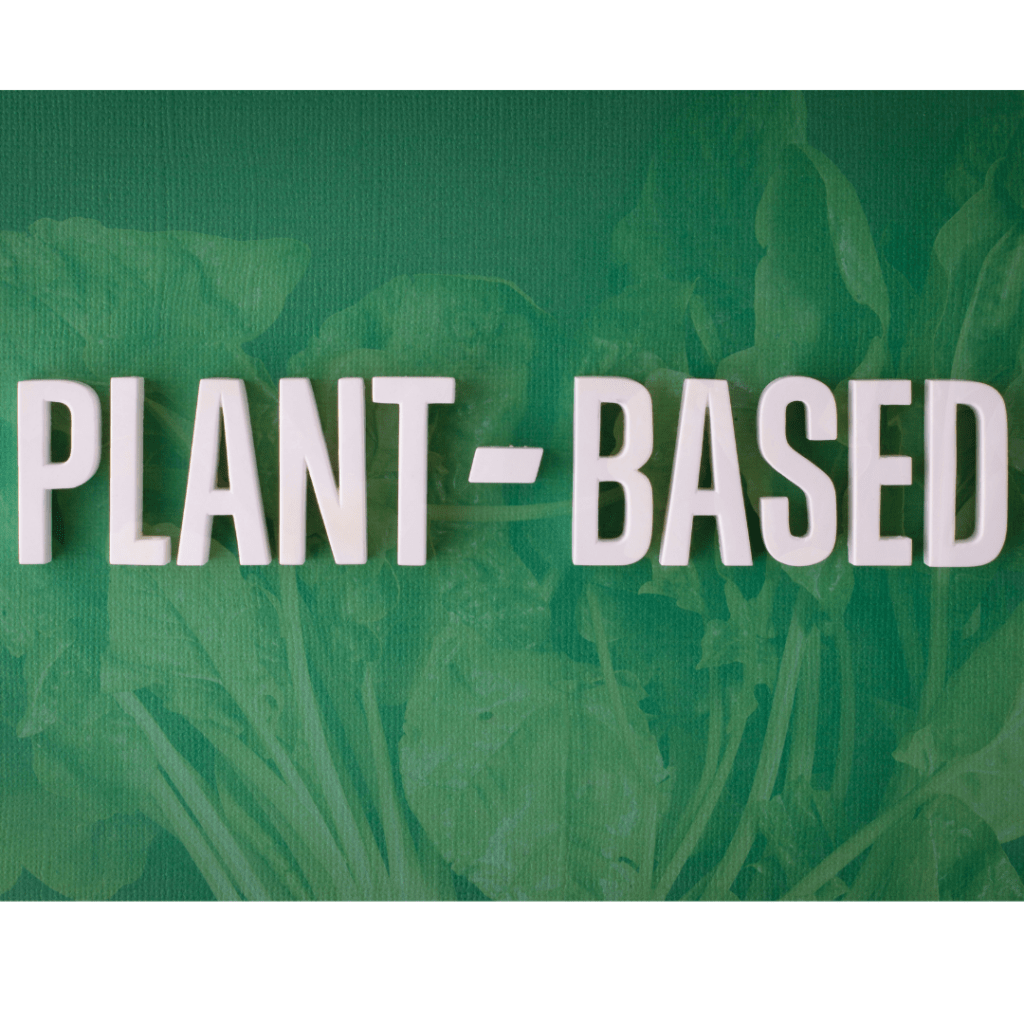 Make a Meat Free Recipe
Here at Black Girls Eat, we are all about going from plant curious to plant focused. I swear I scroll through Instagram and I want to make everything I see. I like recipes that I can make with a few ingredients. You can check out some easy ones right here on this site. Pick one recipe and give it a try as you get meat off of your plate on March 20th. These are some of my faves:
Watch a Movie
Films have a powerful way of changing the way we move on the planet. Prepare for Meat Out 2021 by getting a different perspective. Each film has a focus on food, health and plant-based nutrition.*
Code Blue reveals lapses in the current state of medicine and provides a common sense solution by featuring the practice of lifestyle medicine to prevent, manage and reverse chronic diseases. The film presents the hurdles to the proposed shift: antiquated curricula in medical schools, confusion in the media, inadequate government policies, and the underlying influences of the pharmaceutical and food industries
What the Health is the groundbreaking follow-up film from the creators of the award-winning documentary Cowspiracy. The film exposes the collusion and corruption in government and big business that is costing us trillions of healthcare dollars, and keeping us sick.
The Game Changers is presented by James Cameron, Arnold Schwarzenegger, Jackie Chan, Lewis Hamilton, Novak Djokovic and Chris Paul — a revolutionary new film about meat, protein and strength.
*All descriptions from film websites.
Support a Local Vegan Restaurant
If you don't want to cook or clean out your fridge, curl up on the sofa to watch one of those movies and order takeout. The restaurant industry has been challenged. Let's support those workers and their families. The cool thing about many of the vegan restaurants is that many even have vegan desserts! Now that's sweet!
LA Dunn is a plant-based advocate from the Bronx who wants to re-learn how to jump double dutch this summer. Sign up below to stay connected. If you have 20 minutes, listen to an episode of the Black Girls Eat Podcast.