Do you wake up on New Year's Day and cringe when you open the fridge? How much stuff falls out when you open the doors? Or is it over stuffed? Exactly how far back are the healthier food choices like yogurt and fruit? Once you push past the leftovers, what's really in there? The first of the year often means resetting. You can reset your linen closet, your wardrobe and yes, even your fridge. Getting ready for a healthier New Year means rolling up your sleeves and taking a little inventory.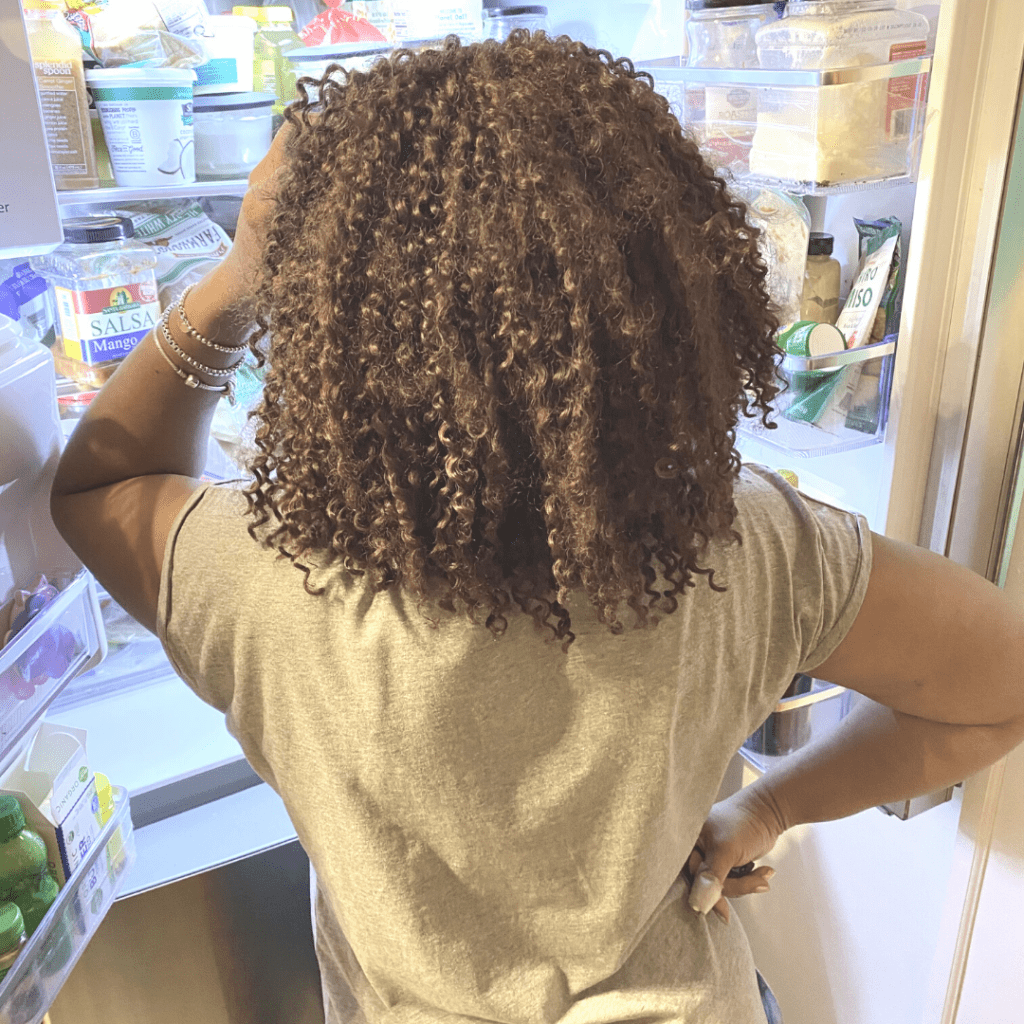 What Your Fridge Says About Your Food Story
We all have a food story and emptying our refrigerator is a great way to find out more about ourselves. Are you a hoarder? Are you impulse shopping? What were you going to make with those egg roll sheets you bought just because they were on sale? Oh my bad…that's my fridge. But wait, back to you. What do you notice? Are there 3 jars of salsa and 4 half empty jars of relish? How much ketchup is really left in that bottle? When is the last time you checked expiration dates? The first few days of the New Year are usually quiet so this is a good time to do it. You can also do this at other times of the year like when you want to impress your mother in law or when you are tired of organizing and reorganizing and you still can't find anything to eat.
The Refrigerator Assessment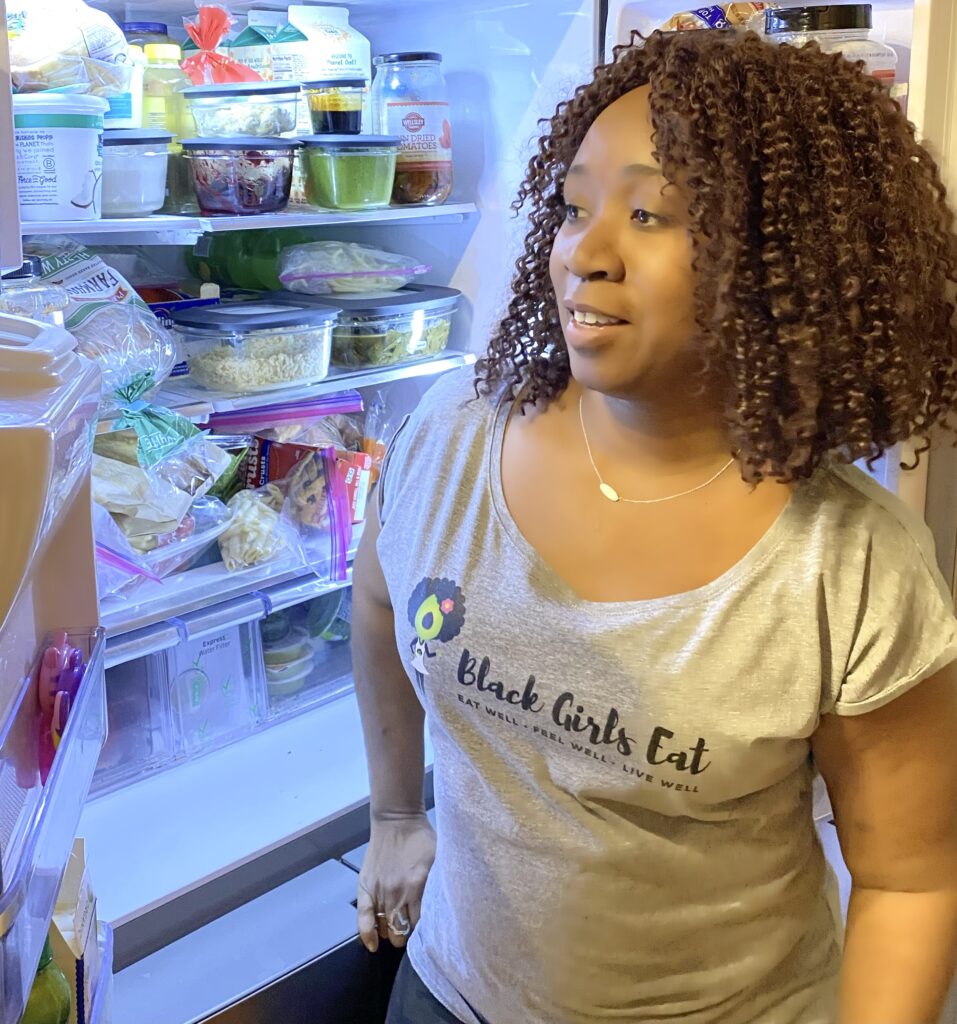 You are going to need a large table or a space large enough for you to spread everything out. Everything will need to come out and be grouped accordingly. All condiments in one section, all dairy in another and so on. Pay attention to what's there but also pay attention to what's not in the fridge. Are vegetables completely out of the picture? Are there several fast food containers? Packages that come from fast food restaurants like soy sauce and ketchup should be thrown out. Don't even bother to add them to your refrigerator assessment because they have a shelf life of like forever and shouldn't be in there any way! Download your BGE Refrigerator Assessment at the link below and get to work.
As you may or may not know, I've been leaning into a plant-based lifestyle for the past couple of years and having an organized refrigerator has really helped. If it's a good week, the inside of my fridge looks like fresh produce, cooked grains, plant-based ready made meals and home made pie. When everything is in its proper place, it makes it easier to go grocery shopping. An organized fridge is also a big help when it comes to meal planning. It's hard to plan when I don't really know what I have. I try to organize the fridge every 4-6 weeks or so. If you feel like you can't do it alone, share this post with someone willing to clean out their fridge at the same time. That's what friends are for!
LA Dunn is a plant based advocate looking forward to remixing her plate and learning new recipes in order to live a healthier lifestyle. If you have 20 minutes, check out an episode of The Black Girls Eat Podcast. Sign up below for email updates, learn more about the new 5 Day Intro to Plant Based Mindset Class and grab a free copy of Plant Based: 15 Mistakes to Avoid.