Does the term plant-based have you thinking of cold salads and even colder smoothies this winter? Going green doesn't just happen in summer. Brrrr….baby it's cold outside and for many of us that means we are headed straight for the warmth of comfort food. N­othing says winter like a dish of something heavy in salt, cheese and sugar. Would you agree that the "C" in comfort stands for cheese?
Surviving Winter
So how do we survive the cold grip of winter and stay focused on getting more plants on our plate? Have no fear! I organized my refrigerator and my pantry and realized that my all-star team was right there in front of me. Grab your notebook or digital device and get ready to take note of these plant-based foods that are relatively easy to find and easy to add to your meal plans.
Amy's Organic Soup
Even though I like to keep an eye on sodium, I can't deny that Amy's soup is one of my go to plant-based foods. They do offer low-sodium options. I love both the lentil and lentil vegetable versions. Perfect alone or with added veggies like collard greens. I always feel satisfied.
Chick Peas
View this post on Instagram
When it comes to plant-based nutrition, the chick pea is definitely on my all-star team. I can now show off and make falafel or whip up my own hummus thanks to this lovely legume. Versatile, inexpensive and high in protein and fiber. Sounds like the kind of bean you want on your team.
View this post on Instagram
Green Lentil Lasagne
The team at Explore Cuisine got this one right. Organic and oven ready are just what I needed to hear. I love the fact that no one notices the difference between our usual pasta noodles and these lovely ones that are plant-based and provide a nice amount of fiber, potassium and protein.
Make It Feel Like Summer
Mango-Peach Salsa
I was so thrilled to find this amazing mango-peach salsa at Costco. Made with cilantro, peppers and all kinds of goodness, I swear it tastes like a fruit explosion. Perfect with tortilla chips or on top of pan seared salmon or grilled shrimp. Such a great salsa that can change the game when you are not in the mood for the traditional red version.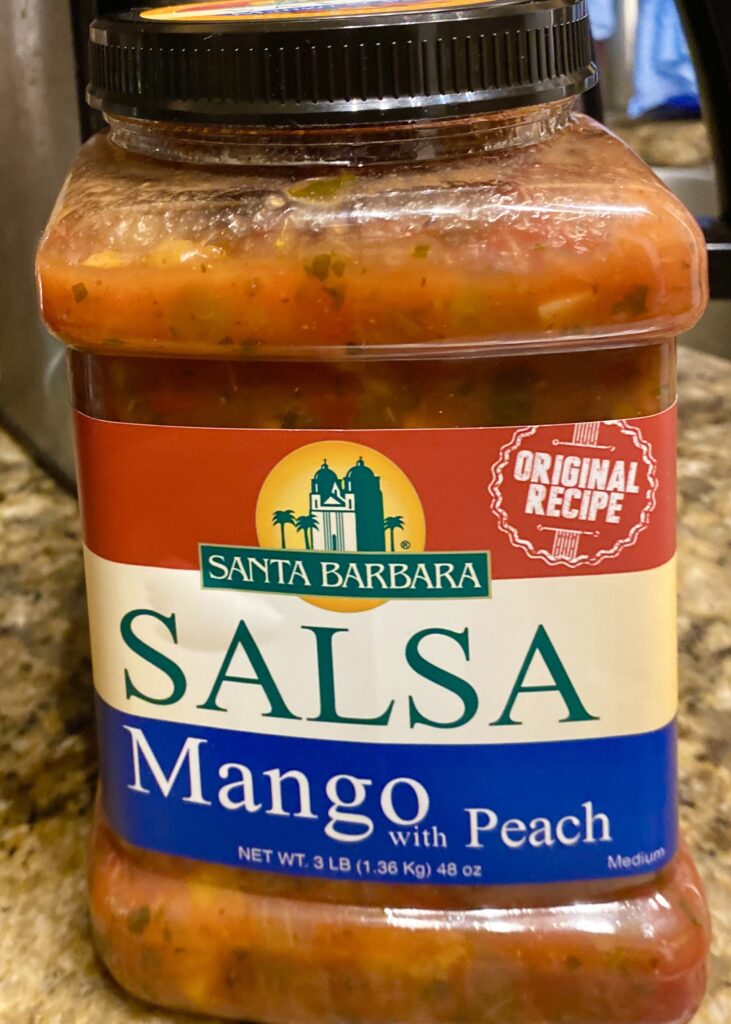 Organic Diced Tomatoes
Just in case you are in the mood for traditional red salsa, you will be glad that you have diced tomatoes on hand. It is so easy to make your own preservative free salsa with just a few ingredients. I also love adding diced tomatoes to nachos, quesadillas, seafood and pizza. The burst of red is always visually appealing and I'm not mad at it being a great source of the antioxidant lycopene.
Rice Ramen
This is not the ramen I had back in college. I am a fan of the one that is made of millet and brown rice. I love that it cooks up quickly. Lotus Foods offers ramen in a variety of flavors with ingredients like mushroom and purple potato. Add to a bowl of veggies and broth or a bowl of seafood and veggies. This one is always a hit in my house.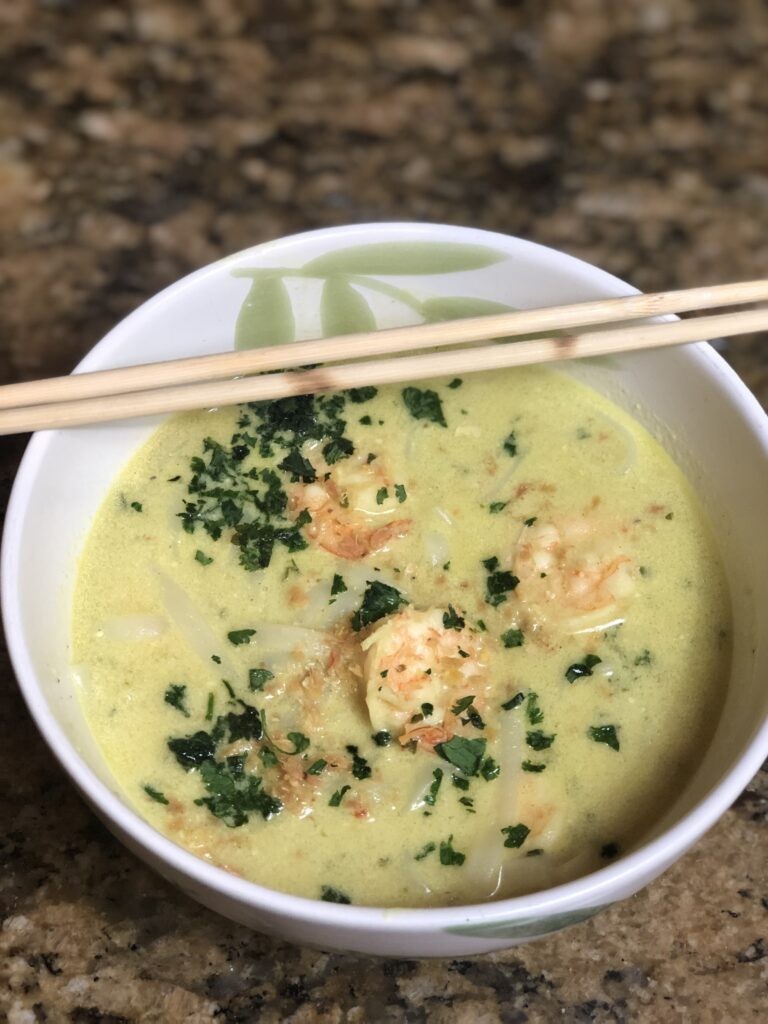 Move Over Peanut Butter
SunButter
I used to love sunflower seeds when I was a kid. SunButter has rescued me from my usual peanut butter and strawberry jam sandwiches. I found this one at Thrive Market. It's completely peanut and nut free which means I can share with my daughter who has nut allergies.
LA Dunn is a plant-based advocate who enjoys reading cookbooks and just finished binge watching all available episodes of Bridgerton. Sign up below for email updates and if you have twenty minutes, check out an episode of The Black Girls Eat Podcast.