Jump to recipe
Juneteenth in my home means food, family and friends. This year, the United States, will recognize the holiday as a national event. Juneteenth falls on Sunday, June 19th. The official holiday is on Monday, June 20th and for most is a day off from school and work.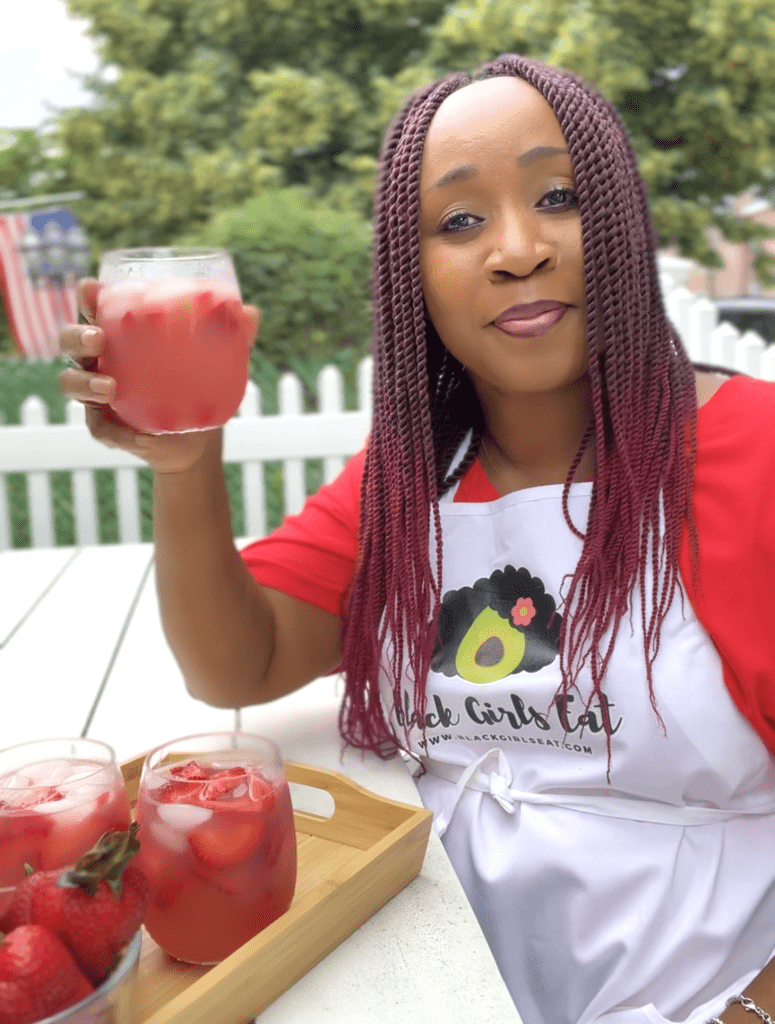 About Juneteenth
Abraham Lincoln's Emancipation Proclamation was effective on January 1, 1863. At the time, there were approximately 250,000 slaves in Gavelston, Texas who continued to exist under the boot of slavery unaware of the news.
On June 19, 1865, they learned that the Civil War was over. Their life of bondage ended. For many Black Americans, Juneteenth commemorates Independence Day. Texas officially recognized Juneteenth as a state holiday in 1980.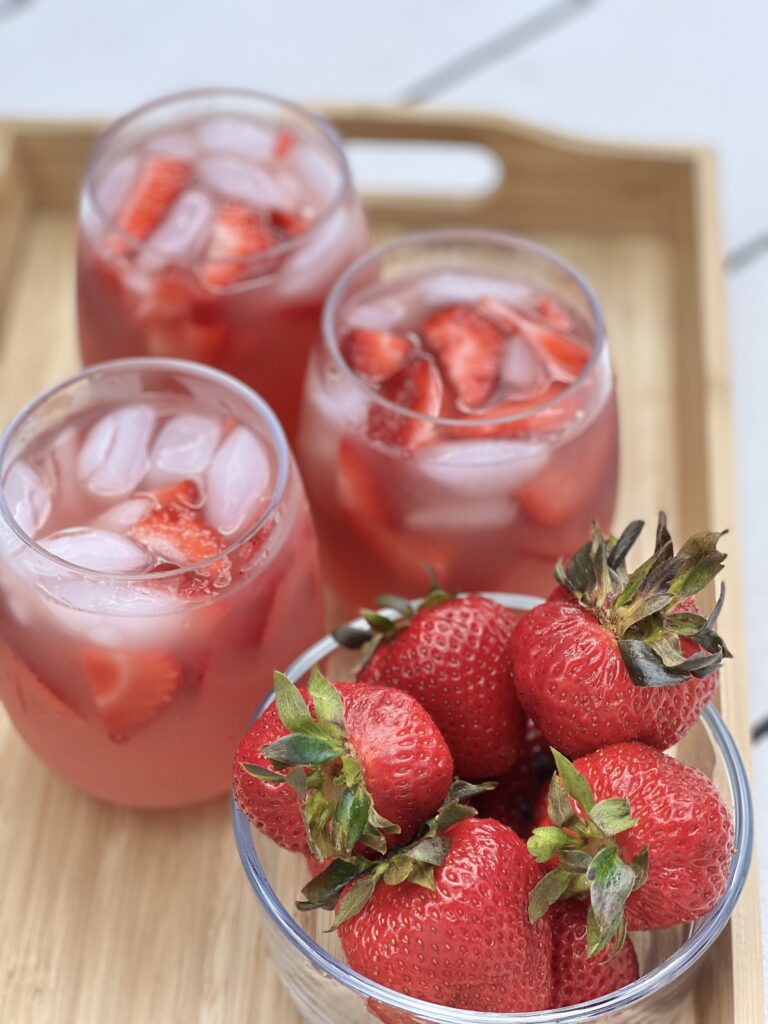 General Order Number 3
​​Gordon Granger was a New York born West Point graduate. He arrived in Gavelston, Texas on June 19th. One of General Granger's first orders of business was to read General Order Number 3.
"The people of Texas are informed that in accordance with a Proclamation from the Executive of the United States, all slaves are free. This involves an absolute equality of rights and rights of property between former masters and slaves, and the connection heretofore existing between them becomes that between employer and hired laborer."
What's Up With The Color Red?
Red beverages and red foods make up the Juneteenth menu. For some, red represents bloodshed and resilience of enslaved people. Others point to the fact that in many West African cultures, red is a symbol of strength, life and death.
Early Juneteenth celebrations included red foods like BBQ, red velvet cake, strawberry soda and red punch. On many picnic tables, you could find a spread that included strawberry pie and red beans and rice.
Celebrate Juneteenth with Recipes From Black Girls Eat
Juneteenth is a part of Black history and American history at large. Learning about this holiday includes reflecting on the impact and legacy of slavery that permeates the lives of Black Americans today.
Try These Juneteenth Recipes From Black Girls Eat
LA Dunn is a Black Plant-Based Advocate. Black Girls Eat was launched to create a community for Black women and families who want to find new ways to eat well, feel well and live well. Her family roots include Georgia and North Carolina. She happily married into a family with roots in Barbados. If you want to take the first step toward plant-based nutrition, sign up for the easy 5 Day email class: Introduction to Plant-Based Nutrition and follow LA on Instagram @blackgirlseat
Sign up below to stay connected!
Red Juneteenth Punch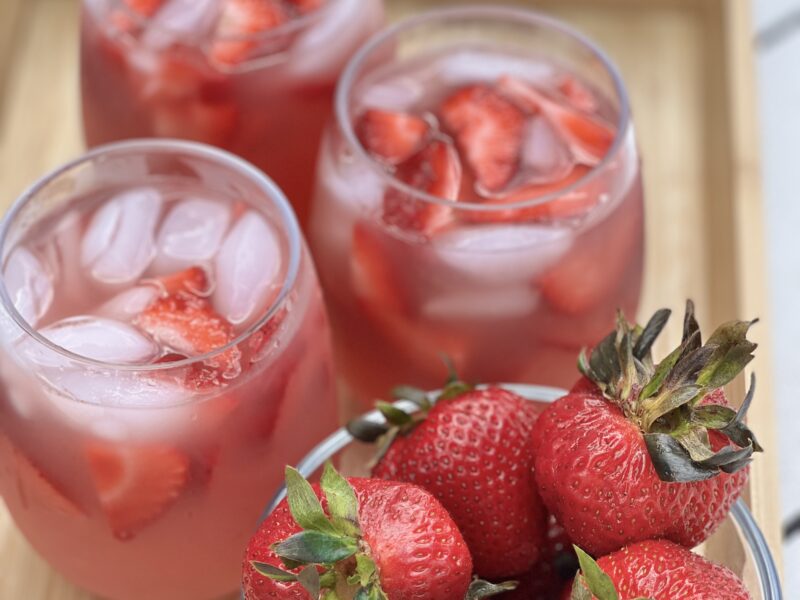 Ingredients
2 cups orange juice
2 cups cranberry juice
32 oz 7-Up (or Sprite, Ginger Ale or Seltzer)
1/4 cup lime juice
2 cups sliced strawberries
2 cups maraschino cherries
2-4 cups ice
Instructions
Add ice to a large punch bowl. Pour soda, orange, cranberry and lime juices into the bowl. Add strawberries and cherries. Stir and serve. Garnish with additional cherries and strawberries.