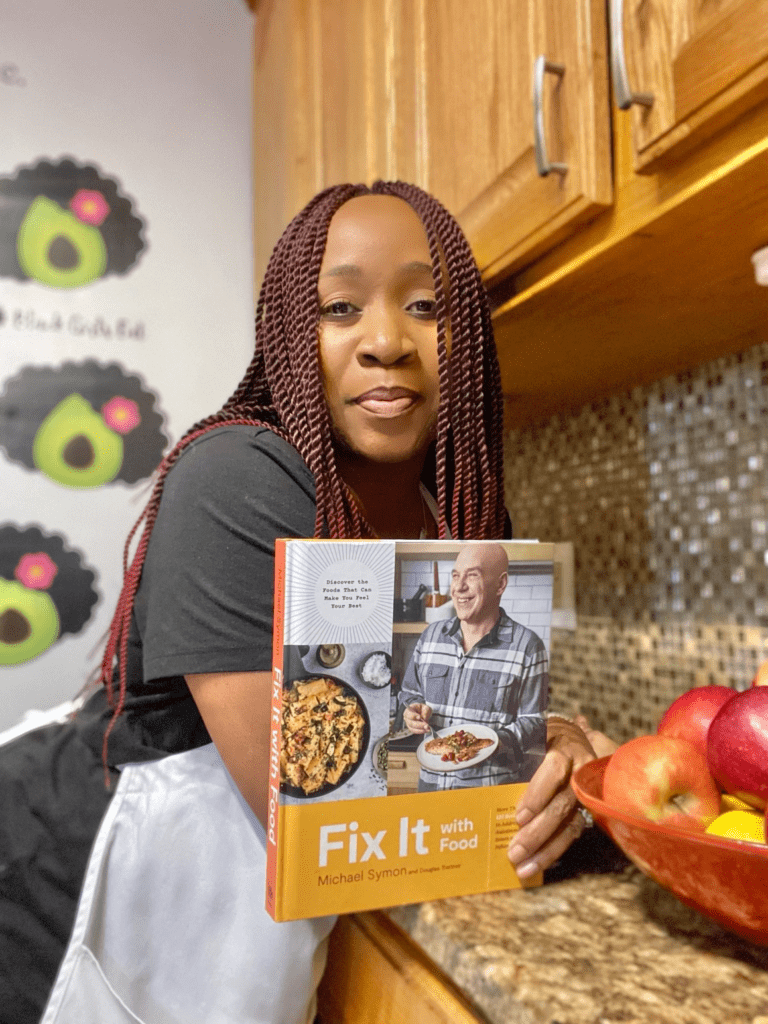 Food is medicine. I now know that to be true after learning how to add more plants to my plate. Each day, I am literally tasting the rainbow! I had always considered myself to be someone who wasn't necessarily hooked on junk food. In my mind, if I wasn't eating fast food and frozen meals then I wasn't really in bad shape. But my body said something different. When I started having aches and pains in my joints, I knew it was time to investigate. I met a rheumatologist and together we discovered that there was lots of inflammation in my body.
What Does That Have To Do With Food?
I soon discovered that many of the foods that I loved were the cause of inflammation in my body. My day typically started with yogurt followed by a lunch that often featured meat and cheese as co-stars. Even my so called healthy smoothies were usually made with milk and even more often yogurt. Holidays found me filling up on traditional items like chicken and lasagne with ground turkey. Taking nutrition classes really helped me make the connection between what I was eating and how I was feeling.
I'm All About A Good Cookbook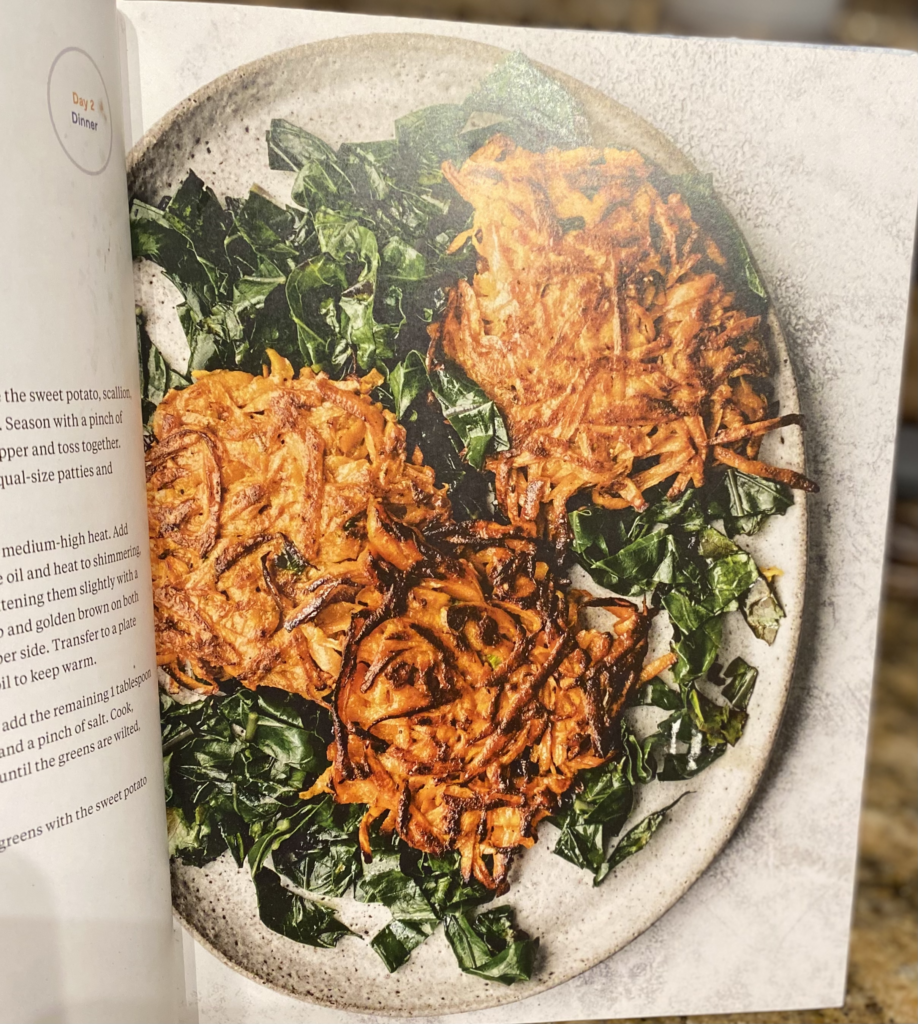 I received a gift card for Barnes and Noble. I used it to purchase Fix It With Food: More Than 125 recipes to address Autoimmune Issues and Inflammation. Written by celebrated chef Michael Symon, I was drawn to it. All I wanted to do was fix my body and I knew food was the way to do it.
The fun really started when I got the book. Besides the gorgeous photos, the recipes are really easy and fun to make. When I first started investigating inflammation, I did a reset. For ten days I stayed away from animal products, sugar, flour and alcohol. After five days, I felt amazing. Symon's book suggests a similar ten day food reset. The reset is complete with a grocery list and meals for Breakfast, Lunch and Dinner.
Ready, Set, Go!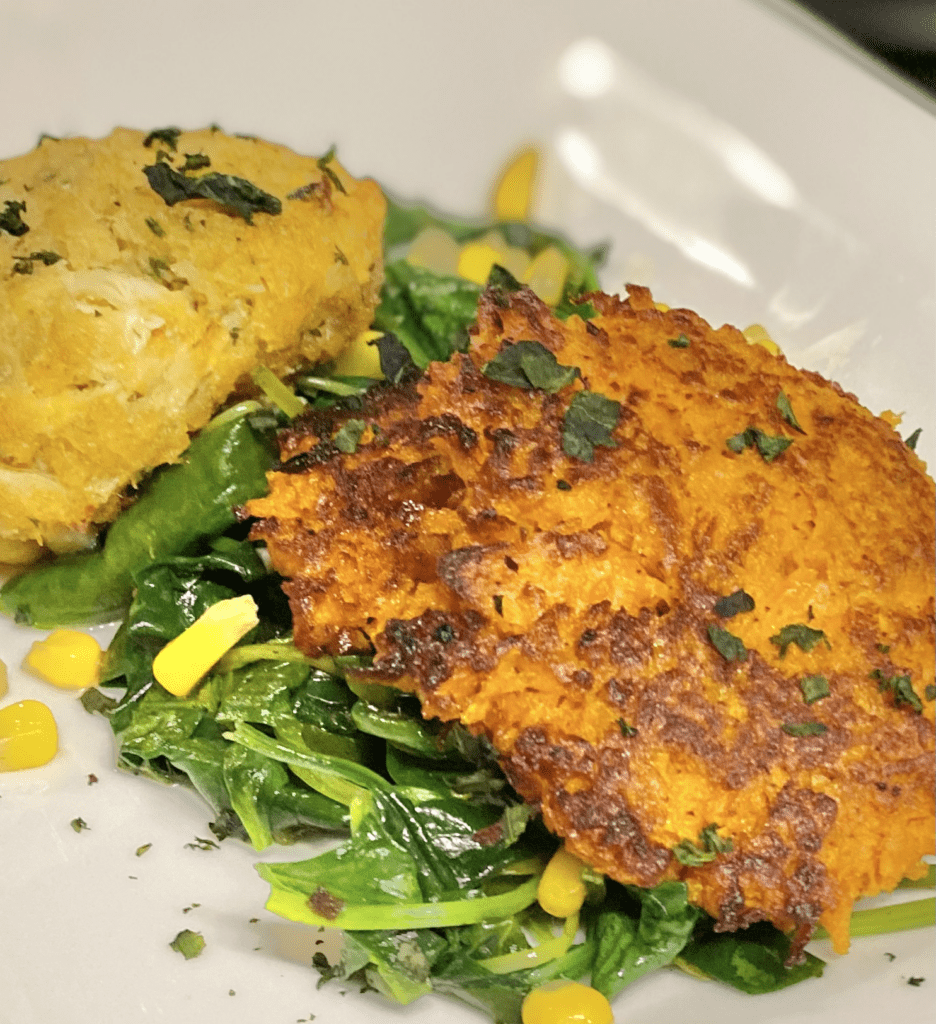 When I get a new cookbook, I am like a kid with a new toy. All of the food looked so good in this cookbook. I glanced in the fridge and saw that we had sweet potatoes so I went for the simple but yummy sweet potato pancakes. I actually can't wait to shop and complete the ten day reset with his recipes.
You should also know that Chef Symon offers fixes for many other foods that have been known to trigger inflammation and flare ups. There's one for flour, dairy, meat and sugar. I also love that all of the recipes fit on one page! If you are looking to fix it with food, this is definitely a cookbook worth having.
LA Dunn is a plant-based advocate who loves reading cookbooks just for fun. Sign up below for recipes and updates and if you have 20 minutes, listen to an episode of The Black Girls Eat Podcast.