Jump to recipe
Was last Tuesday your final official Taco Tuesday night? Did you wake up on Wednesday promising to quit meat? Yes. I understand. After a summer of hot dogs, hamburgers and BBQ, lots of people choose to regroup. That means there is a new focus on adding more fruits, grains and veggies to their plates.
Maybe it's the whole back to school and back to work vibe. There's something about this time of year that has all of us thinking that we need to get on the right track. Whatever that means! The good news is that you can still enjoy tacos on Tuesday or any other day of the week. This time, you are going to swap out meat for tofu.
Saying Goodbye to Taco Tuesday
I still can't believe that I'm writing this. Before I started leaning into a plant-based lifestyle, I ignored tofu. I never even glanced at it in the supermarket. As I've shared before, I am a recovering carnivore. In our home, Taco Tuesday was always the day after Meatloaf Monday. But once I decided to move away from animal products, I had to figure out how to keep the taco party going.
Tofu is made from soybeans and is a great source of protein, calcium and iron. That's good news for those of you looking for ways to get the nutrients you need without having meat. After a few tries, I figured out how to make a really good spicy tofu with honey and garlic recipe. It wasn't hard to add tofu to my taco recipe. Tofu is inexpensive and I continue to find blocks of it for about two bucks in the supermarket near me.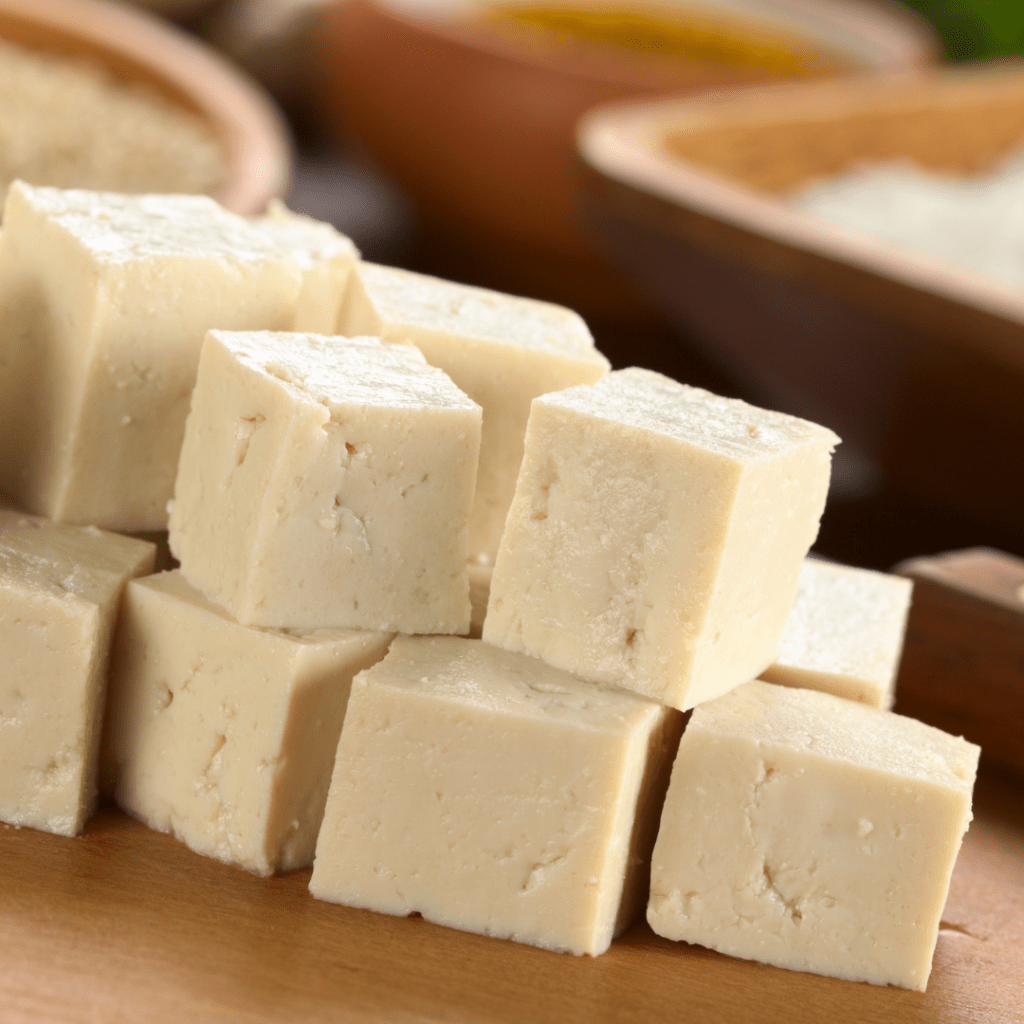 Tofu is Really Versatile
There are a few types of tofu including firm, extra firm, soft and silken. I use extra firm for this recipe but I also like to use the other types to make a vegan egg salad or even chocolate mousse. One of the fun things about tofu is that it takes on the flavors of whatever you are cooking with. The tofu in my tacos blend really well with this recipe that calls for onions, peppers, garlic and cumin. 
LA Dunn is a plant-based advocate who is looking forward to the fall and perfecting pumpkin soup recipe. Looking for more to do here?
Taco Tuesday Swap with Tofu Makes it Meat Free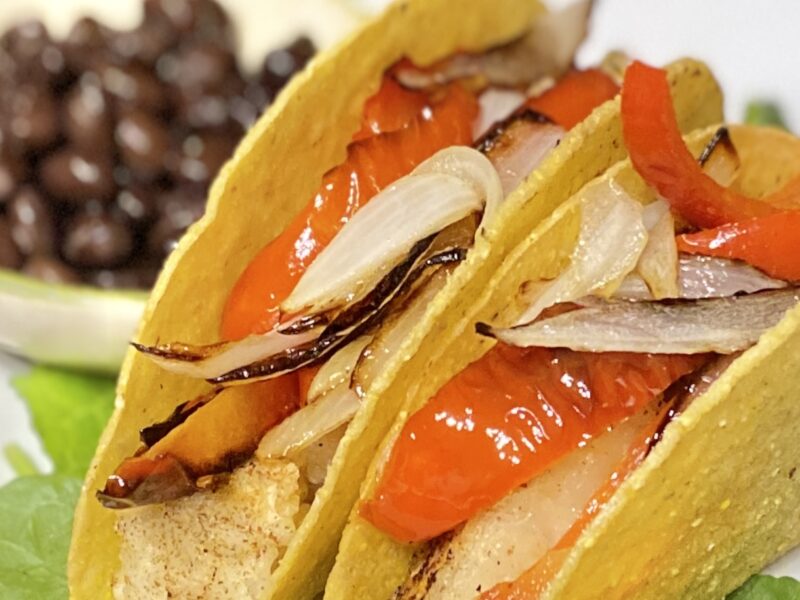 Ingredients
1 package of Extra Firm Tofu
1 red or yellow bell pepper
1 medium onion
3 tsp cornstarch
1 tsp garlic powder
1 tsp cumin powder
1/4 tsp black pepper
1/4 tsp salt
2 tbs oil for frying
Flour or Corn Tortillas
Instructions
Take tofu out of package and remove water. Use several paper towels to drain the liquid. Slice the tofu into cubes and toss in cornstarch to remove excess water.
Add oil to pan and heat. Add tofu and fry on all sides until crispy. Add onion, pepper and seasonings and toss to ensure everything is mixed together.
Heat tortillas according to package directions and build your taco just the way you like it.