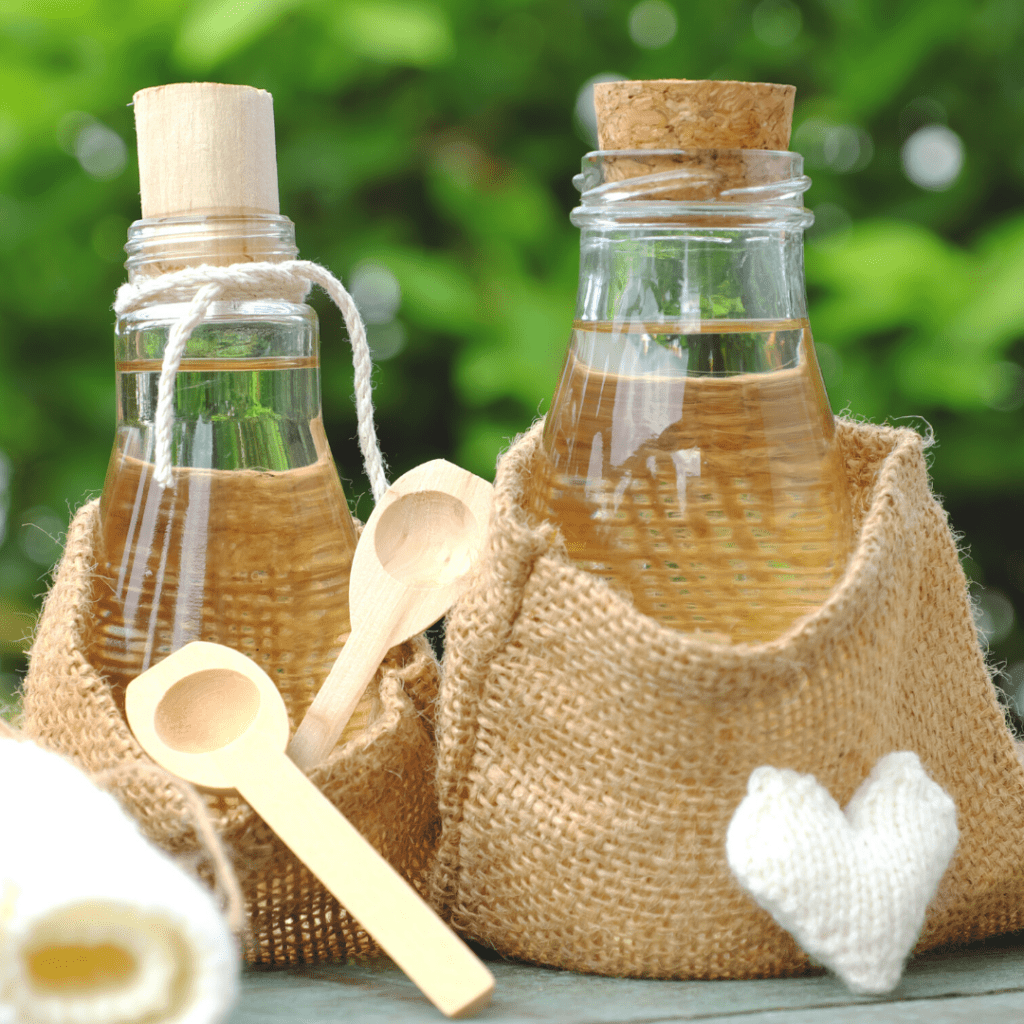 Ms. Corona rolled through the country and derailed the wedding plans for thousands. Hugs to the numbers of Brides who were headed to the alter this spring and summer. The stress that came from cancelling vendors and looking for new dates rested mostly on the shoulders of Brides who really had no idea just how long this lock down would go on.
Brides who are stuck at home during the wrath of COVID-19 might be missing their favorite spa and wellness center. We have all gone weeks without our ritual mani-pedi. Some nail and hair salons are beginning to open up but even with a mask on, many aren't ready to risk their health for a wash and set, a relaxer or a gel manicure.
If You Can Eat it You Can Wear It
The great thing about tasting the rainbow is that you can also wear it. Many of the foods that we reach for when we want to make healthier choices also make for great face masks and body smoothers. Here are three recipes to help you keep your chill while you wait to walk down the aisle.
Honey and Avocado Mask
Slice an avocado in half. Scoop out one half into a bowl and stir in one tablespoon of honey. Smooth on your face and neck and relax. You might even want to eat the other half of the avocado while you chill. Avocados are a great moisturizer thanks to the vitamin E, and other nutrients found in its green greatness. Honey is another natural moisturizer and a gentle exfoliator. Its antiseptic and antibacterial properties can help with acne and blackheads.
Cane Sugar and Coconut Oil Scrub
Once you start making your own body scrub, it will be hard to turn back. Add one cup of cane or raw sugar to one cup of coconut oil. Mix well and apply to your face and body. Take your time and enjoy the luxurious moment. This natural exfoliator and moisturizer combo will be a blessing to dry and unloved skin looking for a little attention. Try it with brown sugar for an even more scented experience. Keep some in the shower in a closed container and enjoy as often as you like.
Cucumber and Green Tea Eye Treatment
Staring at your computer screen all day is a definite strain on your eyes. After a day of video calls, we are all a little bleary eyed. Slice about half of a cucumber really thin and let soak in a cup of green tea in the fridge for an hour. Make another cup of green tea and snack on the leftover cucumber while you wait. Place cucumber slices on your eye lids for a cool kiss of comfort. Cucumbers have tons of water and are great for hydration, reducing redness and dark circles. Green tea is another anti-inflammation partner ready to take on tired and irritated eyes.
About the Author
LA Dunn is a plant-based advocate who is learning to remix her plate for health and wellness. Follow her on IG and Facebook @blackgirlseat, visit www.blackgirlseat.com for more recipes and check out The Black Girls Eat Podcast on all platforms.
Interested in having plant based meals delivered to you? Visit Splendid Spoon and use my code for $25 off Breakfast + Lunch or Breakfast + Lunch + Reset plans.