Mayoral races in NYC run from cool to hot. Sometimes everyone really cares and sometimes no one is really paying attention. Well, I was definitely paying attention this year because NYC Mayor Eric Adams is all about that plant-based life.
Born and raised in Brooklyn, Mayor Adams has had a steady rise in NYC politics. He is former police captain and NY State Senator. Adams was the first African-American to hold the post of Brooklyn Borough President and was elected for two terms. He is also the second African-American to hold the post of Mayor of New York City.
But what's really exciting to me about Mr. Adams is how he discovered plant-based nutrition. He lost his vision in 2016. That is when he changed how he was living. Facing a lifetime of medication, the Mayor decided to turn things around using food and nutrition in the war against diabetes.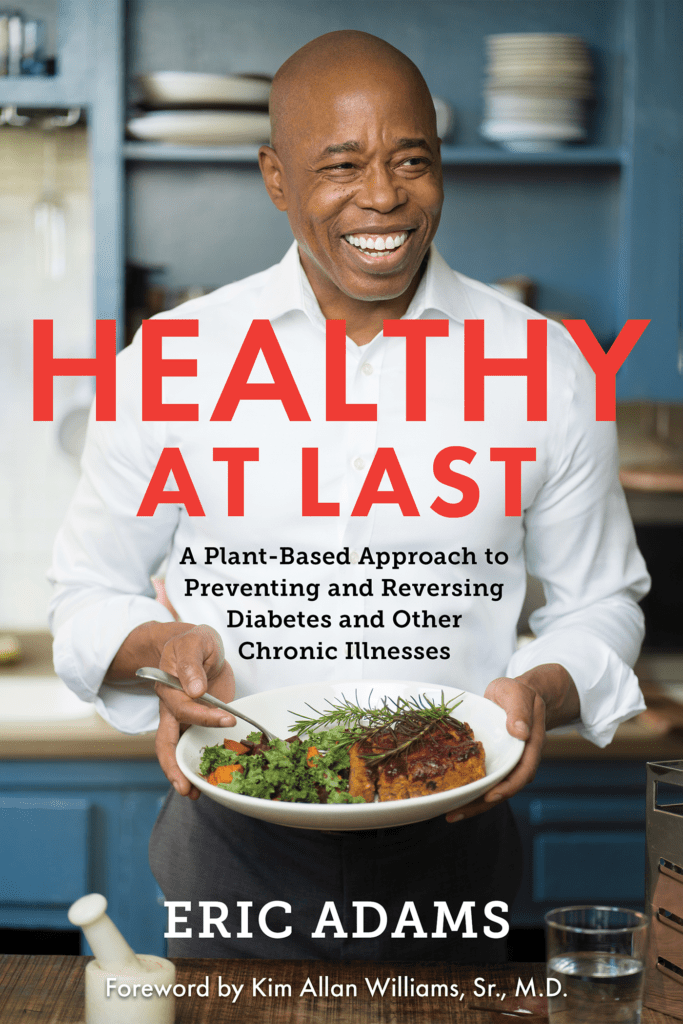 The Plant-Based Mayor
I learned how plant-based nutrition could reverse a variety of diseases while taking courses with the Center for Nutrition. It was great to learn about people around the world who healed themselves by moving from plant-curious to plant-focused. What's awesome is that Mayor Adams is right here in my city. His voice and perspective around how New Yorkers can access healthier food choices is one that I'm looking forward to hearing more of.
His book, Healthy at Last, details his journey and features recipes and guidance around avoiding processed foods and exploring plant-based alternatives. I'm inspired by his story and you might be as well. In just 90 days, he reversed diabetes, restored his vision, lost 30 pounds and lowered his cholesterol.
Try These Plant-Based Recipes and Celebrate with NYC !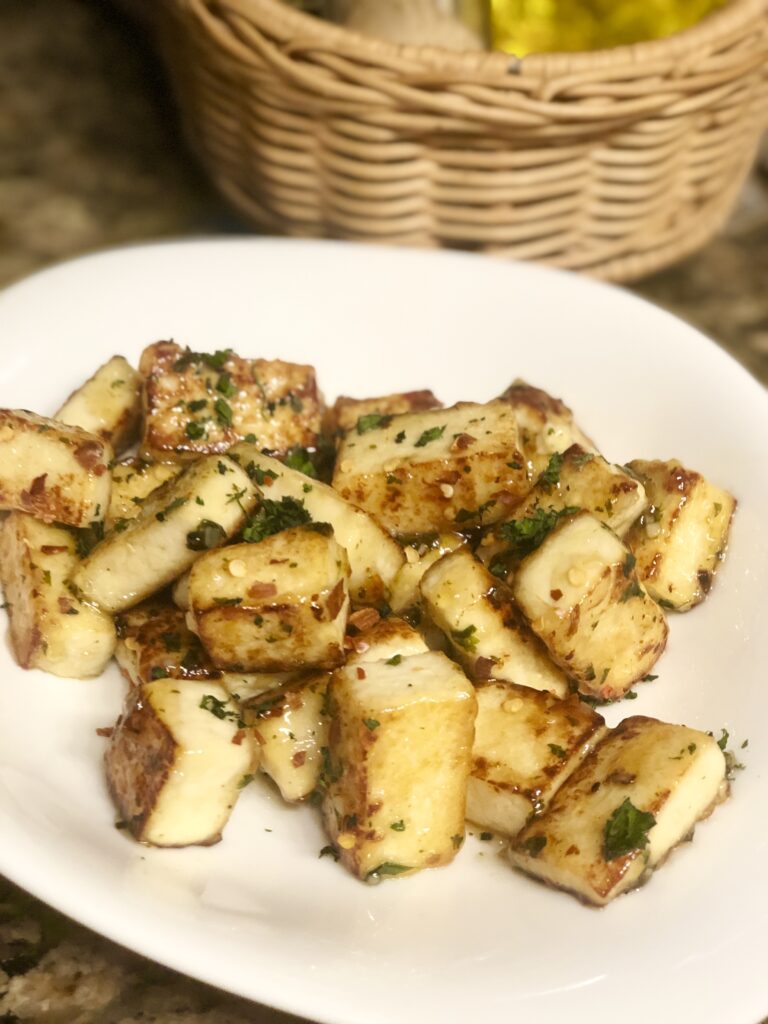 LA is a plant-based advocate from the Bronx who is having fun remixing recipes and is currently binge watching People Like Us. To stay connected, sign up below. Be sure to check out the Black Girls Eat Online Shop. If you want an easy introduction to plant-based nutrition, sign up for the 5 Day Email Class.