Jump to recipe
Caramel popcorn is just one of those snacks that makes me smile. I'm always excited about learning how to make something new. I've eaten lots of caramel popcorn but never tried to make it at home. Made with simple ingredients, I swapped out traditional butter for a vegan butter. If you are leaning away from dairy products, this plant-based version is sure to satisfy your sweet tooth.
Popcorn is a favorite in my house. Sometimes we add olive oil, salt and pepper. Sometimes we sprinkle onion and garlic powder over the popped kernels. Learning to make caramel popcorn has been so much fun. You can also save money by making it at home. The store bought versions are usually labeled as gourmet popcorn. The word gourmet can rise the price tag significantly! Lol.
Caramel Popcorn is NOT Kettle Corn
We can thank Dutch settlers in Pennsylvania for bringing kettle corn to North America. It's usually made by adding corn, oil, sugar and salt to a large pot. Everything heats up and cooks together. That's what gives it a salty/sugary crunch. On the other hand, caramel popcorn gets a kiss of buttery caramel after the corn is popped.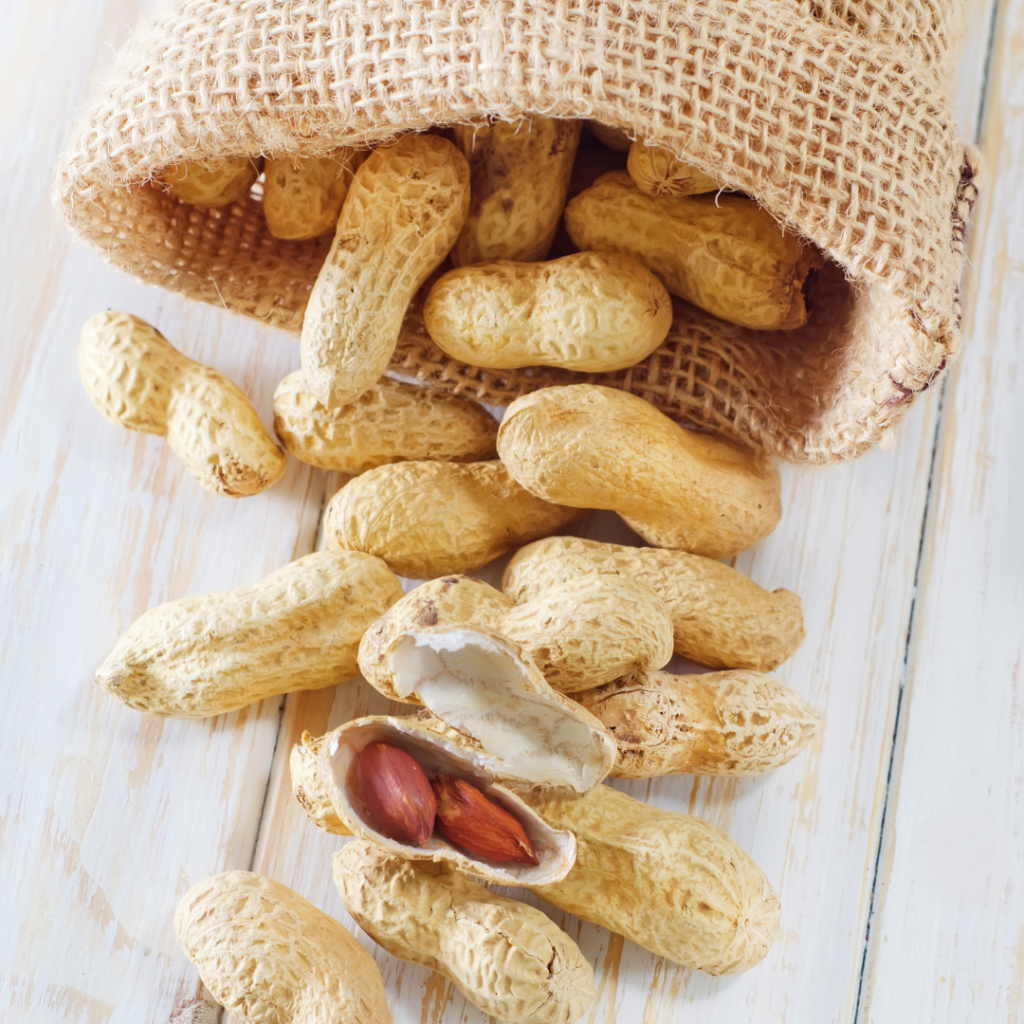 The History of Cracker Jack Popcorn
I used to love Cracker Jack popcorn as a kid. That combo of caramel and peanuts did it for me every time. Searching for the little toy in the box was a joy. It was just the best of both worlds. The caramel popcorn formula was created somewhere in Chicago. It's kind of a mystery. Charles Frederick Gunther was a confectioner among many other things. Known as "The Candy Man", he might have created it.
Others credit Rueckheim Brothers, Frederick and Louis who introduced the molasses covered popcorn. Their popcorn was "Cracker Jack" which at the time meant top rated or world class. They introduced their snack at the World's Fair in 1893.
Have fun making this yummy caramel popcorn treat and let me know how it goes!
LA Dunn is a plant-based advocate who enjoys finding new ways to make new magic in the kitchen. Here are three ways to stay connected:
.
Easy Caramel Popcorn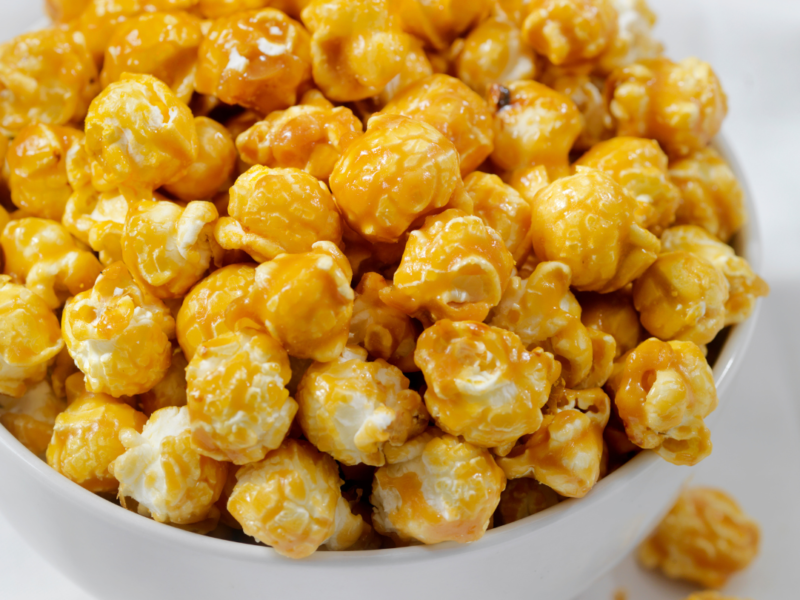 Ingredients
1/4 cup un-popped popcorn
1/2 cup brown sugar
1/2 cup Vegan Butter
2 tsp vanilla extract
1/4 tsp salt
1/4 tsp baking soda
1/4 cup chopped nuts (peanut, walnut, almond)-Optional
Instructions
Preheat oven to 200 degrees. Prepare a cookie sheet by covering it in parchment paper and put aside.
Add 2 tbs oil to a fry pan. Add popcorn kernels. Heat on high. Don't forget a lid or cover so that you don't lose your popcorn. When all of the corn has popped, spread popcorn out on the cookie sheet.
Add brown sugar and butter to a medium saucepan on the stove. Bring heat up to medium. Stir until it comes to a boil. Don't let it boil over!
Remove the pan from heat and vanilla, baking soda and salt. Stir until well blended. If you are using nuts, this is the time to add it to your caramel.
Pour the caramel sauce all over the popcorn. Use a spatula or spoon to make sure that all of the kernels are coated. Bake in oven for 15 minutes. Move popcorn around and make sure that each kernel is coated. Put the cookie sheet back in the oven for another 15 minutes.
Let it cool. Enjoy!