Jump to recipe
Mocktail beverages and January seem to go hand in hands these days. It wasn't until recently that I'd even heard the term Dry January. It sounds depressing right? I am not ever interested in detoxing the fun out of life. If I'm going to skip cocktails for a month, it has to be fun.
Mocktails for a Dry January
The top of the year gets us all thinking about a restart. There are some who are leaning into a plant-based diet by participating in Veganuary. Cleaning up finances is also on the list. Finding a new love before Valentine's Day is a focus. And yes, some people have decided not to consume alcohol for 31 days. So it's all about the mocktail!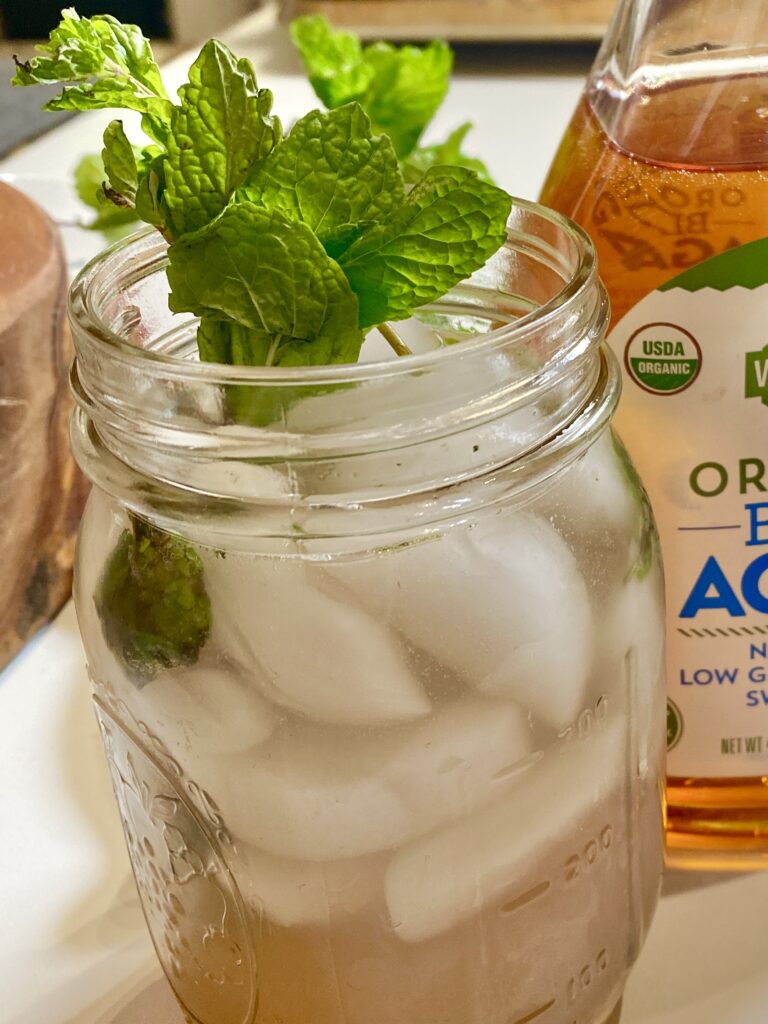 Making your own mocktails can be fun and you can let your creativity run wild. Don't forget to use different styles of glasses and use fruit and veggies to give your creations an interesting look. I used to be a bartender and I loved making up drinks for the kids at the bar mitzvahs. The Shirley Temple which is made with ginger ale and grenadine was my go to but now I'm having fun with new flavors.
I personally love the Paloma. It's a drink traditionally made with tequila and grapefruit soda. My mocktail version is a Pure Paloma. It skips the alcohol and doubles up on the flavor by adding extra lime juice and agave syrup to the mix. You can try my recipe below and check out some of my favorite mocktails from around the web. (I am not paid by the companies below)
From Around the Web
Curious Elixirs Booze Free Cocktails
LA Dunn is a plant-based advocate and Bronx native who is focused on exploring new fruits, grains and veggies. If you want to join the journey and go from plant curious to plant focused, check out the easy 5 day email class: Intro to Plant-Based Nutrition. While you are here, take a look at the Black Girls Eat Online Shop. Don't forget to sign up below to stay to receive news and updates!
Pure Paloma Mocktail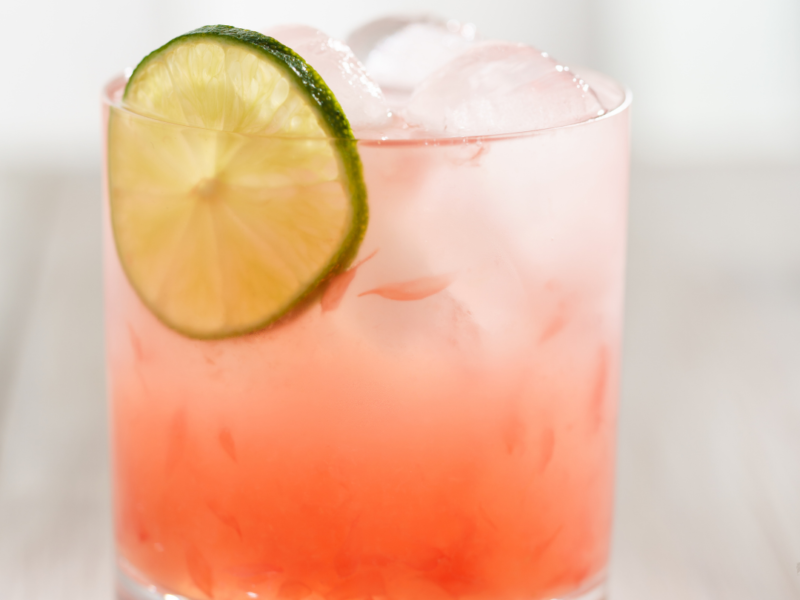 Ingredients
6 oz Grapefruit Soda
2 oz Sparkling water (grapefruit, plain or lime flavored)
3 oz lime juice
2 tbs agave syrup (add one more for taste if you like)
1 tbs fresh mint
slices of lime and mint for garnish
ice
Instructions
Add mint to your glass. Use a spoon to gently press down on the leaves. This releases the flavorful mint oils. Add agave, grapefruit soda, sparkling water and lime juice. Add ice, stir and garnish with mint/slices of lime. Enjoy!