Jump to recipe
When I want to learn how to make anything, I start out by asking friends and then searching the Internet. The Paloma recipe is an easy one. The truth is, a recipe is just a beginning. It is up to each of us to add our own genius. While it's true that you shouldn't skip out on actually reading a recipe, I'm always down to remix it. That's what happened when I learned how to make an official Paloma.
How To Make It With A Few Ingredients
The ingredients for the Paloma are simple. I looked in the fridge and found limes and lime flavored tequila. Feeling the summer breeze, this felt like something that I absolutely wanted to learn how to make. I just happened to be shopping for groceries when I came across grapefruit soda. Many recipes called for agave syrup but I decided to skip it because the grapefruit soda was sweet enough.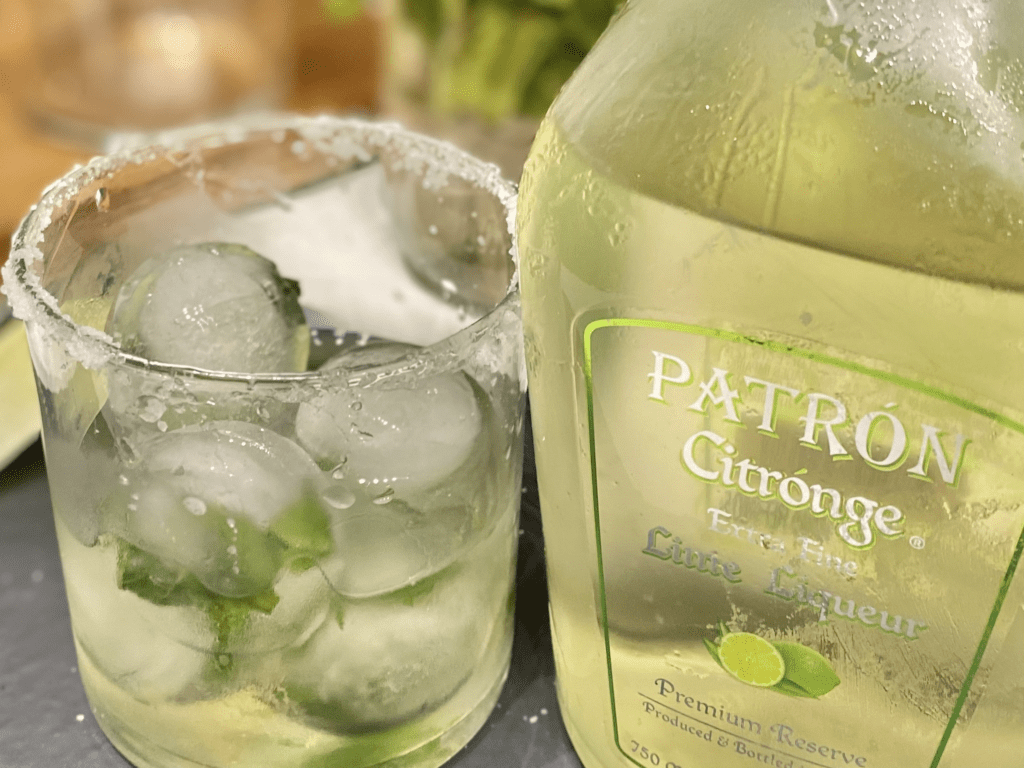 The Paloma or The Margarita
Paloma translates to dove and the drink was invented in Mexico. I cannot lie. I have been to Mexico many times and never had a Paloma. Margaritas were always a fave. In almost every Mexican restaurant I've ever been in, I ordered a chips, salsa and a Margarita. There are lots of theories about the origins of this cocktail. What seems to be true is that it's popular among those in the know and they learned how to make the original with tequila and Squirt (a citrus flavored soda).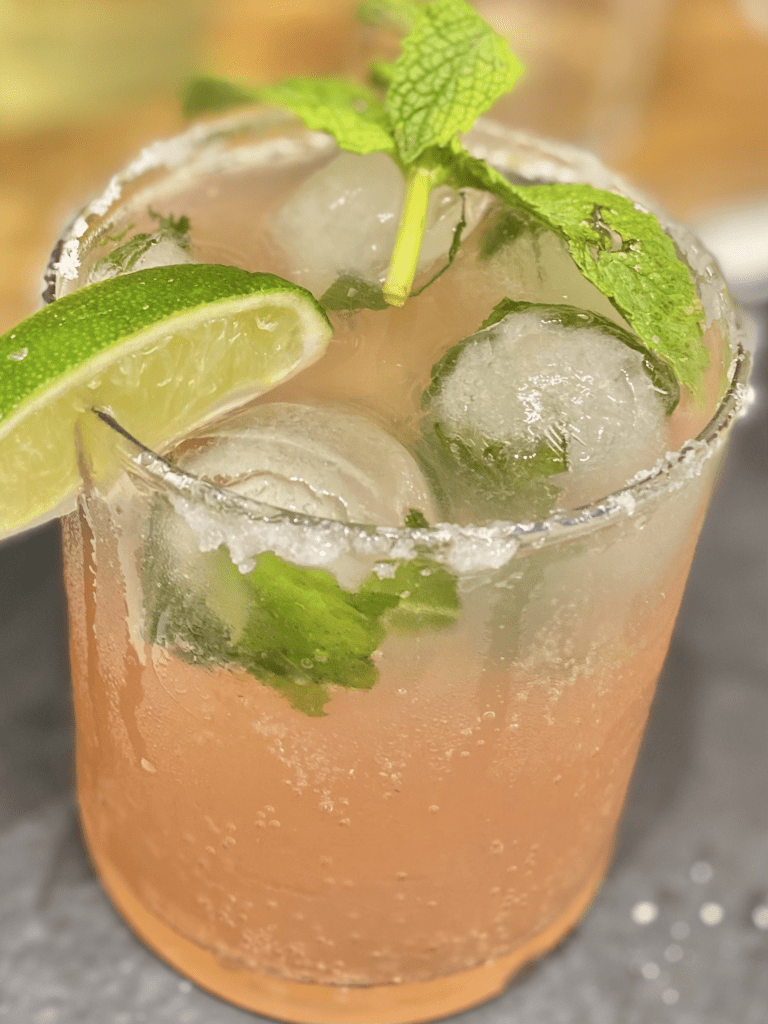 Making Summer Perfect
Creamy lemonade has been all the rage lately but I'm rooting for the Paloma in my home. All at once sweet and tart, it's a great way to cool off on a hot summer day. We spent all of Father's Day making these for my husband. It has become our new fave.
LA Dunn is a plant-based advocate and a huge fan of WandaVision. Having just seen the final episode, she is upset that there won't be a season 2. If you want to stay connected, sign up below for updates. Thinking about going from plant-curious to plant-focused? Sign up for the 5 day Introduction to Plant-Based Nutrition Class. Be sure to hang out on the site. Listen to an episode of The Black Girls Eat Podcast or shop online for the cutest t-shirts and merchandise.
How to Make a Paloma Our Favorite Summer Drink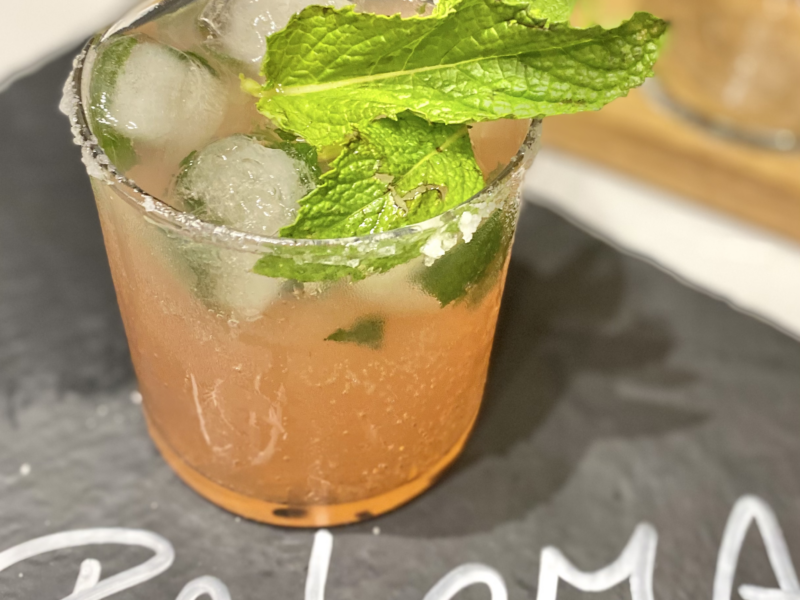 Ingredients
2 oz Lime Flavored Tequila
or
2 oz plain Tequila and 2 oz of Lime Juice added
4-6 oz Grapefruit Soda
Mint and or Limes for Garnish
Ice
Instructions
Fill an old fashion glass with 4-5 ice cubes
Add the tequila and the grapefruit soda
Garnish with limes and/or mint