Jump to recipe
Cake for breakfast? Of course there is story behind how and why I chose to make an Italian breakfast cake. It was all about the mascarpone. We found it in the back of the fridge after a no bake cheesecake Zoom party. You know how it goes. The kids couldn't get together in person so the parents were kind enough to bring them together for a fun online class. The class was over weeks ago and while preparing breakfast, I noticed the mascarpone.
Breakfast Is In The Eye Of The Beholder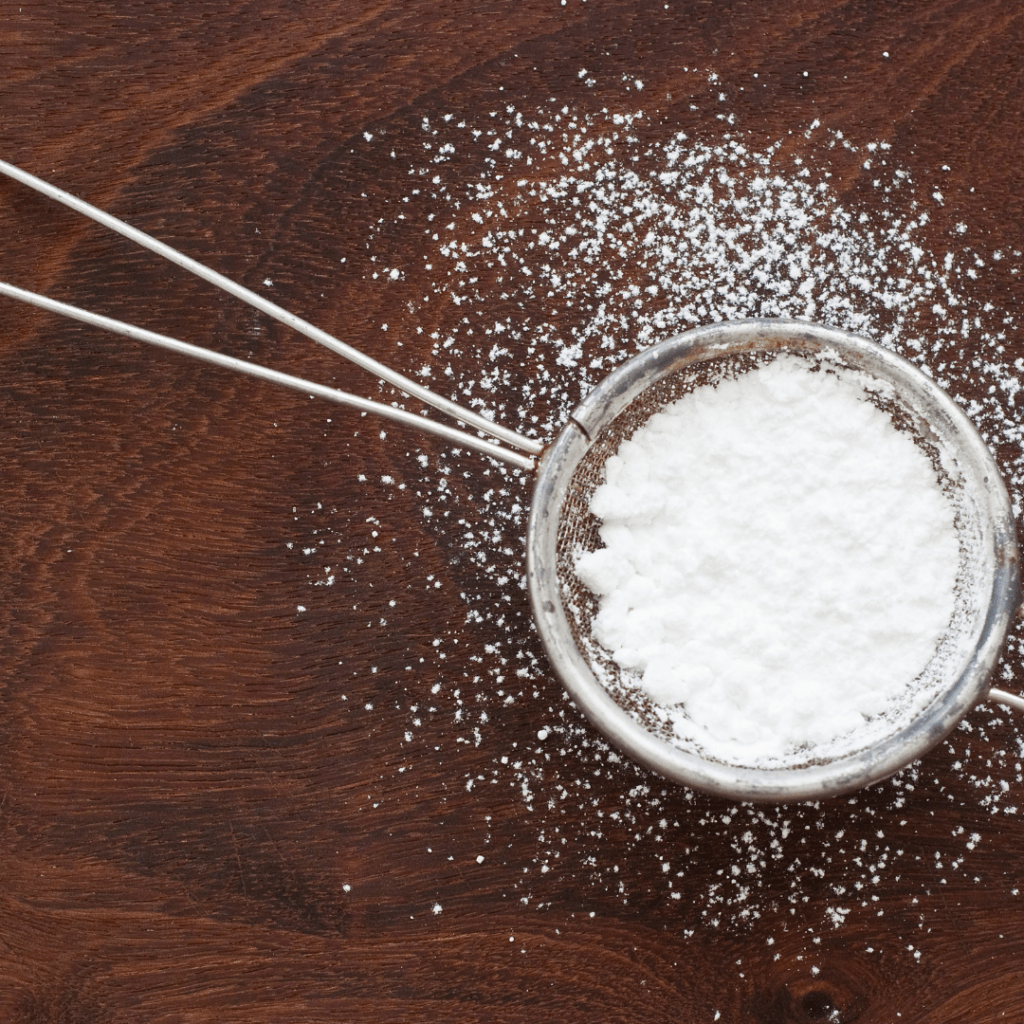 I have never made anything with mascarpone cheese. I am Bronx girl who loves canolli. Recently, some bakeries have started adding mascarpone to their mixture. That's the end of my extensive knowledge of how to use mascarpone. Luckily, there are many recipes online using the creamy goodness. The Italian Breakfast Cake showed up several times. I thought back on all the mornings my daughter asked for cake for breakfast and we thought she was crazy. But not so crazy right because we do have coffee cakes and donuts for breakfast right?
So Many Flavors To Choose From
I am what you might all a reluctant baker. Once I started leaning into a plant-based lifestyle, I started shopping differently. I added more plants and grains to the shopping cart. I became interested in making my own desserts. With a desire to take control of what I eat and serve my family, I started baking. It feels good to control the ingredients, the sugar and the salt. The Italian breakfast cake recipes revealed that they could be made with an assortment of flavors from lemon to chocolate chip. A quick survey of my kitchen and I knew it would be chocolate chip for us.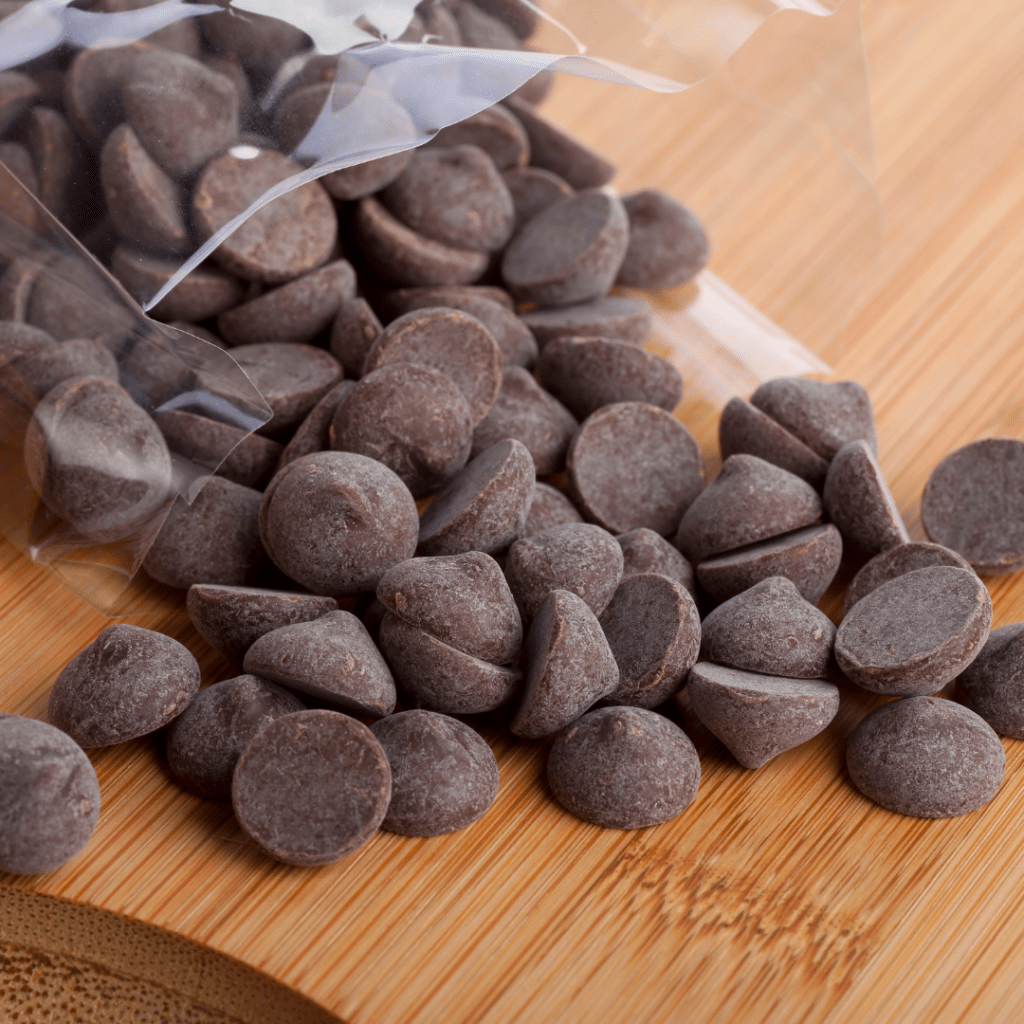 Shout out to Rosemary Molloy and the team at An Italian in My Kitchen for the inspiration. I can't wait to make this for hubby on Father's Day and for many Sunday brunches after that.
Italian Breakfast Cake For An Amazing Father's Day Brunch

Total Time
1 hour, 15 minutes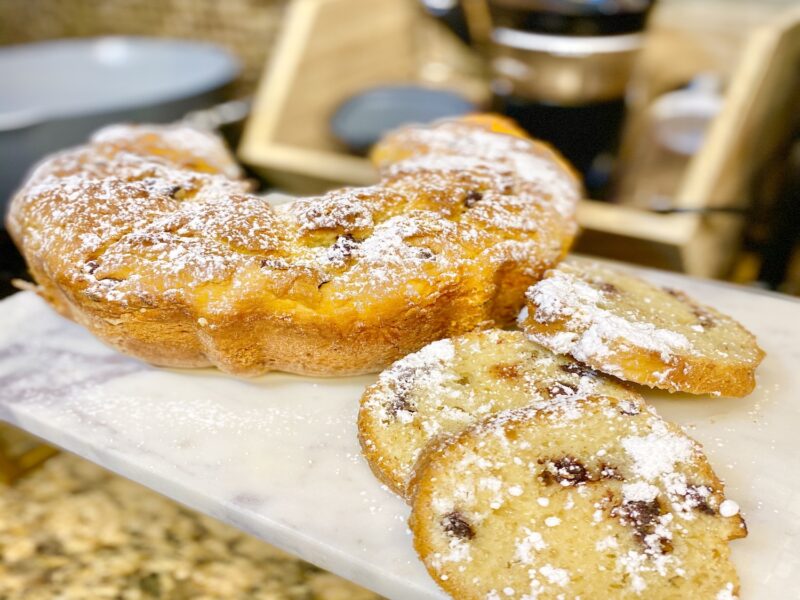 Ingredients
2 1/4 cups +1 tablespoon flour
1 cup cornstarch
2 tsp baking powder
1/2 tsp salt
3 eggs
1 cup sugar
8oz Mascarpone Cheese
1/3 softened unsalted butter
3/4 cup milk
2 tsp vanilla
3/4 cup milk chocolate chips
Instructions
Prepare your bundt cake pan with cooking spray and dust with flour. Pre-heat your oven to 340.
In a large bowl, beat eggs and sugar and then add mascarpone, vanilla, milk and butter. Blend well.
In a medium bowl, add flour, cornstarch, baking powder and salt. Whisk together.
Fold the flour mixture into the wet mixture and then fold in the chocolate chips.
Add your batter to your bundt cake pan and bake for 50-60 minutes. Everyone's oven is different.