Jump to recipe
I'm always down to make a quick fruit parfait. It's one of the easiest desserts to make. No heat, minimal measuring and great flavor. Anytime you don't have to turn on the oven during the summer months, you are winning. What's also great about a fruit parfait is that you get to decide what fruit goes in it. This one is all about blueberries and strawberries.
Parfait Really Does Mean Perfect
The word parfait means perfect in french. How appropriate. I like to make mine in multipurpose glasses and when I'm serving them to the little ones, I use clear plastic tumblers. My family loves that it takes seconds to create a fruit parfait. I love that I get them to eat more fresh fruit at the same time.
I still love a good pie. Of course you can sign me up for some cake. The awesome thing about these parfaits is that you can make them so quickly. I don't know about you but when I'm looking for a sweet treat, I don't want wait around for something the bake in the oven. I promise you that making parfaits is easy and once you get the hang of it, you might just become a fan forever.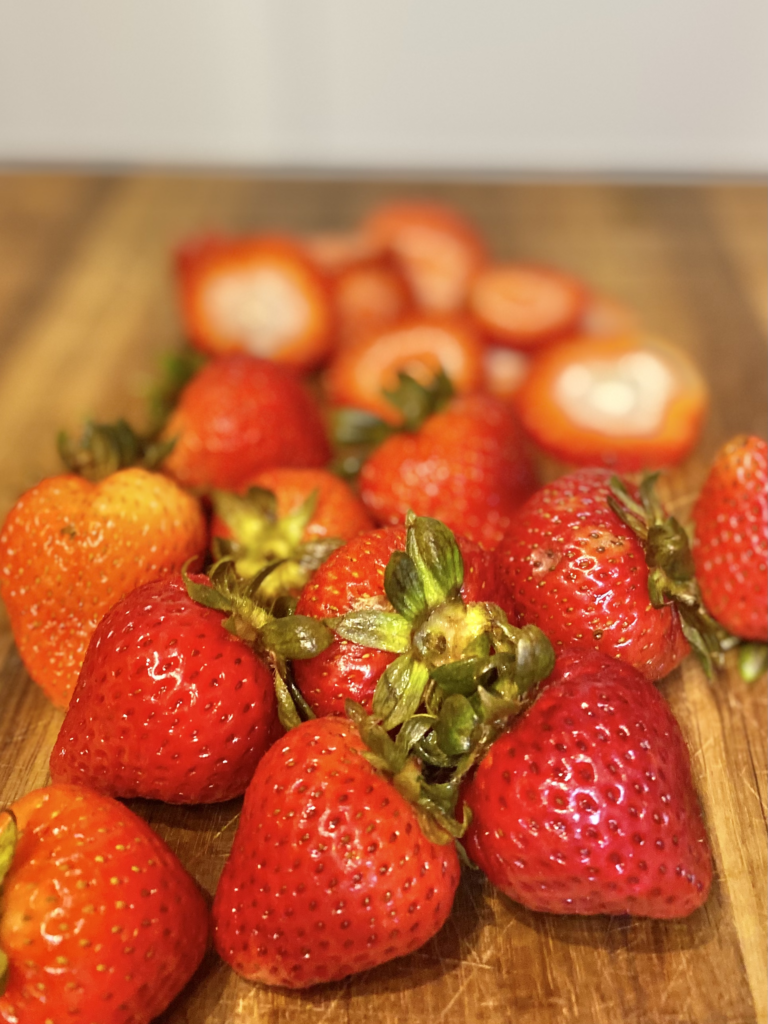 It's All About the Cream
Making whipped cream can seem intimidating. I grew up squeezing whipped cream from a can so I get it. It wasn't until I started making more homemade desserts like this parfait that I learned how easy it was to whip up. Yeah…pun intended! Whenever I saw crème fraîche on a menu, it always sounded like a fancy big deal even though it just means fresh cream. The secret? Make sure the bowl you use is ice cold!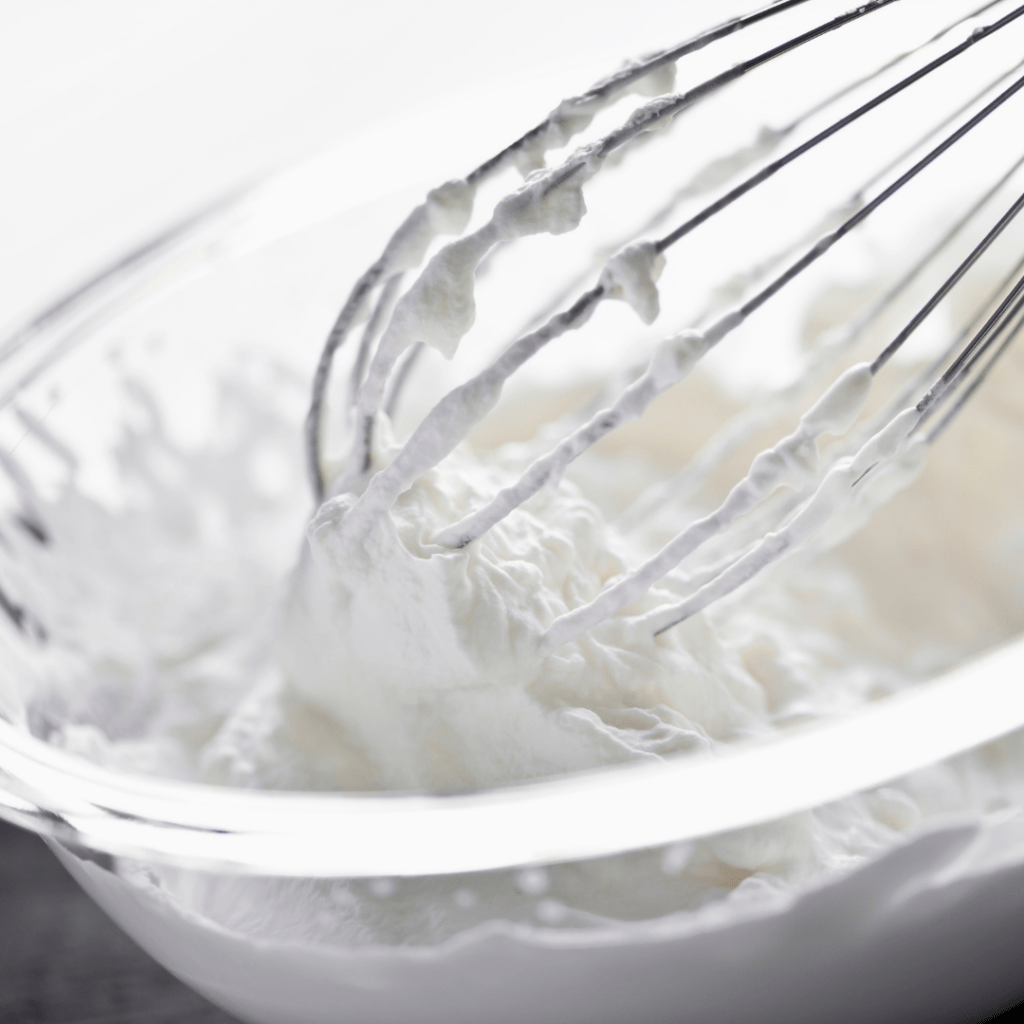 LA Dunn is a plant based advocate who loves making fancy little desserts to impress her family. If you have 20 minutes, check out an episode of The Black Girls Eat Podcast or visit the online shop to check out the new merchandise. Sign up below for updates.
Parfait: How to Make it With Fresh Cream and Fruit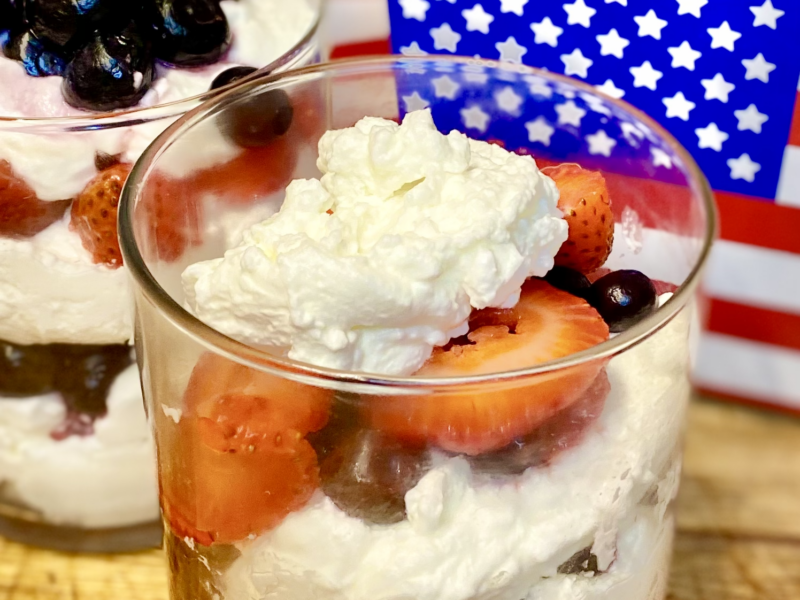 Ingredients
2 Cups of Sliced Strawberries
1 Cup of Blueberries
For the Cream
1 Cup of Heavy Whipping Cream
3 Tbs of Powdered Sugar
Optional: If you want your whipped cream to last a little longer, add 1/4 tsp of cream of tartar to your mixture.
Instructions
Place your bowl in the freezer for 30 minutes. I use a metal bowl that stays pretty cold.
Add your whipping cream and powdered sugar to your cold bowl and use an electric hand mixer on its highest level. The goal is to mix it fast and continue to do so until the liquid begins to take shape. It can take anywhere from 4-7 minutes.
Layer your parfait starting with creme or fruit. Get the family involved and let everyone make their own. Garnish with a dollop of cream, sprinkles or colored sugar.