Learning how to shop for plant-based meals is not so different from the traditional visit to the grocery store. There's just a shift in priorities. In my previous life, I would start in the meat section and then make my way over to produce. Now I start in the produce aisle with a laser like focus on adding fruits, vegetables and grains to the cart. It's been almost four years since I started thinking differently about how to shop.
I will admit that there are times when leaning into a plant-based lifestyle is more expensive than I'd like it to be. I'm sure you have seen it. Grocery items that are labeled as vegan, vegetarian or organic often costs a few cents more than the rest. Even with the challenges and the price of groceries rising daily, I'm absolutely in the winner's circle. I feel better than I did before and that's what matters to me.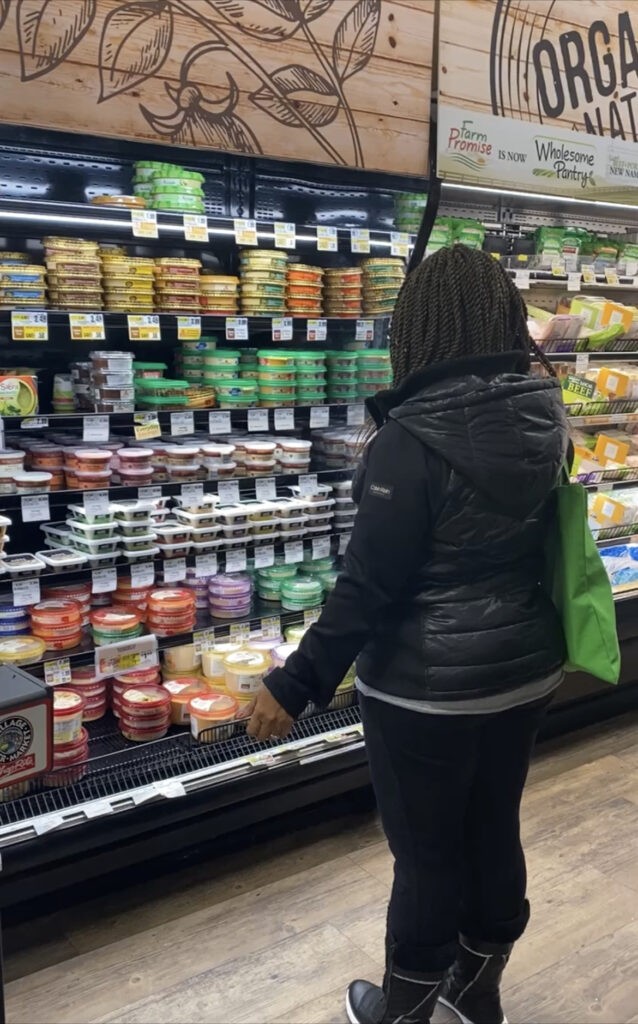 I love sharing my thoughts on how to shop. For many of us, we just need to know that someone else is having similar challenges. It helps not to feel alone. We are all trying to do the best we can so I'm happy to share some of the strategies that have helped me.
Meal Planning Makes a Difference
I know, I know! Life is moving fast and the thought of planning in advance can be overwhelming. It doesn't have to be perfect. Just coming up with a general idea of what you would like to eat for 2 or 3 days is a good start.
Before I started writing down my food ideas, I shopped like a kid in the candy store. It took nothing for me to grab items that I had not originally planned to buy. Learning how to shop also includes learning how to plan.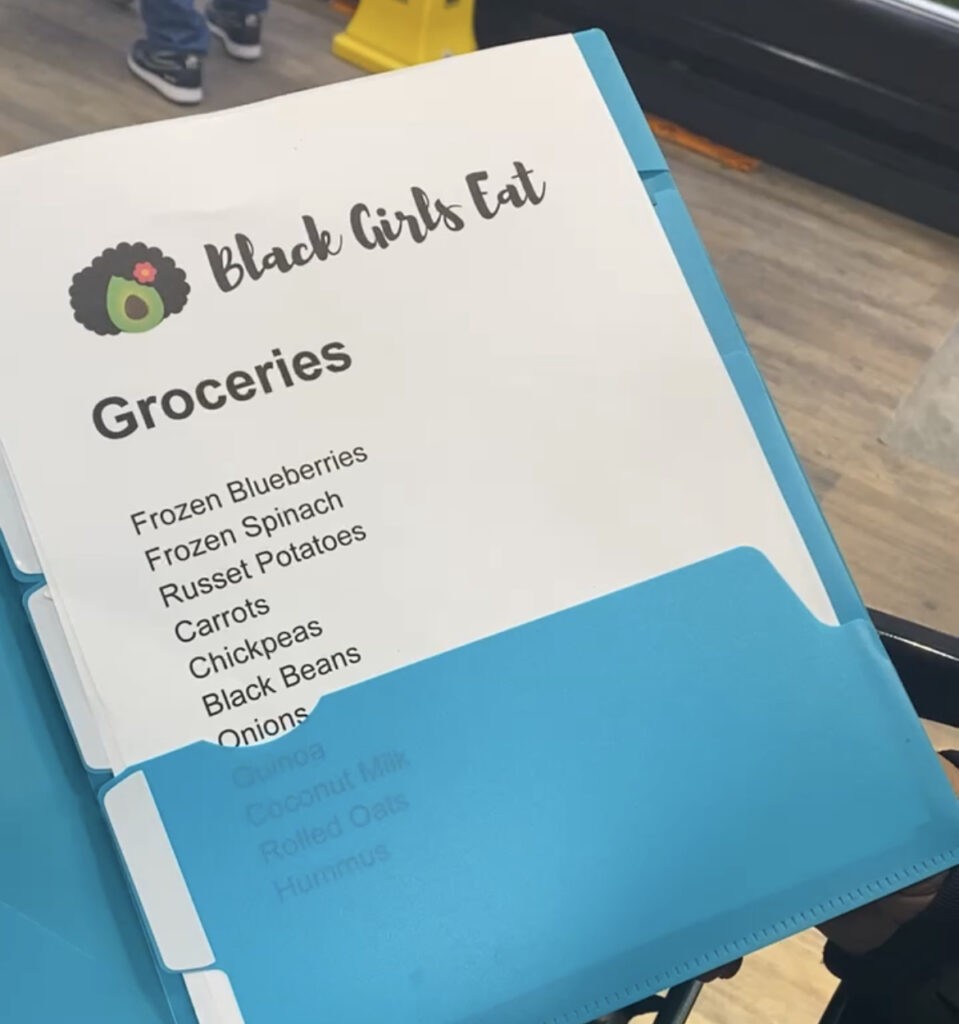 As you consider your meals, think of foods that can be used more than once. For example, you can roast beets and you can make a beet salad like the Golden Beet and Sweet Potato Salad found on this site.
How To Shop The Circular
I love flipping through the pages of a grocery circular. It's kind of old school but I love it. There's something so satisfying about drawing a circle around foods that are on sale or on my list. Most grocery stores have their own websites and apps to make it easy to shop for deals. That makes it really easy to search and compare prices before you hit the stores.
The weekly circular is also great at helping you identify new food products. You can learn how to shop but can you also learn how to spot a new food? Of course you can! When stores offer promotions and sales, you can reach for something new at a lower cost. This is also a great way to double up on some of your favorites as well. Remember, the freezer is the perfect friend for an over stuffed grocery bag.
Buy The Larger Version or Buy It In Bulk
While you are thinking of how to shop, you also have to think of how to save. Walk through the aisles of any store and you will find single packs and double packs of rice. You will find full sized bagels and minis. There are hamburger rolls and slider rolls. Do you know what I noticed? All of the mini versions of the foods I was shopping for cost more than the larger versions.
On my last shopping trip I was looking for jasmine rice. It tastes so good with my Easy Red Beans and Rice. I noticed that I could get two microwavable bowls of rice for just over 5 dollars a pound. But when I took a closer look at the 5 pound bag of jasmine rice, it cost $1.65 a pound. If I wanted 5 pounds of the microwaveable bowls it would have cost just about thirty bucks! Sure it's a lot of rice but guess what? Rice is staple that you can store on the shelf in cool dry container for a long time.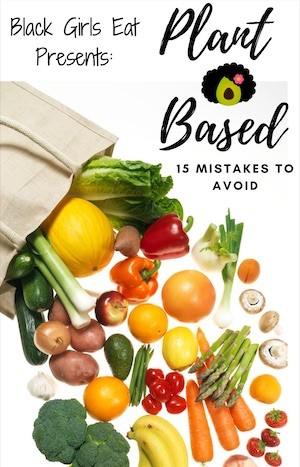 FREE Download: Plant-Based: 15 Mistakes to Enjoy
LA Dunn is a Bronx native and excited about helping Black women make healthier food choices. Looking to go from plant-curious to plant-focused? Check out the easy email class: Introduction to Plant-Based Nutrition. Find her on IG @blackgirlseat and sign up below to stay connected.