Fast food did not magically disappear when I started leaning into plant-based nutrition. At first, it kind of faded into the background. I was learning about organic foods and superfoods. Cooking easy meals at home became the norm. That was all good until my first summer. Bouncing around with friends and family meant that a visit to a fast food restaurant was bound to happen.
The Problem With Fast Food Restaurants
I grew up surrounded by every fast food restaurant you can think of. My carnivore days were filled with versions of chicken, beef and pork that would make your head spin. This was before they all started creating new menus and adding healthier options. Are they all trying? Yes. Are they all knocking the ball out of the park? Absolutely not.
The problem with fast food restaurants is that they are everywhere. Uptown, downtown, every highway and every strip mall. And here's the new news. Not all fast food restaurants look like the ones we are used to. We are now living in a world where slow fast food is popular. Same sodium and salt, just dressed up nicely on a plate.
Five Plant-Based and Vegan Options For You
So why does it matter? It's important because if you are trying to make healthier food choices, then you are going to have to navigate the world of fast foods. We can't hide and we can't just order french fries and a lemonade every time we are faced with a fast food dilemma.
Okay so I have dragged this out long enough. I want you to print this blog post out and keep it with you. Fast food restaurants don't have to be a no go zone. You just have to find out which ones work for you. Below are my five favorite places to go when looking for a plant-based or vegan option.
If you have been reading the Recipes & Random-Ish letter then you may have seen this list. Be sure to visit and subscribe. I'm reposting it here just in case you missed it.
The Top Five of Fast Food
Chipotle: The prices may go up every couple of months and they may run out of guacamole from time to time, but Chipotle remains number one on my list of fast food restaurants serving whole foods. I'm never mad at a bowl of rice, beans, and veggies. Guac and chips make the meal complete. Need real food at the airport or in the NYC area? Check out Dos Toros Taqueria. The two are basically cousins.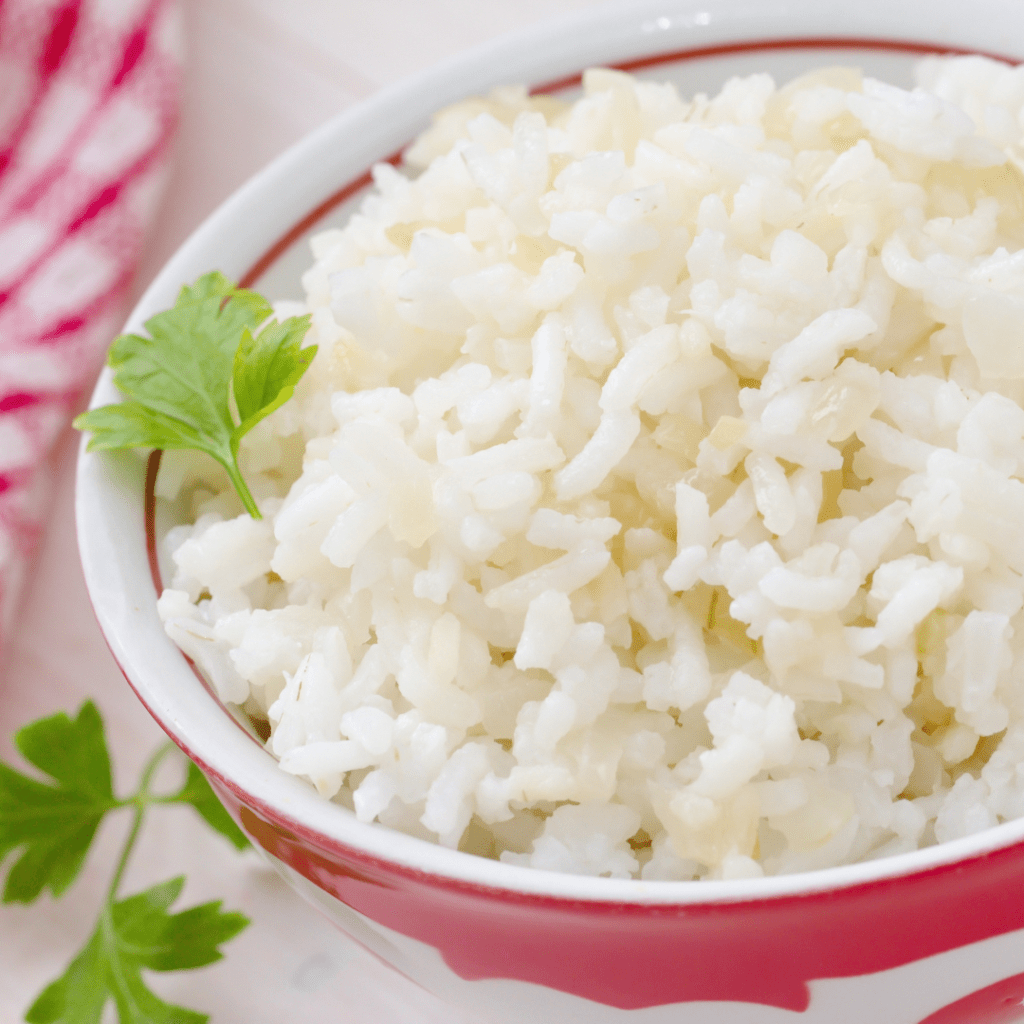 Panda Express: There are over 2,300 locations so you might just get your plant-based wish. Check out the vegetable spring rolls, eggplant tofu and of course all the rice, noodles and vegetables you can handle. The food court is calling!
The Slutty Vegan: Ha! I just might cringe every time they call me a slut at the entrance but if I'm stuck in a situation where I want a plant-based burger…welp! The plant-based chain that started in Atlanta has made its way to Harlem and Brooklyn. Summer brings up all kinds of memories of burgers on a grill, so SV has me covered. And yes, I blush when I order a side of Slutty Fries. Lol.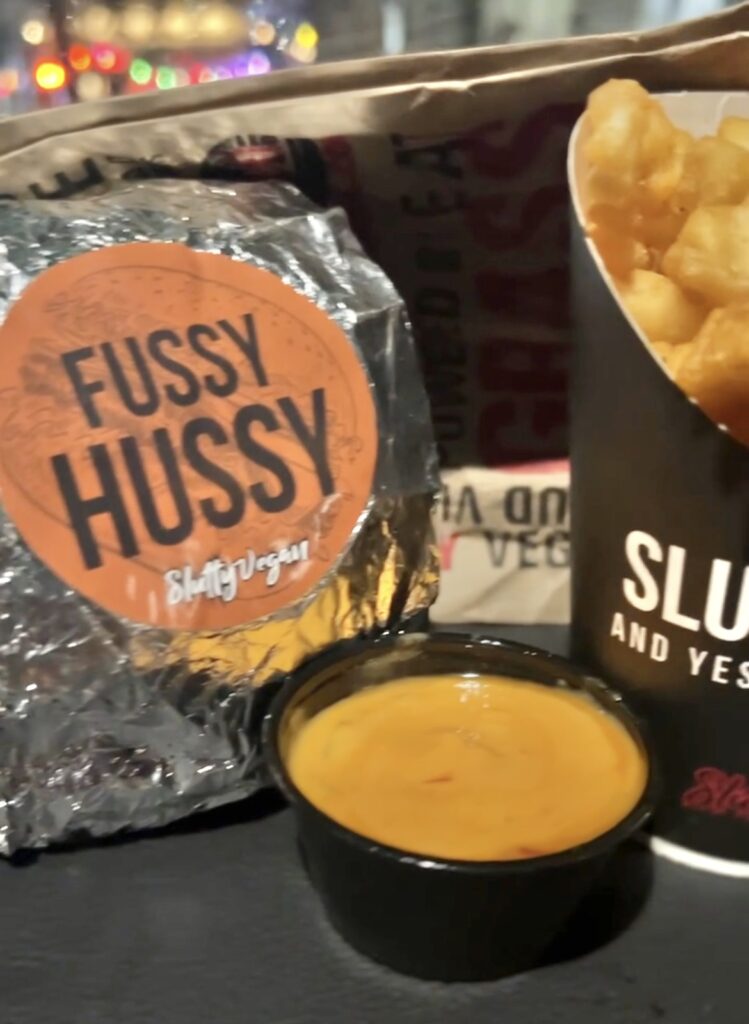 Panera Bread: Even though I recently had a horrible veggie sandwich from this local favorite, they are still on my go to list for plant-based and vegan options. You can make it through almost anything with the Baja Bowl made with avocado, black bean and corn salsa on a bed of brown rice. The Mediterranean bowl is also a decent option with grape tomatoes and Kalamata olives. If you are skipping dairy, you can skip the feta and Greek yogurt on both.
And the last spot goes to:
Starbucks: Last on my list and not really a restaurant per se but if you are in a jam, they do have a couple of options. My fave is the tomato and mozzarella focaccia sandwich. Look for roasted tomatoes, mozzarella, spinach and basil pesto layered on toasted focaccia bread. That and a cup of coffee can get me from one point to the next.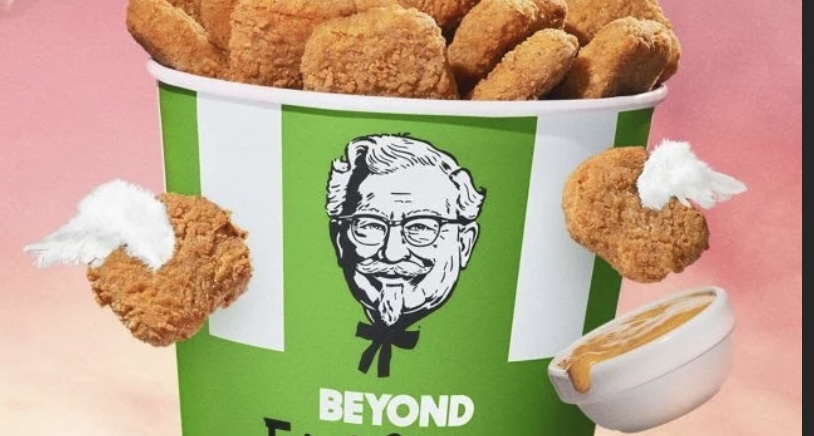 I don't know if you can still find plant-based fast food chicken at KFC. I heard that Chick-Fil-A stopped offering their cauliflower sandwich. What I do know is that if you expect the plant-based and vegan food options to be prepared separately…Don't. They are not ready to do that yet 🙂
LA is a plant-based advocate from the Bronx who having fun using food as a weapon against diabetes, heart disease, obesity and inflammation. She is on the look out for plant-based and vegan options that are good for you and taste good too! Sign up below to stay connected and follow her on Instagram @blackgirlseat and on Tik-Tok @blackgirlseat