Veganuary begins on January 1st. You can celebrate plant-based nutrition for the entire month. Sign me up. I'm in! Perfect timing after the food friendly holiday season. It's been a good two months of eat, drink and be merry. So maybe this challenge is for you. You can pledge to try a vegan option daily. You can even pledge to eat vegan meals all day for the entire month.
Veganuary encourages participants to consider a vegan lifestyle. There's a key focus on saving animals from harm. This is the time to skip eggs, dairy, meat and seafood. It's a great opportunity to put your focus on adding lots plants on your plate. Welcome to a whole new world of fruits, veggies, grains and seeds.
When Did Veganuary Get Its Start?
Veganuary launched in the UK in 2014. Creators Jane Land and Matthew Glover can now find participants in the United States, Mexico, Argentina, Germany and Sweden. In 2015, there were just over 12,000 taking the pledge. In 2022, the number grew to more than 600,000. The trend does not seem to be slowing down. More people are taking the pledge for the sake of animals and their own health.
What Happens When You Sign Up?
This year, I am really enjoying the Celebrity Cookbook that comes with signing up for Veganuary. Grammy Award Winner Mya, NYC Mayor Eric Adams, tennis icon Serena Williams and neuroscientist and Big Bang Theory actress, Mayim Bialik all make culinary contributions. I've already printed it out and I have my eye on the following:
Mayim's Dill Chickpea Burger with Spicy Yogurt Sauce
Mya's Fettucini Alfredo
Eric's Three Ingredient Ice Cream
The website offers tons of free resources, guides and recipes. If you are looking for a way to jumpstart yourself into a plant-based lifestyle, participating in Veganuary might be the way to go.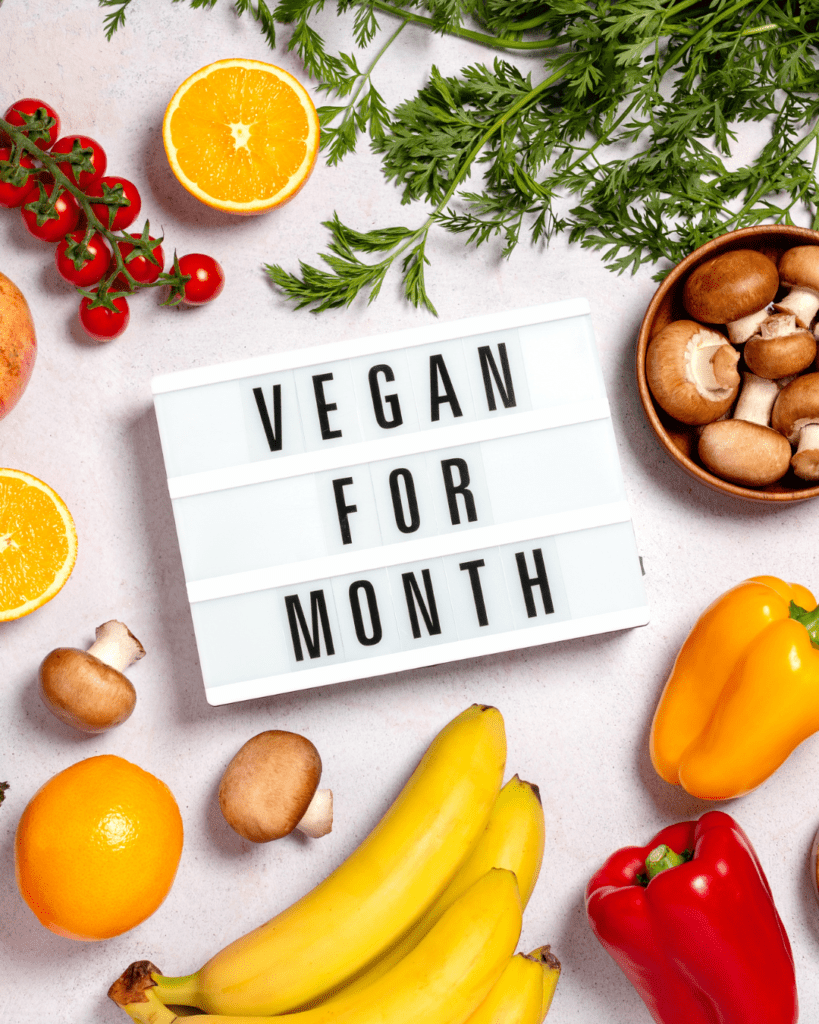 LA Dunn is a plant-based advocate from the Bronx who is having fun remixing plates and creating content that helps people make healthier food choices. See the links below for ways to stay connected.