Mercedes-Benz is synonymous with luxury and success. Count on first class materials. Luxurious. No doubt. Lots of bells and whistles. Next level for sure. Celebrities, executives and entrepreneurs adore the Benz. The United States sales numbers for 2021 were over 300,00.
The Vision EQXX was unveiled this month at the Consumer Electronics Show. The new car offers a range of over 600 miles or 1000 kilometers with one charge. This Benz will also offer a full vegan interior. Perfect for the full-fledged vegan lifestyle. Now you can remove animal products from your plate and from your commute.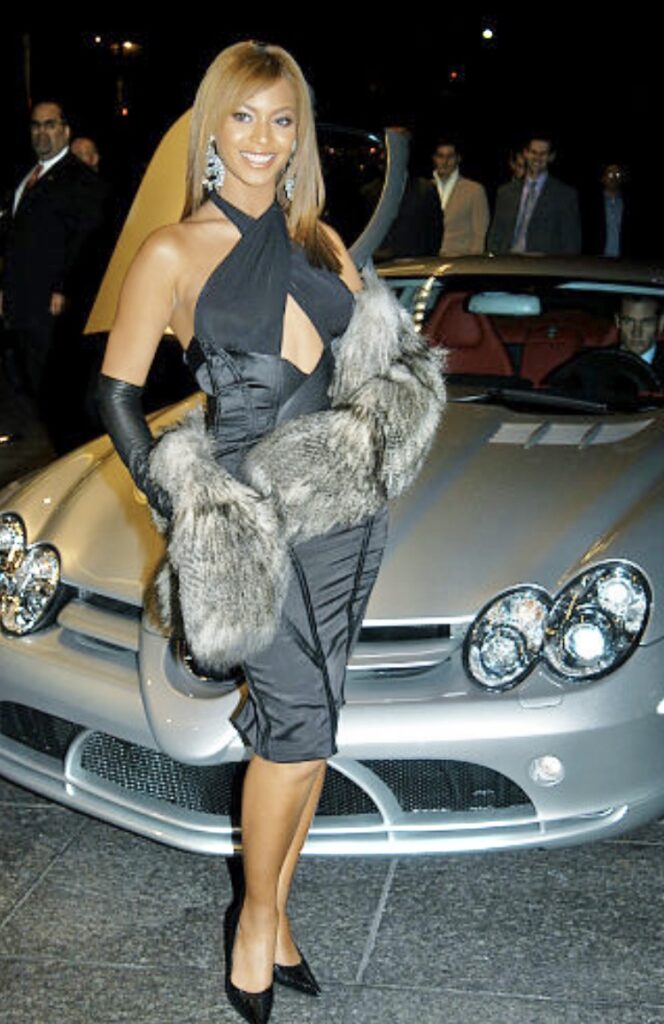 The New Mercedes-Benz and Sustainability
The word to remember here is sustainability. The new car features vegan seats made from mushroom. Cactus is the source for steering wheels. Bamboo materials make up the floor carpets. Mercedes-Benz is not the first to lean into vegan interiors. Check out some of what the rest of the industry is doing.
Everyone is Getting into the Game
LA only drives when she really has to. She does make her husband drive her everywhere! She also wants more people to eat more plants. Check out the easy 5 day Introduction to Plant-Based Nutrition Class. Spend some time at the Black Girls Eat Online Shop. Don't forget to sign up below for updates and announcements.