Jump to recipe
The very notion of making healthier food choices almost always cancels sweet treats like sugar cookies. But it really doesn't have to be that way. I'm a real wife and mom with a real 11-year old. There are just times when we need and want a sweet treat. Full stop.
When I first learned about inflammation in my body, it was shocking. I considered myself fairly healthy. I had no idea that some of my favorite foods were causing the daily aches and pains that plagued me for over a year. But once I started removing sugar, dairy and meat from my diet, I began to feel better. But that doesn't mean that I won't make sugar cookies for my daughter.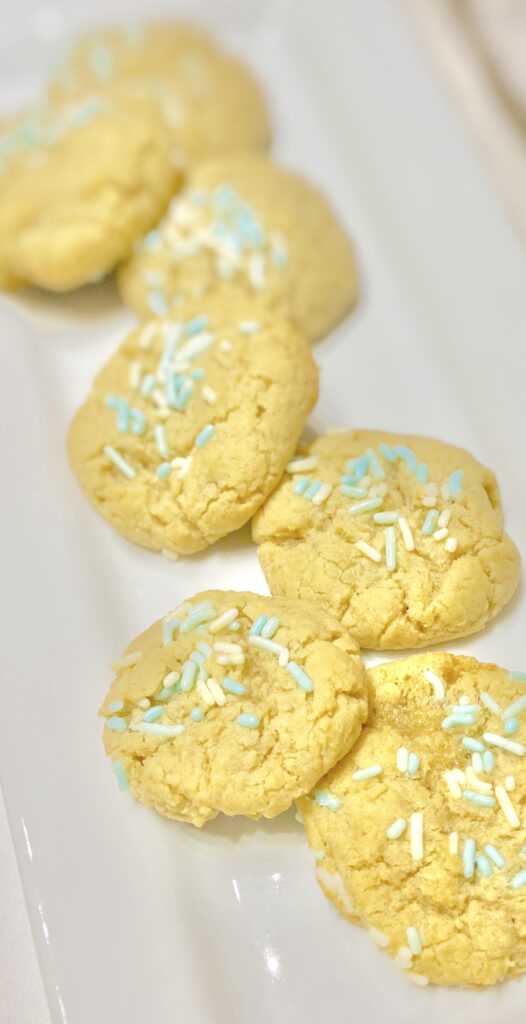 I am doing the best I can daily. That's why I created Black Girls Eat. I wanted to create a platform for honesty about what making healthier food choices looks like in real life. Sugar cookies made at home make me far less nervous than the ones on the shelf in the market. I rationalize the request by taking comfort in the fact that I am in control of the ingredients.
My daughter is fully aware of the dangers of too much sugar. I recently heard her talking about diabetes in kids and Black people in particular. So that's why she knows that when mom says okay to baking sugar cookies, it's really a special treat.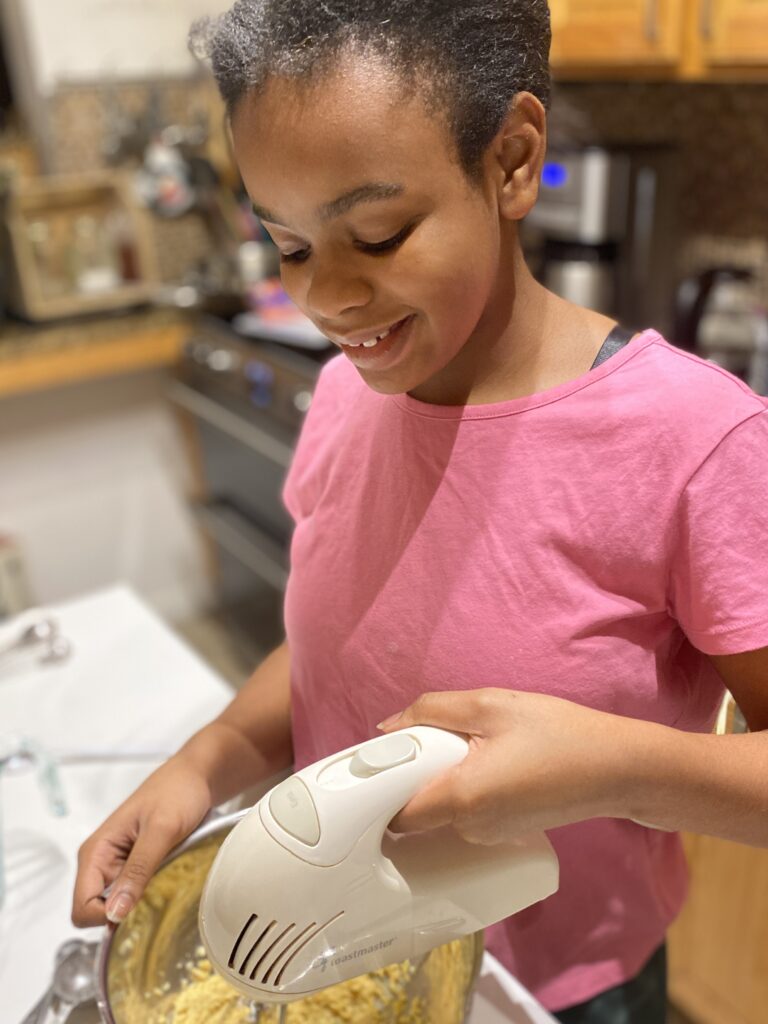 Our recipe is simple and kid friendly. I love to see her using the hand mixer. It's also so cute to see how she carefully places her sprinkles on each sugar cookie. Because my daughter has a nut allergy, I swapped out traditional butter for one made with oat milk. Have fun making your cookies!
LA Dunn is a plant-based advocate who is exciting about finding new ways to remix old recipes. Want to go from plant-curious to plant-focused? Take the easy 5 day Introduction to Plant-Based Nutrition email class. Seriously, you will receive one email per day. While you are here, take a look at the Black Girls Eat Online Shop. Don't forget to sign up below to stay connected.
Easy Sugar Cookies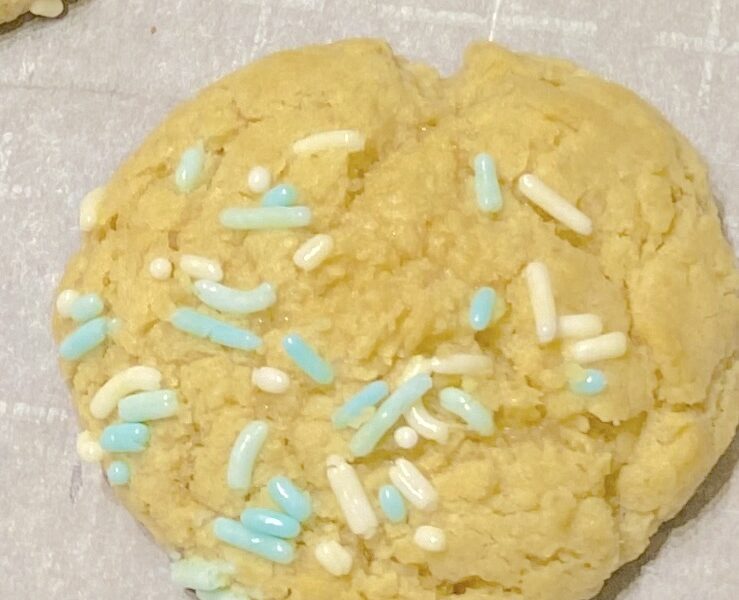 Ingredients
1 cup all purpose flour
1/2 cup plant-based or traditional butter
1/2 cup cane sugar
2 tsp vanilla
Sprinkles for Decoration
Instructions
Pre-heat oven to 325 degrees. Prepare your cookie sheet with foil or parchment paper. Using a hand mixer, beat butter, sugar and vanilla. Add flour and blend well.
Add balls of dough to your cookie sheet and slightly flatten with your fingers. Add sprinkles or colored sugar for decoration.
You can decide how large you want your cookies but we usually keep them small to medium sized.
Bake for 12-14 minutes. Remove from oven and let stand.