Valentine's Day is one of the Big Kahunas of gift giving season. How much did we spend in 2022? 23.9 billion dollars! That's a whole lot of expressions of love. Okay I'm sure there were other expressions as well. I'm thinking I love you, like you, need you, wanna know you, hope you like me too. Well you get the idea!
Buying Valentine's Day gifts doesn't have to be limited to the traditional. Hey, if you love chocolates, roses and red wine, that's great. But who says we have to keep it traditional? I have found that people appreciate a unique gift. This is especially true if they weren't expecting it.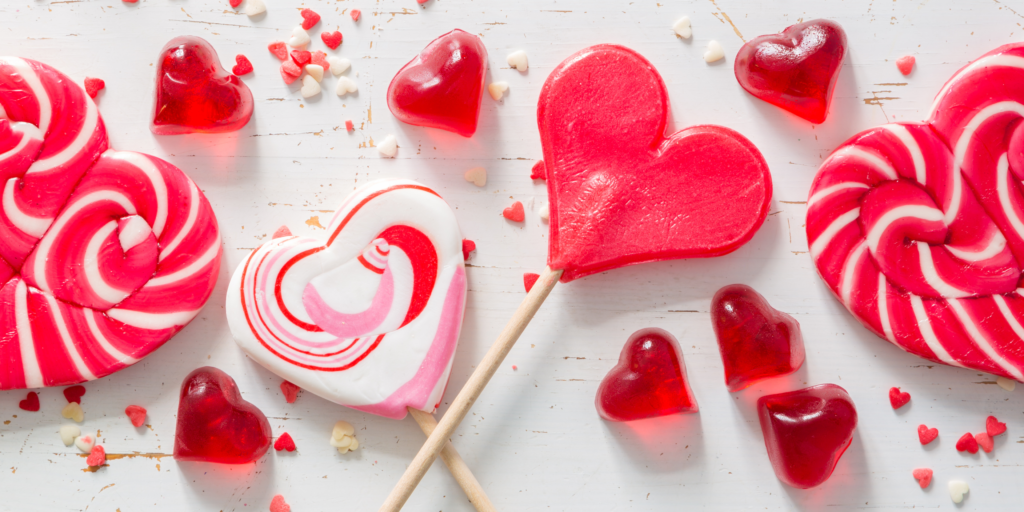 I had fun curating this Valentine's Day Gift Guide for you. This is not just a random list. There are companies included that I have personally made purchases from. I even know some of the owners of the companies. This is not a paid for list. It's my very own Valentine's Day gift to you. Happy Shopping!
The Gift Giving Guide to Valentine's Day
For the Board Game Bosses
University of Dope
All the rhymes, rivalries, and reps are up for debate in this hip-hop game where there are no wrong answers. Make no mistake, dropping knowledge will most definitely help you rise to the top, but this boozy card-based competition relies on making difficult decisions and expressing unpopular opinions to spark friendly, heated discussions.
Black Card Revoked
A fun game celebrating American black popular culture. The fifth edition of Black Card Revoked – Original Flavor is here. We doubled down on fun questions about the moms and families we love. Don't have a boring party. Get the game today!
For the Fashionista
Adolophine
Beautiful things for the beautiful people in your life. From the website: "Our specially curated products are authentic and made by artisans who have been producing goods passed down from generation to generation. These Artisans include basket weavers, bespoke tailors, shoe makers, jewelry makers and more."
Haus of Swag
To know me is to know that I already love this brand so I'll leave this right here. From their website: We are cultivated in the hearts of true fashionistas, streetwear enthusiasts, status-quo disruptors and sisters on top of their game (hence the logo). We create our own trends and standards of beauty, we reject conformity of any kind. We go there with a love and knowledge of self – we are not your average clothing "brand", we've redefined cool.
For the Dog Moms and Dads
Bougie Dawg
You know we gotta look out for our babies. Fur babies that is! Love the all natural ingredients. Nothing but the best for our Rozie!
House Dogge
Los Angeles–based owner and designer Angela Medlin makes simple and stylish toys, sweatshirts, leashes, and bandannas for dogs. Such cuteness. Like a need a reason to shop for Rozie! lol.
For the Foodies
Dope Cookie Bar
Dope! Cookie Bar is Atlanta-based mail-order bakery that specializes in uniquely flavored cookie bars. From their website: "Our desserts are made in small batches using high-quality, locally sourced, and organic ingredients." I just discovered them and I'm ready for any kind of cookie bar with apple or sweet potato pie!
Creamalicous
So glad I discovered this ice cream! Red Velvet? Peach Cobbler? Sweet Potato Pie? And yes…I ordered already! As one of the first African American, female-owned national ice cream brands in mass production, Executive Chef Liz crafts her blissfully Southern artisan desserts by celebrating her roots and community.
LA is a plant-based advocate from the Bronx who looks forward to spreading love the Brooklyn way this Valentine's season. Find her on IG and Tik Tok. Read the latest post from Recipes and Random-Ish. Oh yeah! Sign up below to stay connected!