Jump to recipe
Salad dressing may be an afterthought in some households but not here. I start thinking about what goes on the greens before anything else. Let's be honest. When you hear plant-based nutrition, doesn't your mind fill with images of salad? Or how about images of rabbit food? I do eat a lot of greens but not without some amazing dressings that keep me from falling asleep in my plate.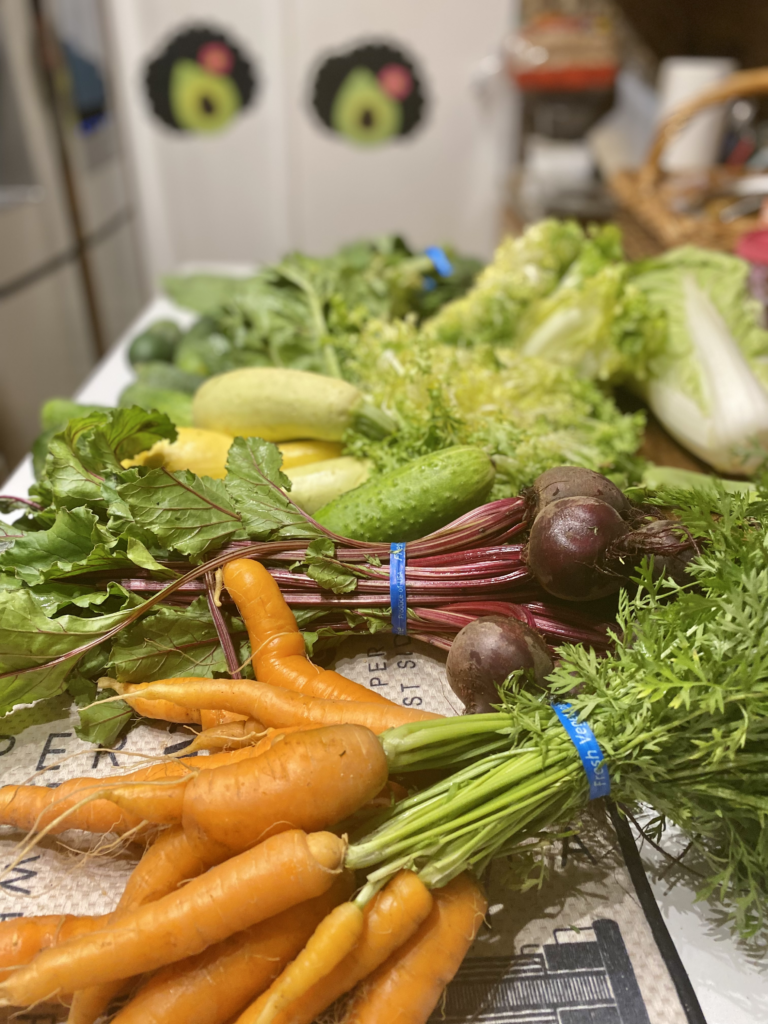 Salad Dressings From My Childhood
When I grew up, there were always two bottles in the fridge. There was the orange colored French one and the oily translucent Italian flavored one. I wince at the thought now but hey, you live and you learn. The idea of making my own dressing never crossed my mind. That didn't happen until I started reading labels and realized that I could manage the salt and sugar content of my dressings.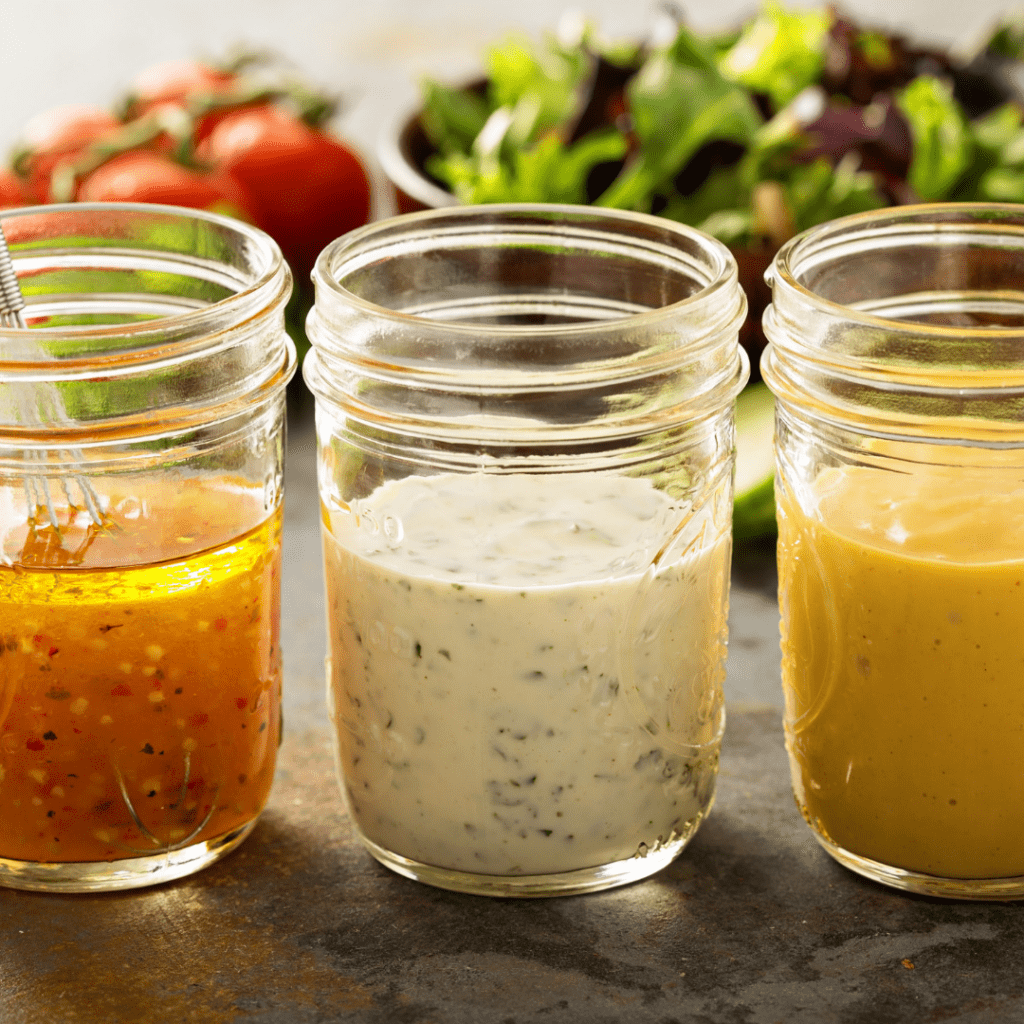 Wake Up Your Leafy Greens
The cool thing about making your own is that you are in control. First, you are in control of the kinds of greens in your salad. I like to mix it up with a combination greens that go from arugula to kale to spinach. The real fun comes from making something that you love just for you. Adding more salads to your life does not mean you are doomed to a life of boredom. This easy balsamic vinaigrette is the very first one I ever made for myself two years ago and I'm still making it.
Easy Balsamic Vinaigrette

Ingredients
3/4 cup olive oil
1/4 cup balsamic vinegar
3 tbs honey
2 tsp dijon mustard
Pinch of salt and pepper to taste
Instructions
Whisk everything together in a small bowl and enjoy on salad and even your proteins like seafood or chicken. Store the leftovers in the fridge.
More Salad Dressings For You To Try From Around the Web
LA Dunn is a plant based advocate who is excited about remixing her plate in order to make healthier food choices. If you want to learn how to go from plant curious to plant focused, sign up for her 5 day email class, Introduction to Plant Based Nutrition. If you have some time, check out the online shop and listen to an episode of The Black Girls Eat Podcast available on all platforms. Let's stay connected! Sign up below for updates.