Four plant-based and vegan restaurants to know in Brooklyn? Just four? Of course there so many to choose from. I'm outside but not really. It's true. I am slowly making my way around NYC and feeling good about what I'm discovering. Save this post and share it with friends who might be visiting NYC.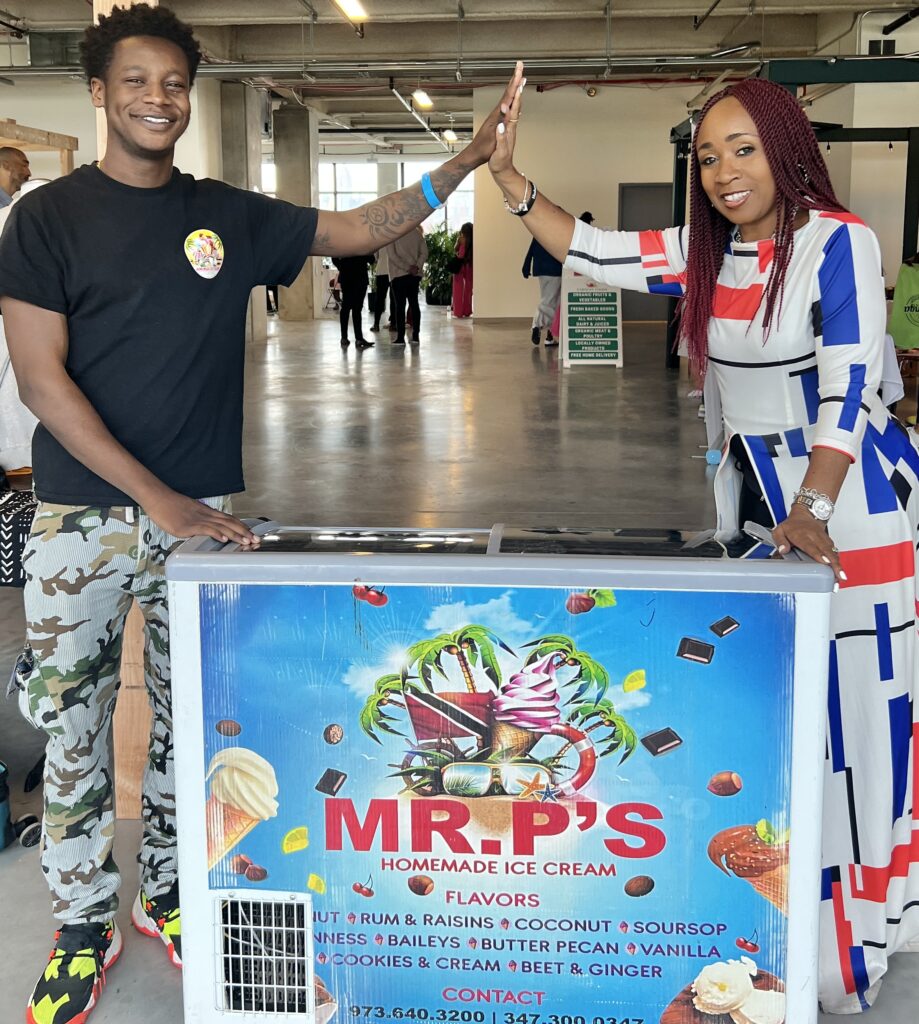 Go Plant-Based and Vegan in Brooklyn!
Ras Plant Based: 739 Franklin Avenue, Crown Heights
On IG @rasplantbased
Visit this 2022 James Beard Semi Finalist for organic farm to table plant-based Ethiopian goodness. They are the very definition of plant-based and vegan. Romeo and Milka Regalli have curated a menu made with love and bursting with flavor. I fell in love with their Fasiola (String beans, carrots, caramelized onions) and their restaurant goals:
Create a memorable one-of-a-kind dining experience.
Inspire our community to rethink what plant-based cuisine tastes like.
Provide exceptional hospitality in a safe, loving environment for our team
Slutty Vegan: 690 Fulton Street
On IG @sluttyveganatl
The launch event for Slutty Vegan Brooklyn was insanity. Music, balloons and just about every plant-based and vegan foodie was at the block party. If you have not been to one of the SV shops, I'm warning you now. This place ain't for the faint of heart as the greeting you receive just might make you blush.
If you are interested in having a Ménage à Trois or a One Night Stand without the drama in real life, this is the place for you! Lots of burgers with all of the usual fixings. The most important difference? They use burgers from Impossible Foods or Beyond Meat. Vegan shrimp and plant-based hot dogs are also on the menu. Did I mention that all sandwiches come with Slutty Fries?
What About Dessert?
Mr. P's Home Made Ice Cream: 1397 Nostrand Avenue
On IG @mrspicecream
This Black owned ice cream shop offers plant-based and vegan options that got me excited. I love the coconut ginger and would have it every day if I could. Visit them for dope Caribbean inspired flavors like sorrel, sea moss and of course avocado! They also offer Hennessy, Guinness and Bailey's flavors. Hey…who needs to go the bar when you can put your party into an ice cream cone? LoL!
Cloudy Donut: 14 Columbia Place
On IG @cloudydonuts
I'm so here for the first black owned vegan donut shop in NYC. Yass! Head over to Cloudy Donut and get your plant-based and vegan party on! All of the donuts are 100% vegan, dairy free and free of animal products and animal by-products.
What's not missing? All of the flavors. Like over 40 flavors. And guess what? They even make donuts for our fur babies. Being a dog mom is getting easier every day! Visit for all of the yummy but be sure to check the website for up to date flavors. As of this post, the weekend treats include: Lemon Champagne, Margarita, Mango Chili Lime and Jalepeño Peach Jam.
LA Dunn is a plant-based advocate from the Bronx who absolutely will venture out to Brooklyn for the good eats. Follow her on IG @blackgirlseat and be sure to sign up for the Recipes & Random-Ish Newsletter.