Jump to recipe
Make this easy egg Frittata recipe and enjoy a lazy weekend with friends. Frittata might be tricky to spell but it is really easy to make. I got fancy! It sounds so fancy! I spent most of my life eating eggs scrambled or boiled.I'm told that frittata mostly translates from Italian to English as the word "fried."
Basically, this term was used to described eggs made in a skillet. So they were not describing our current version of fried egg. You know, the one where you crack an egg onto a hot pan and then flip it over?
Similar to an omelet, this frittata recipe starts out on the stove top. But unlike an omelette, the finish happens under the broiler. When I first heard this I was not ready. A broiler brings intense heat down on whatever is underneath it. I could not imagine what it would do to eggs.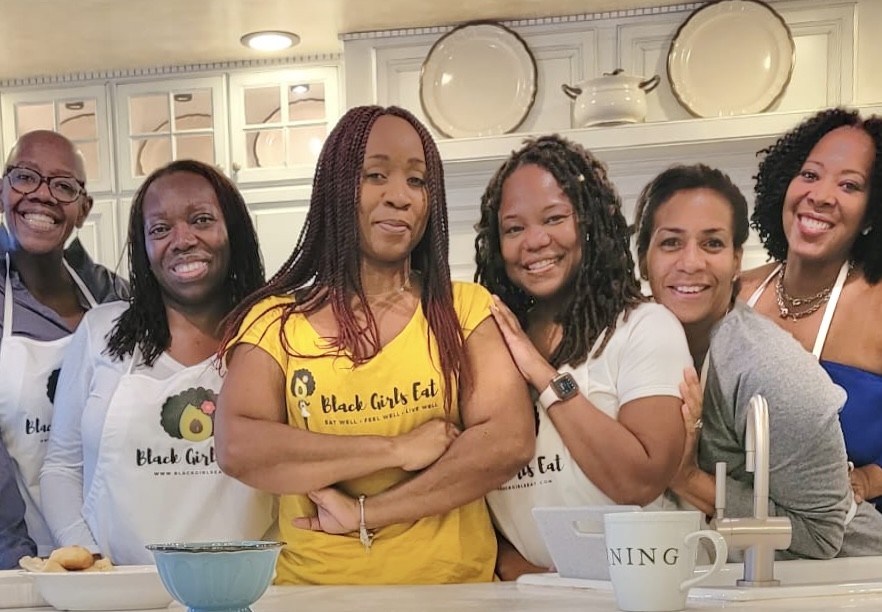 Everyone Loves an Easy Frittata Recipe!
That's where a good old fashioned timer comes in. When I make a frittata, I always set the timer when it goes into the oven. Eggs burn easily and who wants to mess up a good meal with dark brown patches? 
My family loves this dish. It doesn't matter if it's breakfast, lunch or dinner. Have fun and fill it with your favorite veggies. We have even made it with sweet potatoes and black beans. Making a frittata recipe means versatility. Almost anything you have In your fridge makes it yummy. If only everything else in life could be so flexible!
I recently shared my frittata recipe with friends from during our girls 19th annual girls only weekend. It's not always the six of us so this year was really special. It was fun to supervise and they worked hard. We even roasted some potatoes and carrots as a side dish. We spent all weekend talking about leaning into healthier breakfast choices. Everyone is so busy and I'm glad we had a chance to cook and learn together.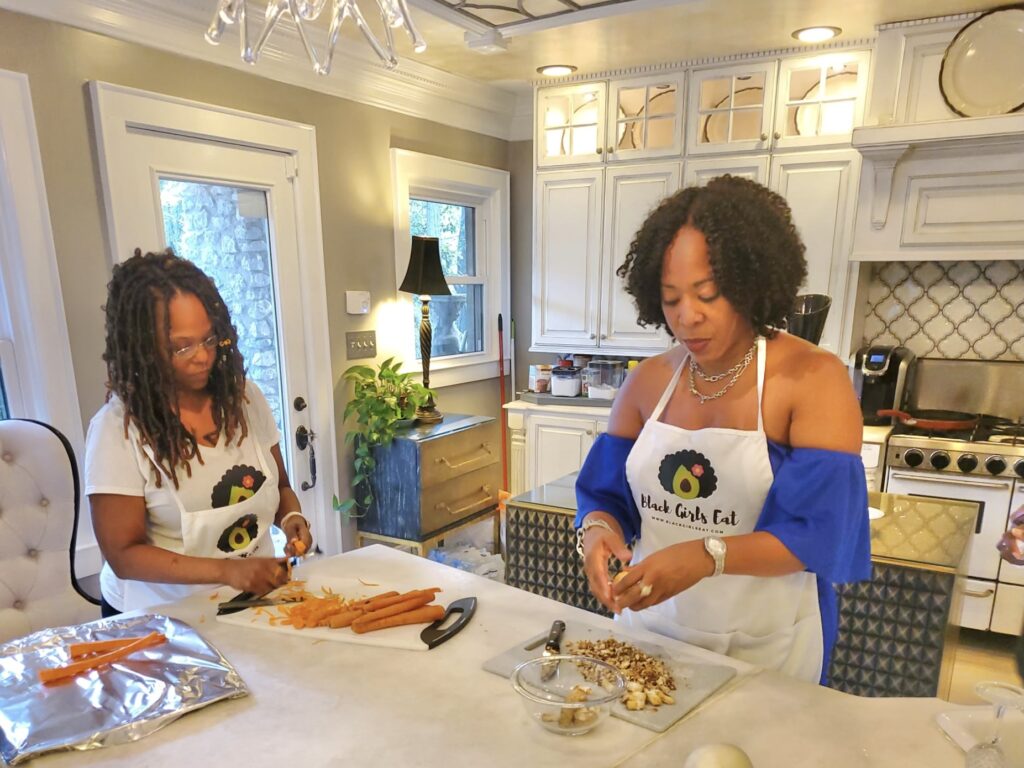 The next time you want to make something quick and easy, try this frittata recipe. Check it out below and let me know if you decide to make it. 
LA Dunn is a plant-based advocate from the Bronx and a serious fan of the film Grease. You can find her on any given day singing the soundtrack while slicing veggies. To stay connected, sign up below for news and updates. If you have some time, check out the Black Girls Eat Online Shop or sign up for the 5 day Intro to Plant Based Nutrition email course.
Easy Fritatta Recipe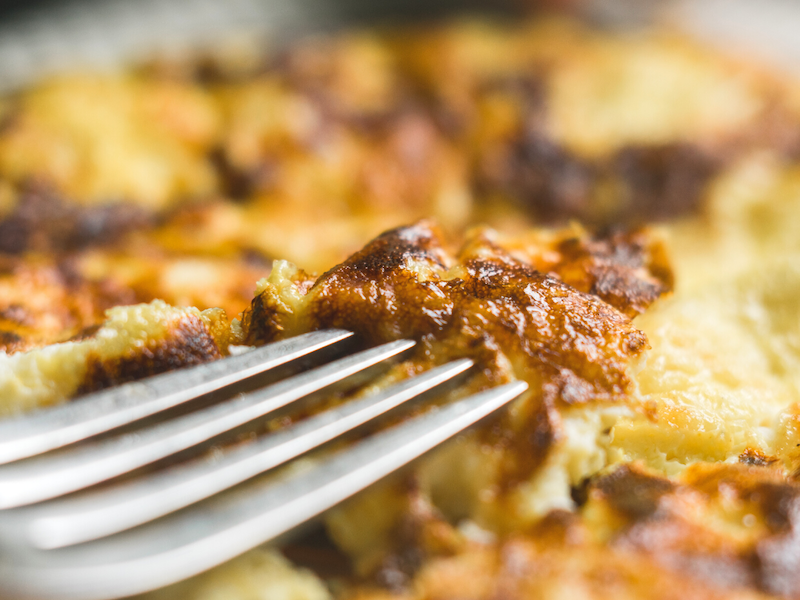 Ingredients
12 Eggs
2 Tbs Milk or 1/2 and 1/2
Cooking Spray
Salt and Pepper to Taste
Instructions
Set the broiler of your oven on low. Coat your fry pan with cooking spray and heat.
Whip the eggs, spices and milk. Pour the mixture into the hot pan. Use a spatula to ensure that the bottom is cooked a bit. (About 2 minutes)
You can dice veggies, cheese and other proteins and add directly to your mix but we baked this one plain and added our potatoes, carrots, onions and mushroom toppings at the end.
Transfer the entire frypan to your oven where it will continue to cook under the broiler. Don't leave it alone. It takes 3-5 minutes under my broiler on high.
Carefully remove the frittata and transfer it to a large plate or slice it in the pan and plate it for your guests.