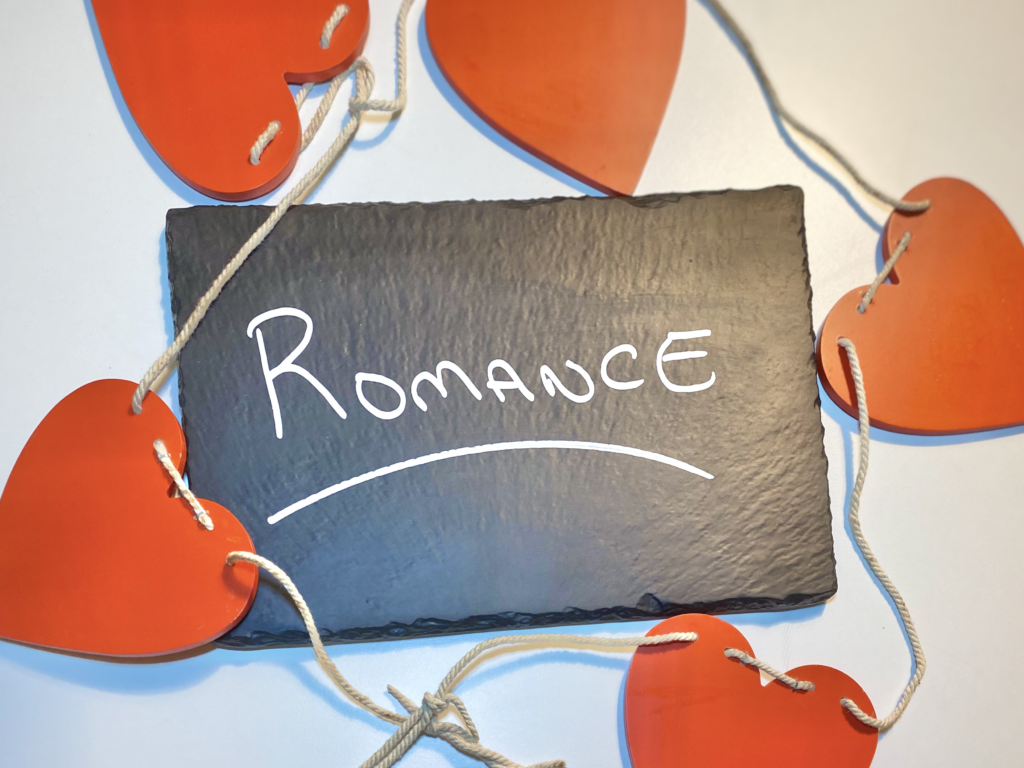 Why are strawberries on the top of the list as one of my favorite fruits? It's not hard to answer. They are red and shaped like hearts. Come on! It doesn't matter if I'm making a pie or a delicious champagne Bellini. Strawberries are easy to find here on the east coast from May through July. I usually stock up and freeze them so that I can have a taste of summer whenever I feel like it. Sure, they are often paired with chocolate but I always get excited when they are combined with champagne.
Champagne with Strawberry
I remember the first time I had a glass of champagne. My singing group was getting fitted for an outfit in Harlem by the legendary designer Dapper Dan. What you need to know is that he was everything to artists in beginning of their careers. All kinds of celebrities walked through his door from Salt and Pepa to LL Cool Jay. We were in high school and never had a hit record. Mr. Dan handed us a glass of Moet champagne with a strawberry on the side and I felt like royalty.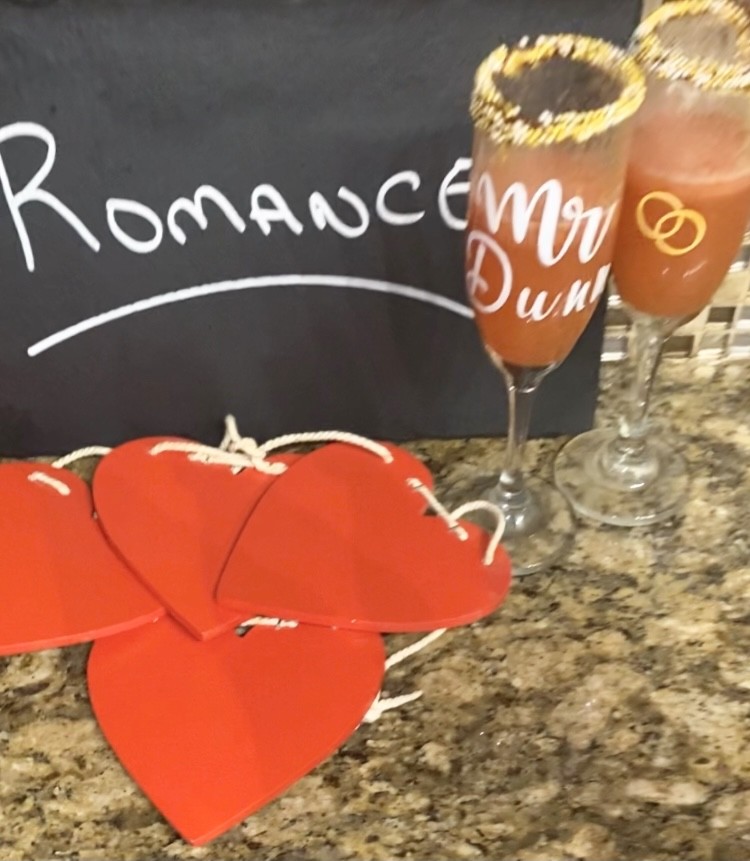 Let the Romance Begin
Date night in our house often starts out with a glass of champagne or Prosecco. This recipe calls for an easy strawberry puree. I got a little fancy and dipped the glasses in chocolate and sprinkles. Feel free to use your favorite sparkling wine or champagne. You can even do a sparkling cider and let the kids have some fun!
Ingredients
1 Cup of Strawberries
1 Bottle of Prosecco, Sparkling Wine or Champagne
Ingredients for the Chocolate Rim
1.5 Cups of Confectioners Sugar
1/4 Cup of Cocoa Powder
1/4 Cup of Milk or Plant-Based Milk
Sprinkles (Optional)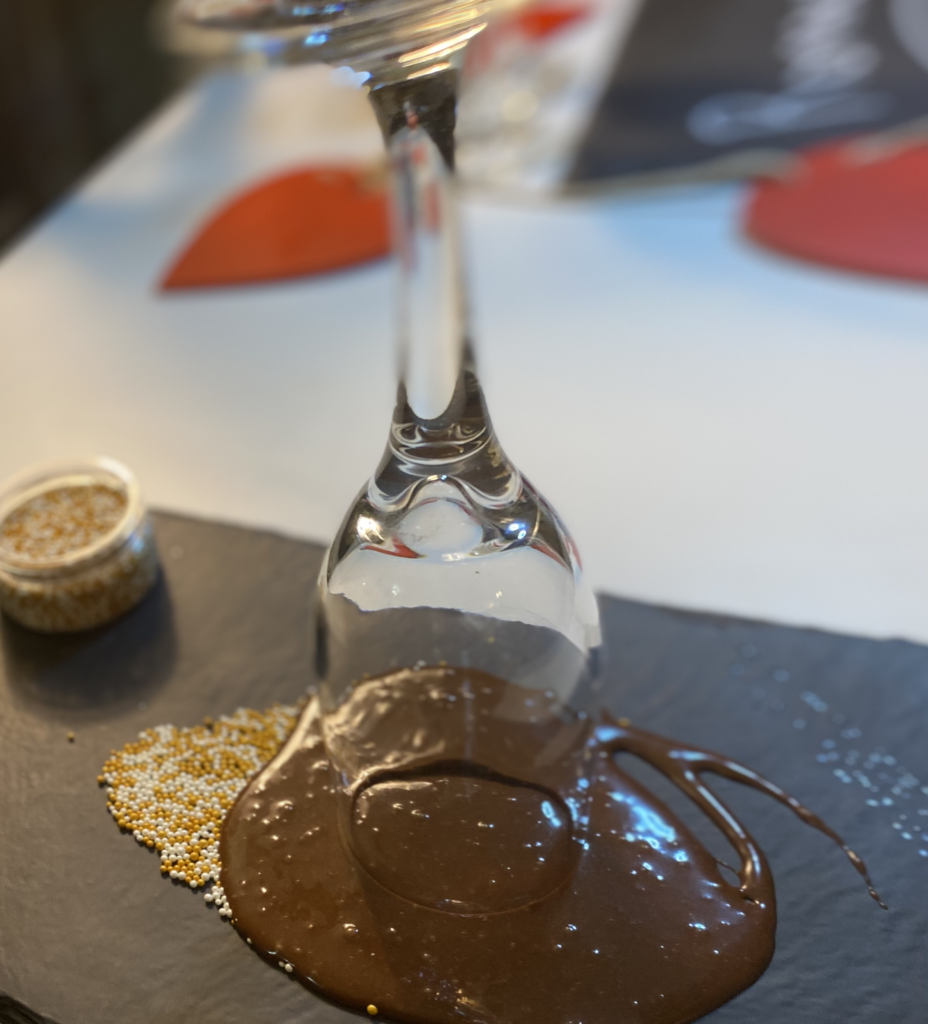 The Process
Place strawberries into your blender or food processor and blend until smooth. In a separate bowl, mix all of the chocolate rim ingredients (except sprinkles) and set them aside. Carefully dip your glasses into the chocolate and then onto the sprinkles. Pour 2-3 tablespoons of strawberry puree into your glass and top with your beverage of choice. Enjoy!
LA Dunn is a plant-based advocate who still doesn't understand Soduku. If you have twenty minutes, listen to an episode of The Black Girls Eat Podcast or grab some merch at the Black Girls Eat Shop. No matter what, be sure to sign up below for recipes and updates.