Jump to recipe
Before I became a plant-based advocate, I'd never even thought about chickpeas. For months, they sat on a shelf behind the black beans. That is until I decided step outside of my comfort zone. Since then, I have had more chickpeas in the last two years than I ever thought possible. And that's not a complaint. I actually enjoy them and now I can't imagine life without them.
Chickpeas or garbanzo beans as they are often called are the OGs of legumes. The word on the street is that they have been around for more than 7,000 years. Did you know that during World War I, the chickpea was used as a substitute for the coffee bean? Yep, the roasted bean is ground just the same and still popular around the world.
The Chickpea vs Chicken
It's a fact, chicken does have more protein than chickpeas. However, they are a great option when skipping meat because just one half cup provides 20 grams of protein. It's also high in fiber and that's what gives us that satisfied feeling. Chickpeas are also a great source of amino acids. Finally, they have more calcium, B vitamins and potassium than chicken so high five to that!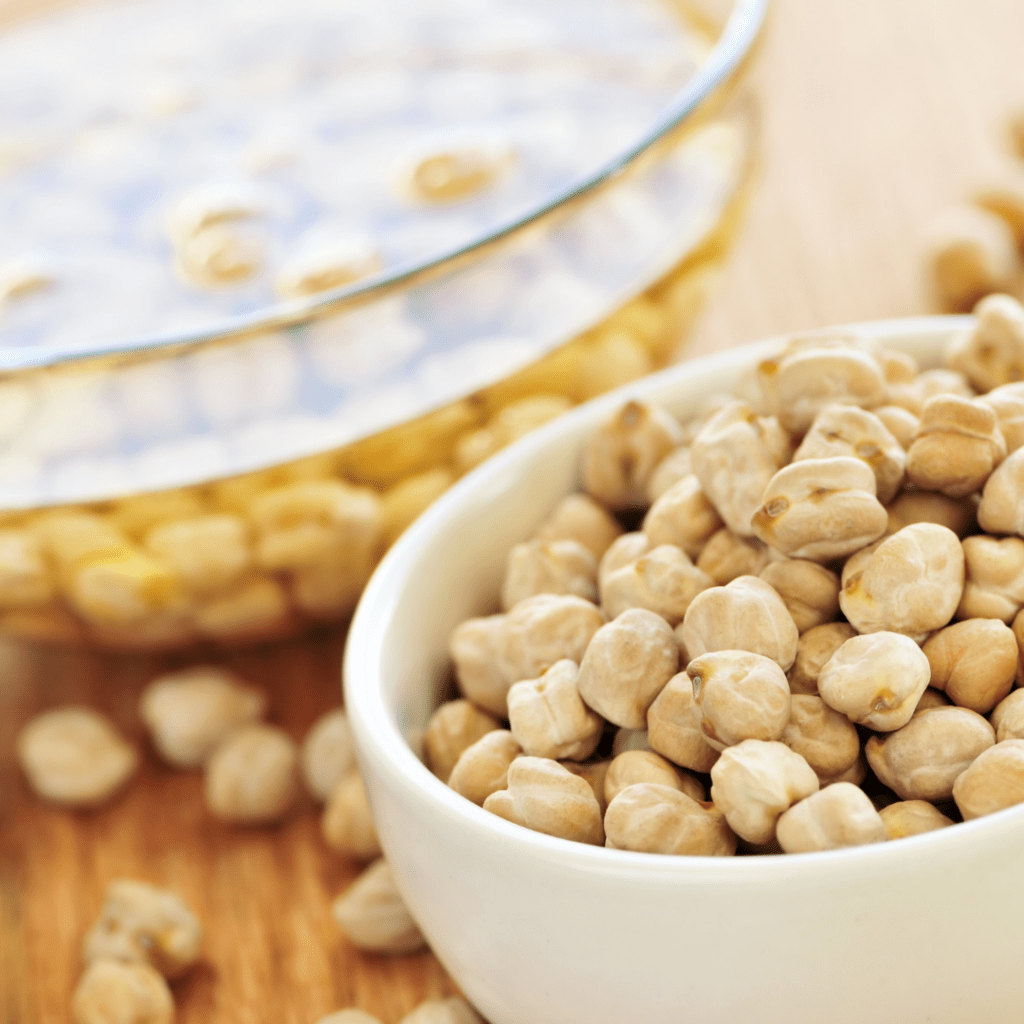 Three Easy Ways to Enjoy Them
I never imagined how much joy I would get out of one can of chickpeas. The possibilities are endless. When looking to share ideas, I didn't have to go further than my own website. Below are my favorite three recipes for using chickpeas. Have fun and hit me up on IG @blackgirlseat and let me know if you make any of them.
This is a crunchy snack that doesn't come out of a bag. It also doesn't come loaded with sodium.
If you can make a meatball then you can certainly make this dish. Often eaten with flatbread, this is a great snack and one can of goes a long way!
Hummus
Of course we know and love the chickpea for all of the hummus we can make. You don't have to keep it simple here. You can get fancy and try lemon, garlic and even roasted red pepper to make this casual but yummy treat.
Basic Home Made Hummus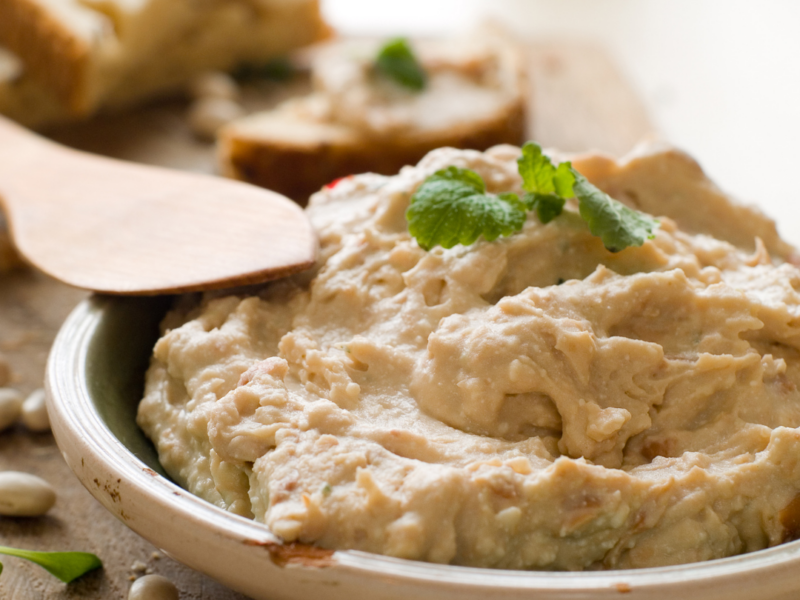 Ingredients
1 can of chickpeas (drained)
1/4 cup tahini (sesame seed paste or sun butter)
1/4 cup olive oil
2-3 tsp minced garlic
1 tbs lemon juice
1/4 tsp black pepper
1/4 tsp salt
2-4 tbs water
Instructions
Add tahini and lemon juice in food processor until well blended. Add olive oil, garlic, lemon juice and seasonings. Add 1/2 can of chickpeas and blend until well mixed. Add the rest of the chickpeas and blend until smooth and creamy. You can add water to get it to the consistency that you like. Serve with chips or on a dish with salad and your favorite protein.